Further to my excursion into refurbing my iPod (see this post… iPod Video refurbishment) I took it up a level and decided to mod it in OEM++ style
I found a faulty iPod on eBay as I would rather keep my original as a working one in case things went wrong..
I have been reading that you can fit a HDD with up to 256gb capacity into this version of the iPod… the capacity appealed… further research suggested other storage formats such as an SSD could also be used… then I found references about using flash card storage…
There are a few ZIF to compact flash adaptors available but CF cards are pretty old skool these days and decent capacity is either non existent or bloody expensive… I then stumbled upon iFlash which is not only a purpose made compact flash to ZIF adaptor but also comes with a compatible CF to SD card adaptor which are more readily available in decent sizes at good prices
iFlash information can be found here…. http://www.tarkan.info/store/iFlash-bundle
It comes with a compatibility list of cards so I got a 256gb one from Amazon
The logic board was damaged on the iPod I bought but other than that it was in mint condition… shame as it was an 80gb iPod and had the best logic board for the job… ah well… I found a logic board on eBay… it was from a later model 30gb video so had only 32mb of buffer memory but for a flash player its not an issue..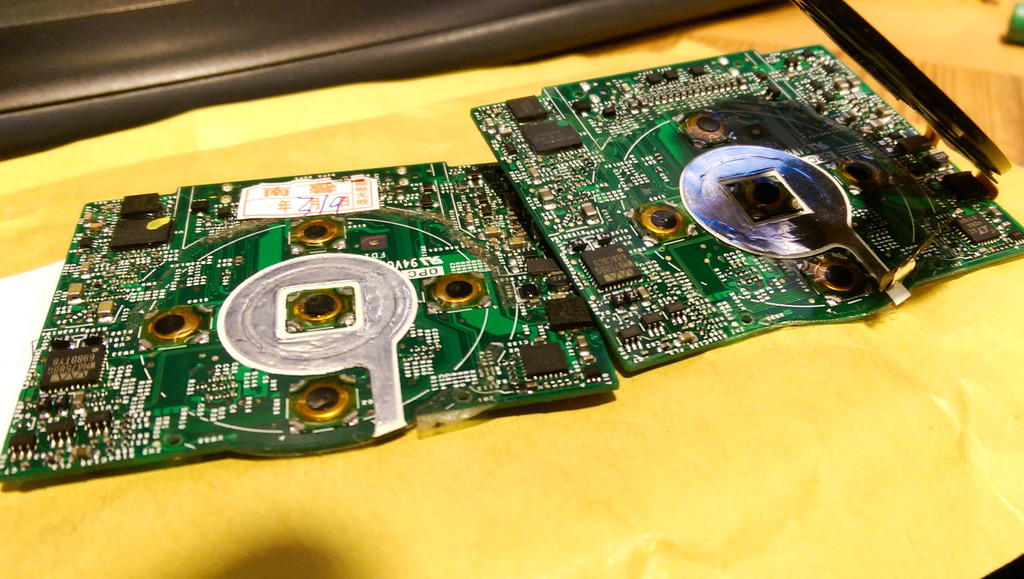 Removed the 80gb HDD and fitted the flash card adaptor…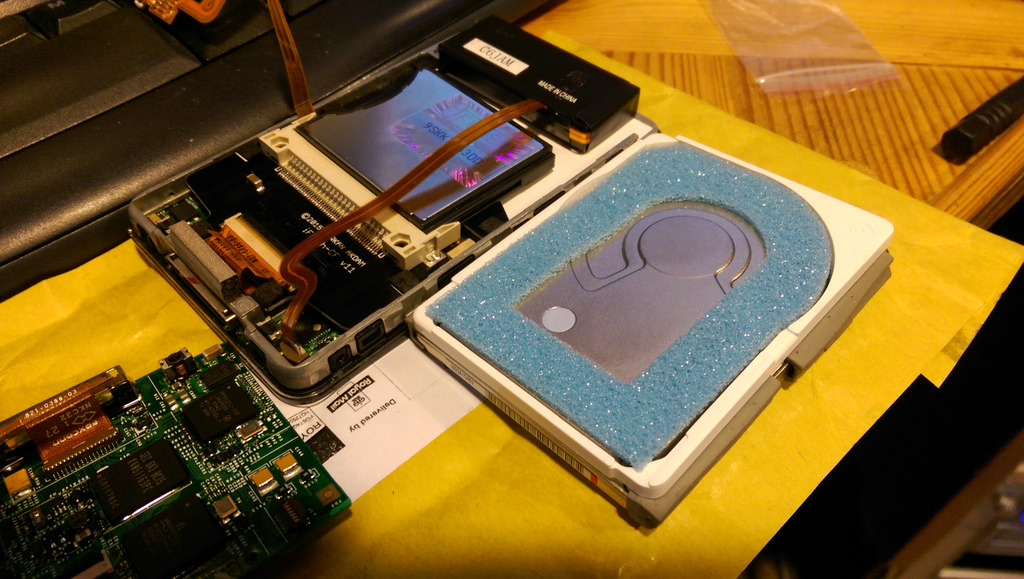 Tested and restored in iTunes….


Nice bit of space…. 😀
…and compared to my trusty 60gb iPod video…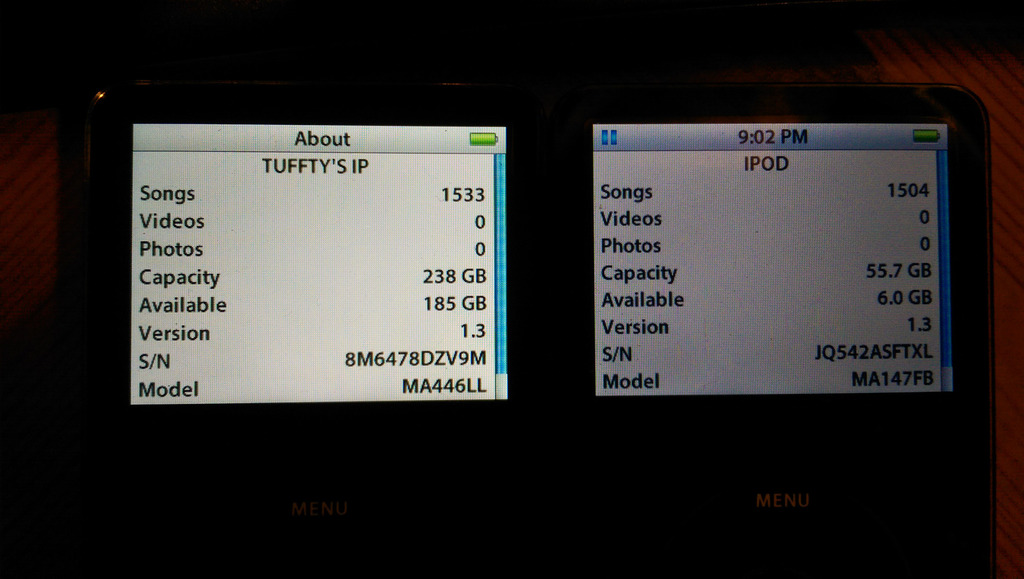 Essentially loaded my current crop of 'ticked' music and podcasts (plus a few new ones it seems since I last synced) … 185gb of free space is a little better than 6gb lol
<tuffty/>