So the other week I refurbed my trusty iPod Video… 10 years old, still on its original battery, screen and hard drive… thats at least 9 years, 11 months and 28 days longer than any of my kids iPhones seem to last 🙂
The screen had 'lines' on it from backlight issues and hard drives older than 3 years always makes me nervous… the headphone socket was a little dodgy and would pause playback for no reason and I got a clickwheel as mine looked used… with parts becoming thin on the ground and Apple no longer pushing an 'iPod' product worth having (the classic being the last of the decent iPods imo) I collected a bunch of parts and got stuck in..
All ready for surgery… mines a 60gb Video (iPod 5) so I bought an 80gb hdd as an upgrade… this as it turns out was a bit of a fail… the logic board in my iPod is the early type that doesn't support the larger hdd… DOH!!… non of the research I did into changing the hdd mentioned that… only when looking into where people have fitted 240gb hdd's did this little gem crop up…
The logic board for the iPod 5 has a part number of 820-1763-A which in itself comes in two versions… one with 32mb on board and the other (mine) with 64mb on board memory… this is for buffering the music files to increase battery life… 30gb iPods got 32mb, 60gb and bigger got 64mb… what I needed was the logic board from the later iPod Video 5.5 which supports the larger hdd (part number 820-1975-A) and also comes as 32mb (30gb) or 64mb (80gb >)… 64mb boards are like rocking horse poop so I have found a 32mb one… it will work but reduces battery life a bit… no great shakes as it spends most of its life connected to a power source anyway..
I used this site as a guide…
https://www.ifixit.com/Device/iPod_5th_Generation_(Video)
The pics…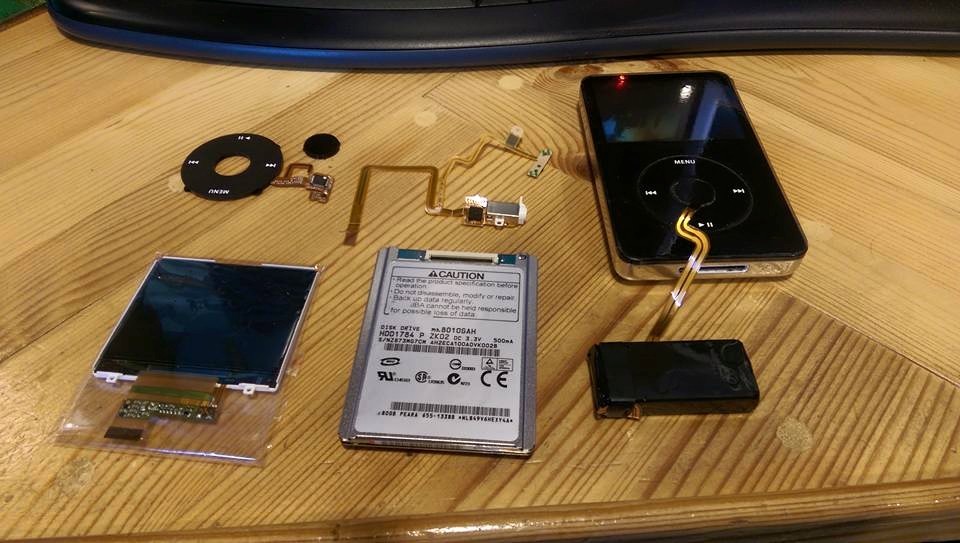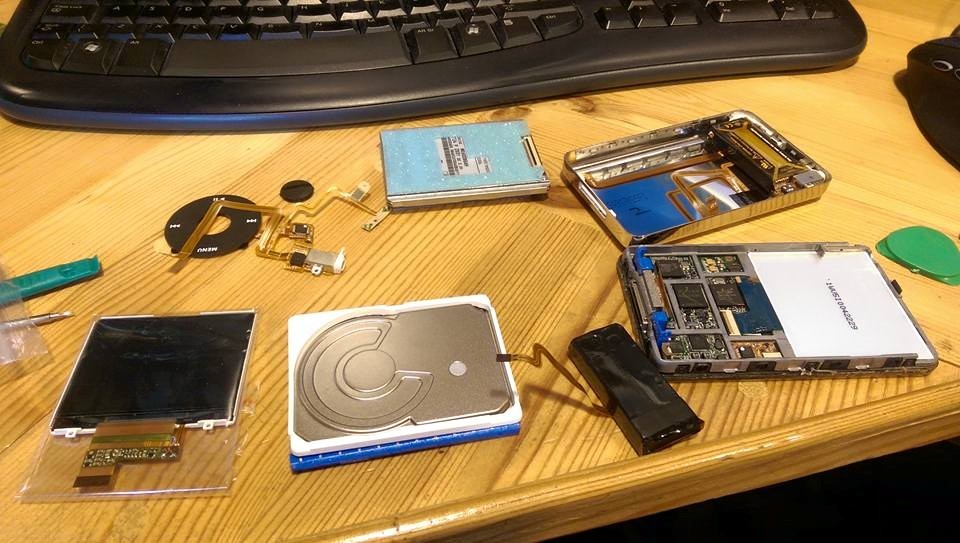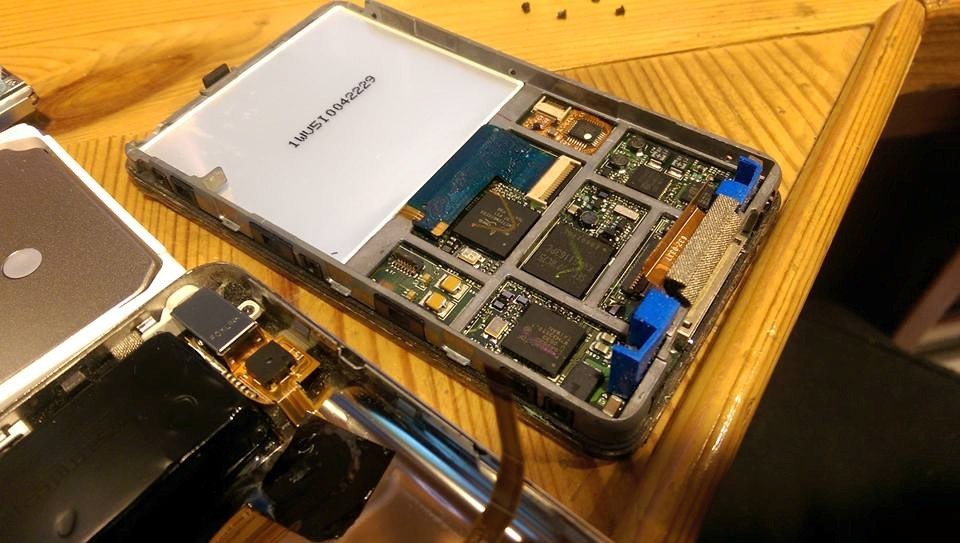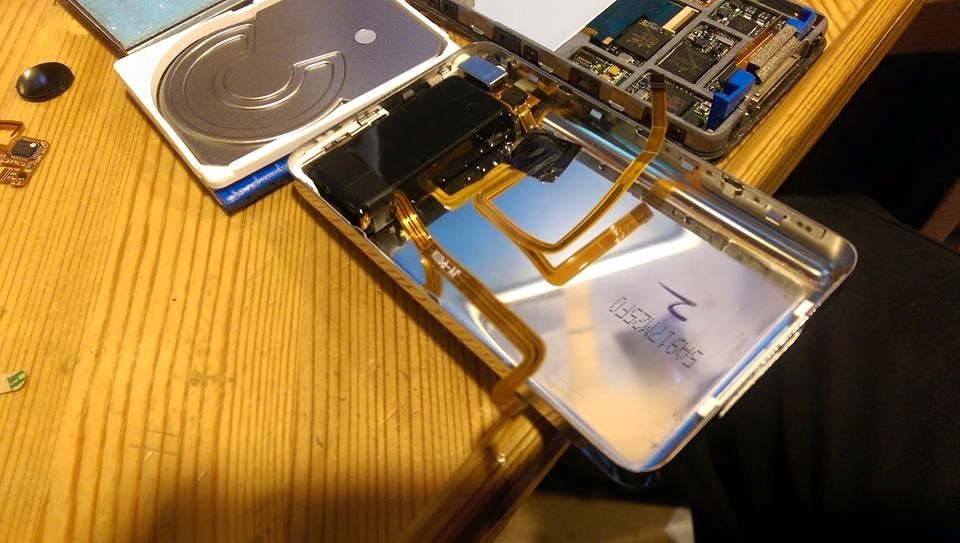 Obviously I didn't realise I needed the newer logic board until I had put it all together and was trying to restore it from iTunes… obviously it was failing and I spent an hour trying to sort before stumbling on this information… DOH!!
Put the old hdd back in and all was good again…
I now at least have a working screen, headphone socket and battery (that was starting to bulge!!)… I can replace the hdd later once I have sourced the later logic board 🙂
<tuffty/>