Anyone that knows me well enough knows my feelings on Apple products… or more to the point fanbois that prattle on about how wonderful Apple products are but don't actually know why…
Now… don't get me wrong, I have an appreciation for the products themselves… they are well made, well designed and integration is well thought out… but they are at a price point that is difficult to justify for a nerd like me… up until now there has been no reason I can think of that would make me want a Mac over a PC based product least of all for most if not all I use computers for.
My career is based on Microsoft products and my experience is pretty much M$ based… I have an Android phone and an Android tablet, a gaming PC (not really an Xbox/Playstation person for gaming) and a laptop…
Now that I am getting more into my photography I wanted a more portable solution with a decent screen… finding a Windows based laptop should have been easy but getting a small enough one that was powerful enough with a decent screen meant I was heading into Mac money… so I started considering a Mac… purely as a tool the Mac ticked quite a few boxes but the expense was still an issue
Then I got a message from a friend saying he had a Macbook Air available… it was the right sorta money (in fact it was a good deal cheaper than any I saw on eBay) and was just over a year old..
The Air has a great screen, is totally portable and powerful enough to run Lightroom and Photoshop…
So I got it 😀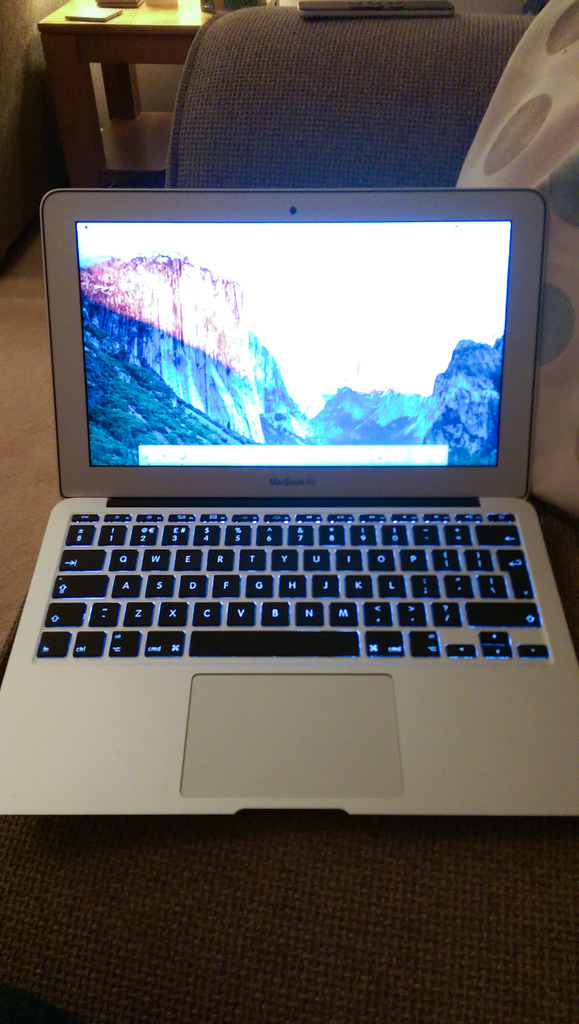 I have to say I am impressed with it as a machine… its surprisingly useful as a lifestyle device and obviously handles my photography requirements well
Obviously owning a Mac still didn't sit massively well with me… my mate took great pleasure in ribbing me on how he has now converted me to Apple and that I will be getting an iPhone next!!… never gonna happen lol… so I had to do something to address this..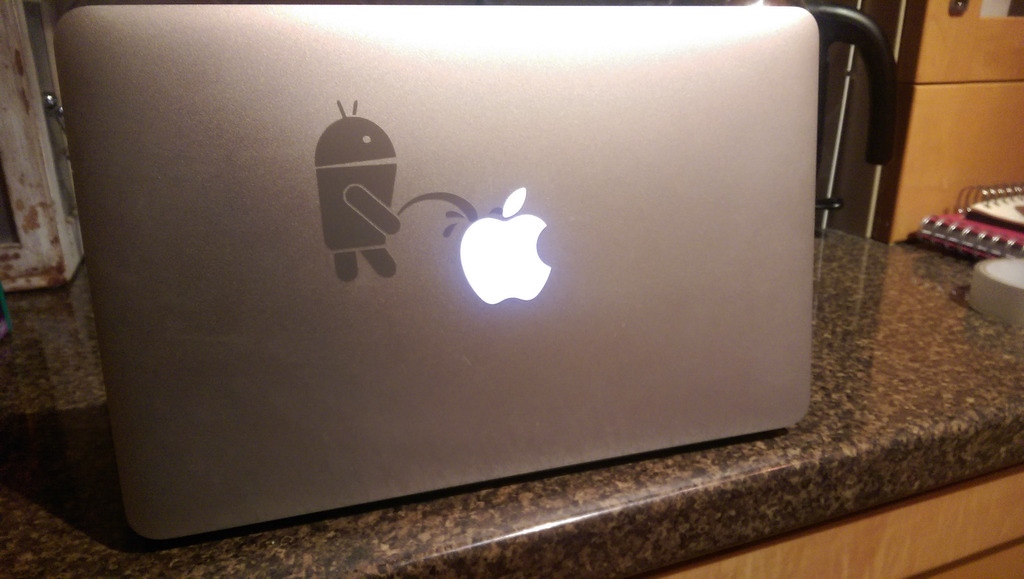 Much better 😀
Took a bit of getting used to… its much 'simpler' than Windows and I now 'get' why people wobble on about them so much…. that said its not enough to turn me from Windows on a permanent basis but I do use the Air now as my main 'browsing' device…
Some of my Steam games work on it too…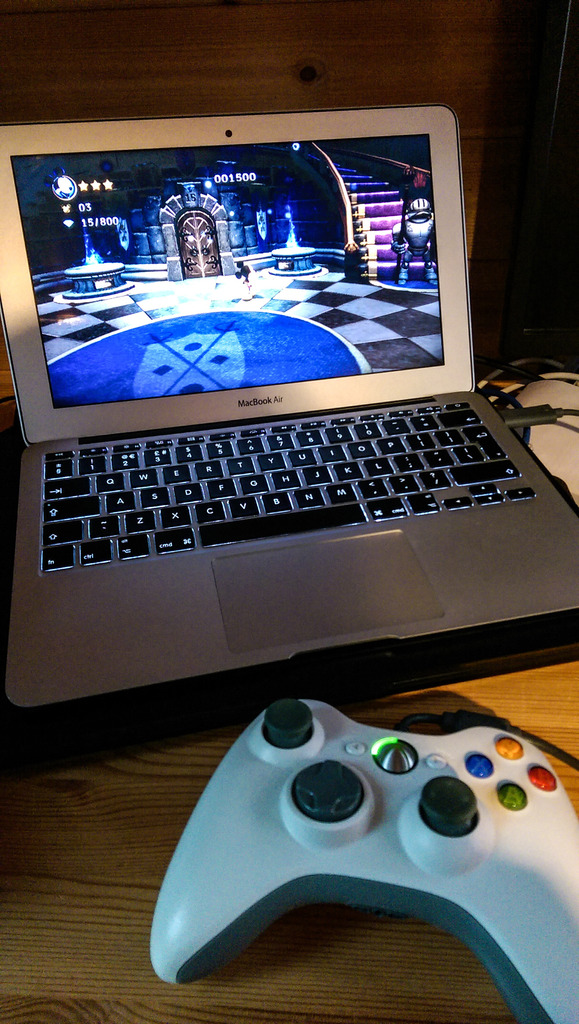 …as does my emulator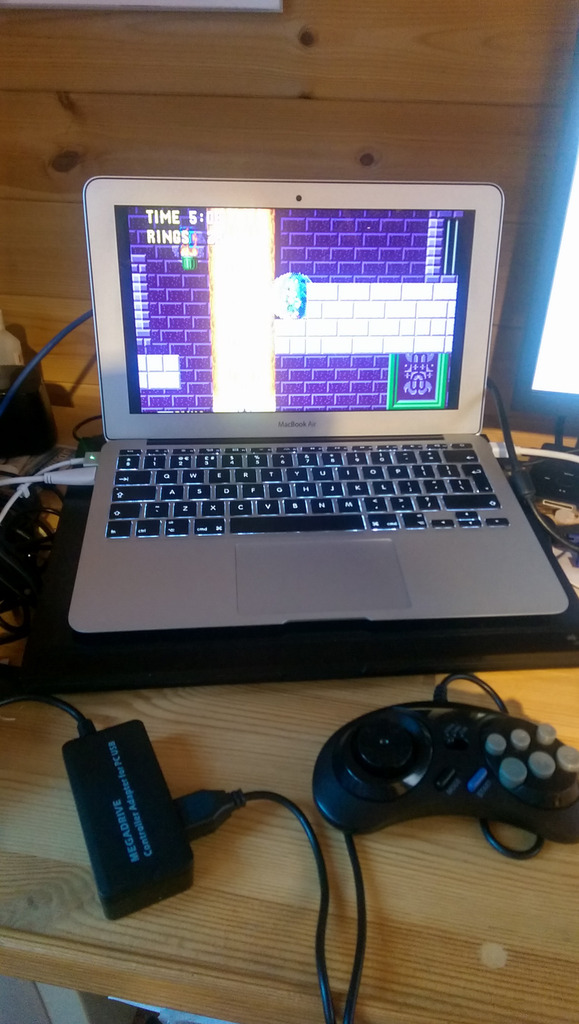 While I am still not an Apple convert I do have a deeper appreciation of the brand (regular readers will know I already have an iPod and serves the purpose I got it for brilliantly for the money I paid…
<tuffty/>