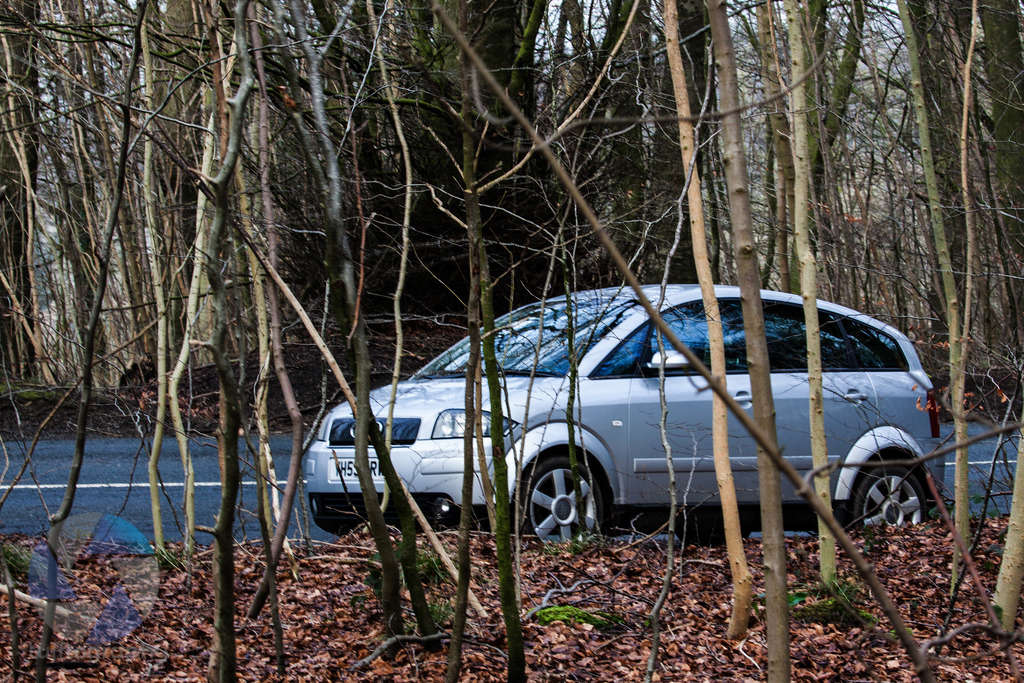 As part of a previous commute to work I used to pass through the wooded area of Cranham… in the early hours of the morning I often caught the sun rising and always felt I'd like to take some pictures there.
Today I thought I would scope it out to see if it would be worth getting up early one morning to take some photos… certainly a lot different to what I recall as obviously the trees are a little bare and it didn't seem to have the impact I remember but I guess you only notice cool things while they are being cool and on a dull day like today with the trees bare from winter then things weren't quite as cool…
That said I gave it a go…. the trees aren't that dense so was tricky with my inexperience to get the exposures 100% but I am pretty happy with the results all things considered…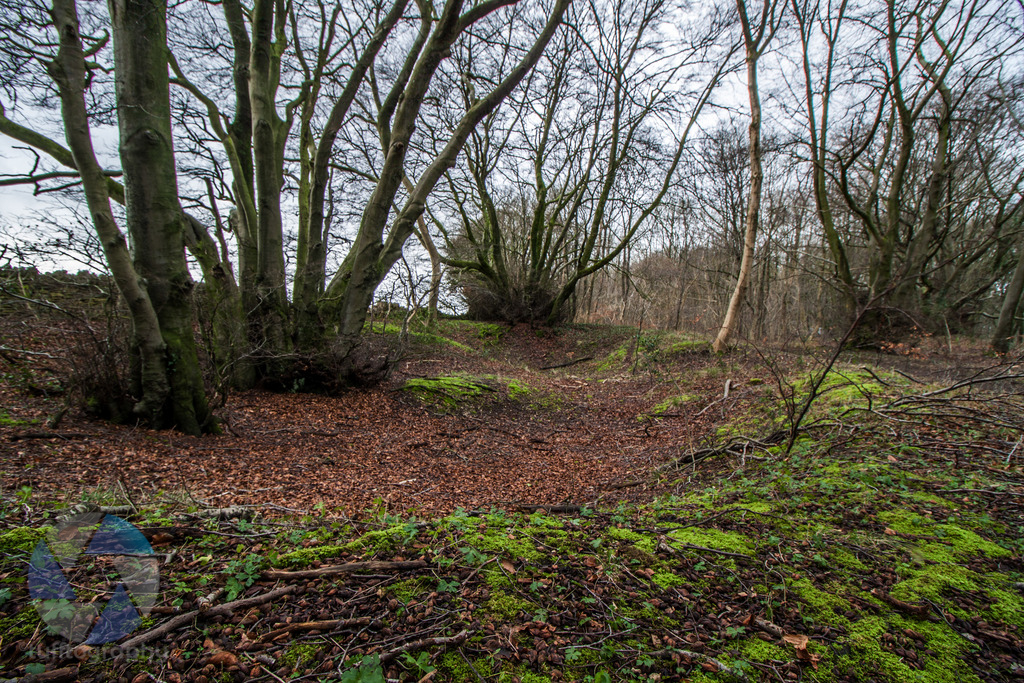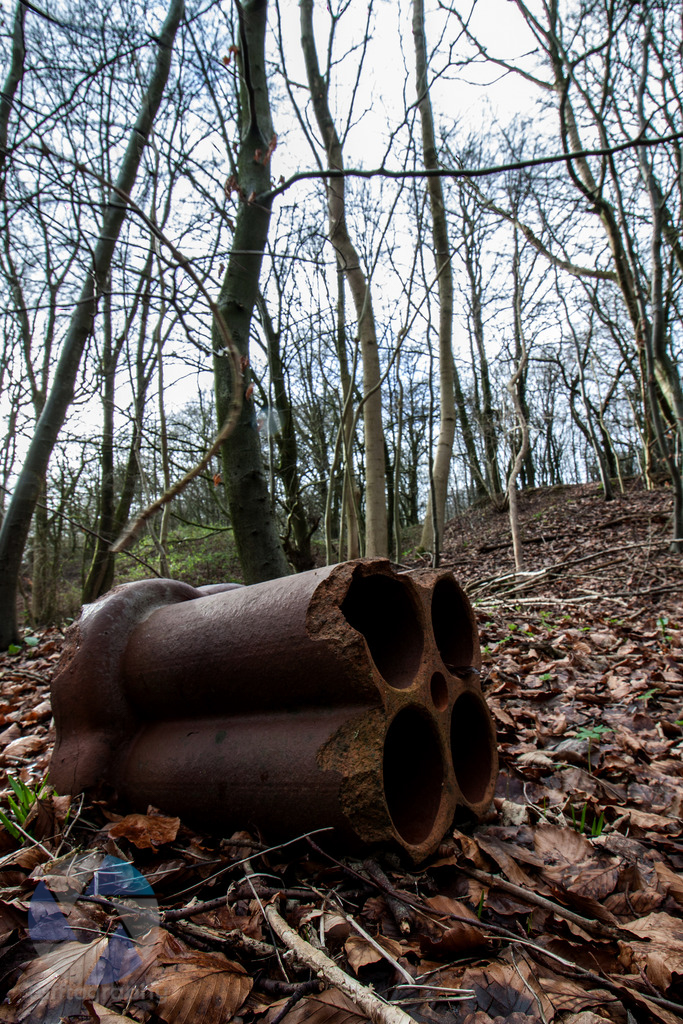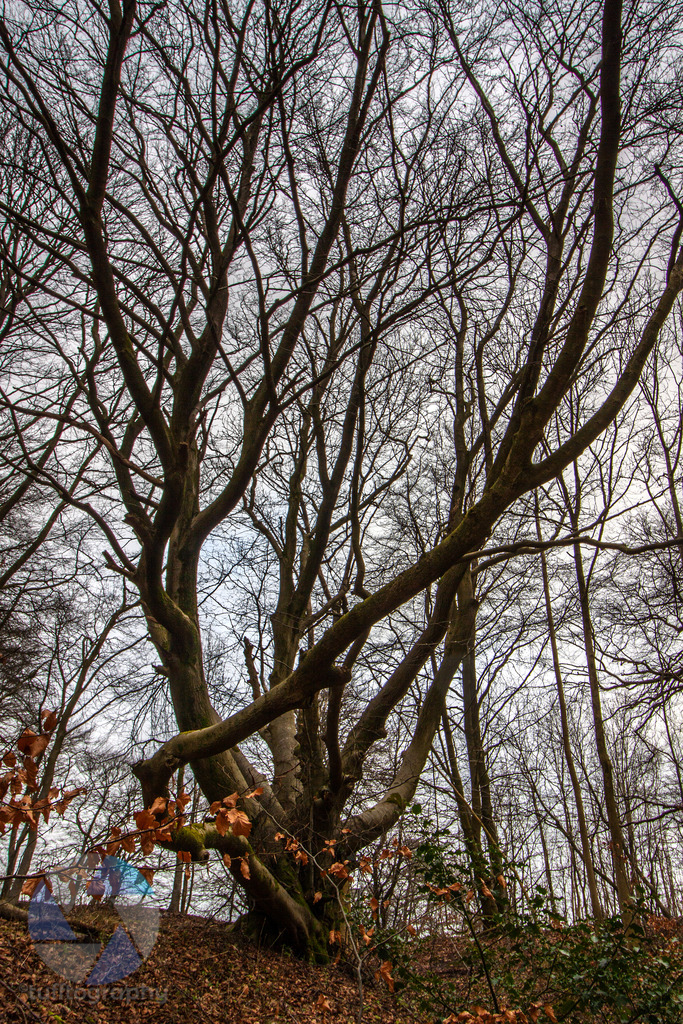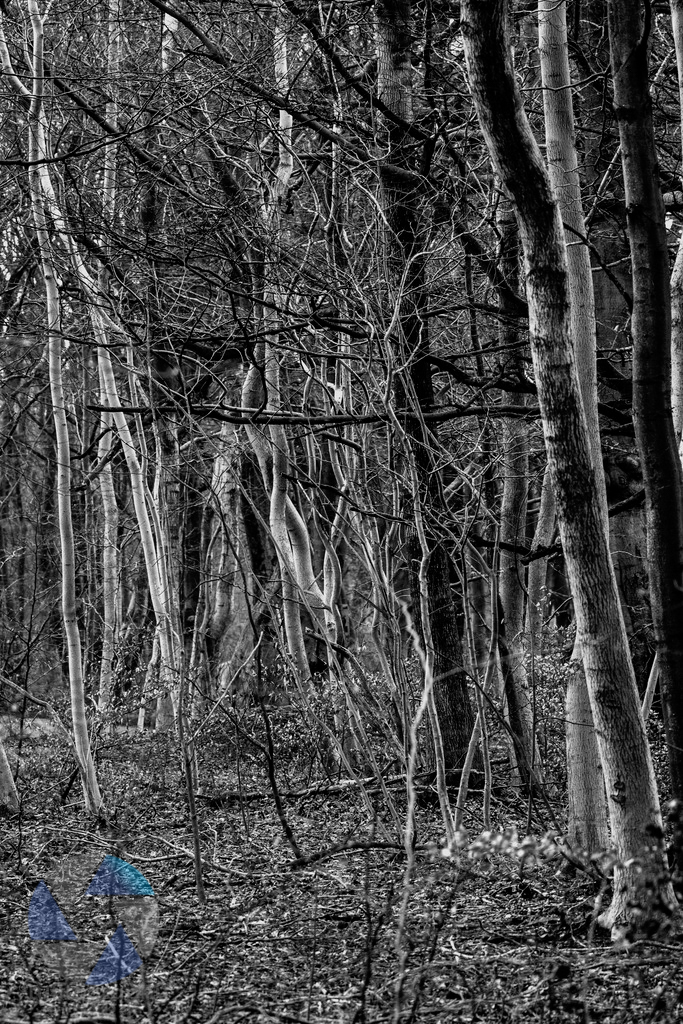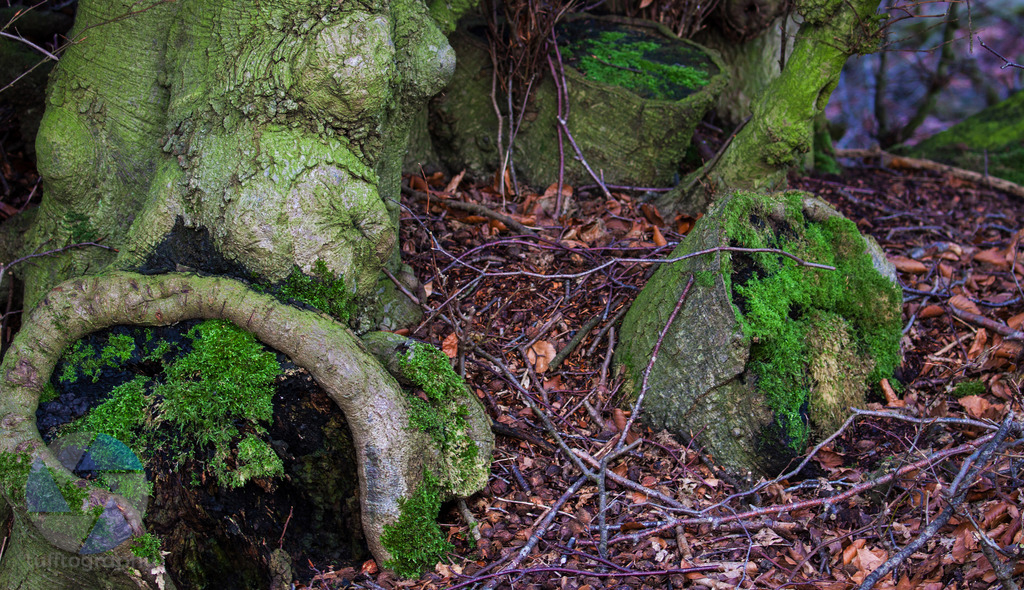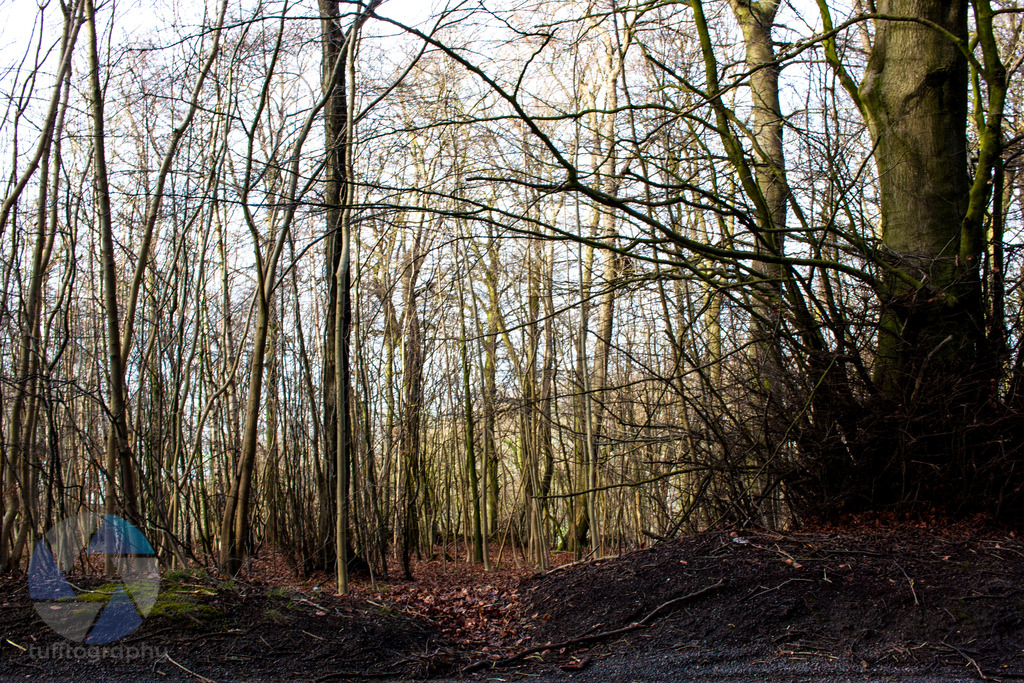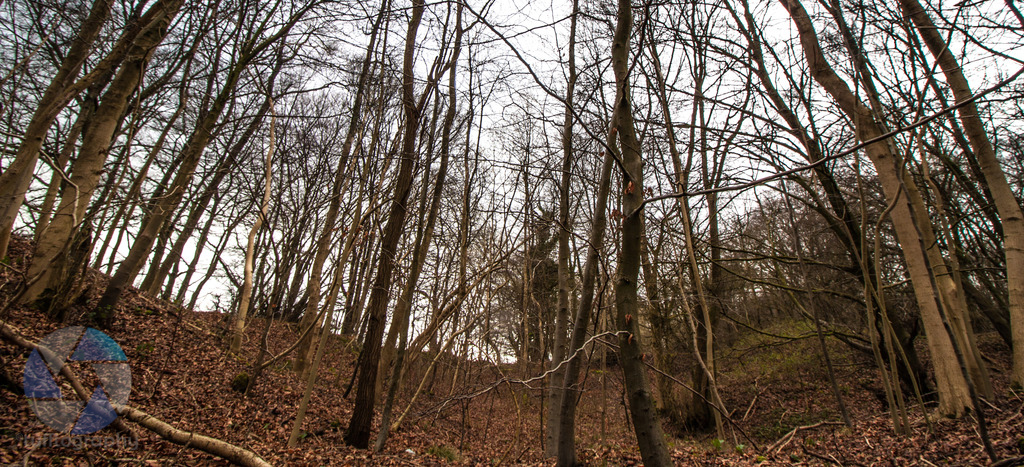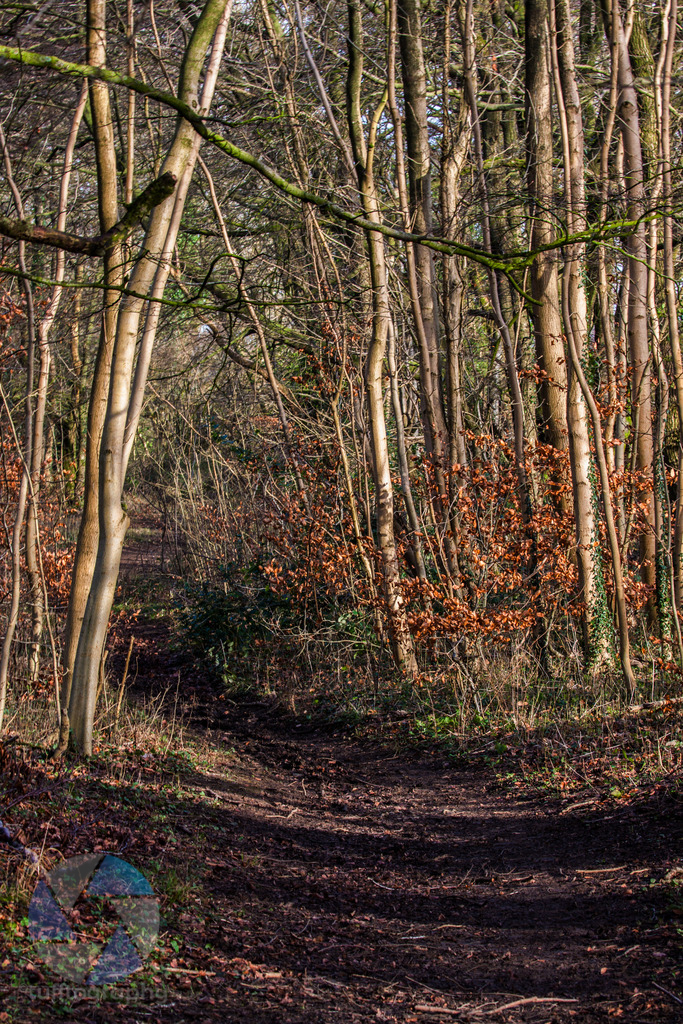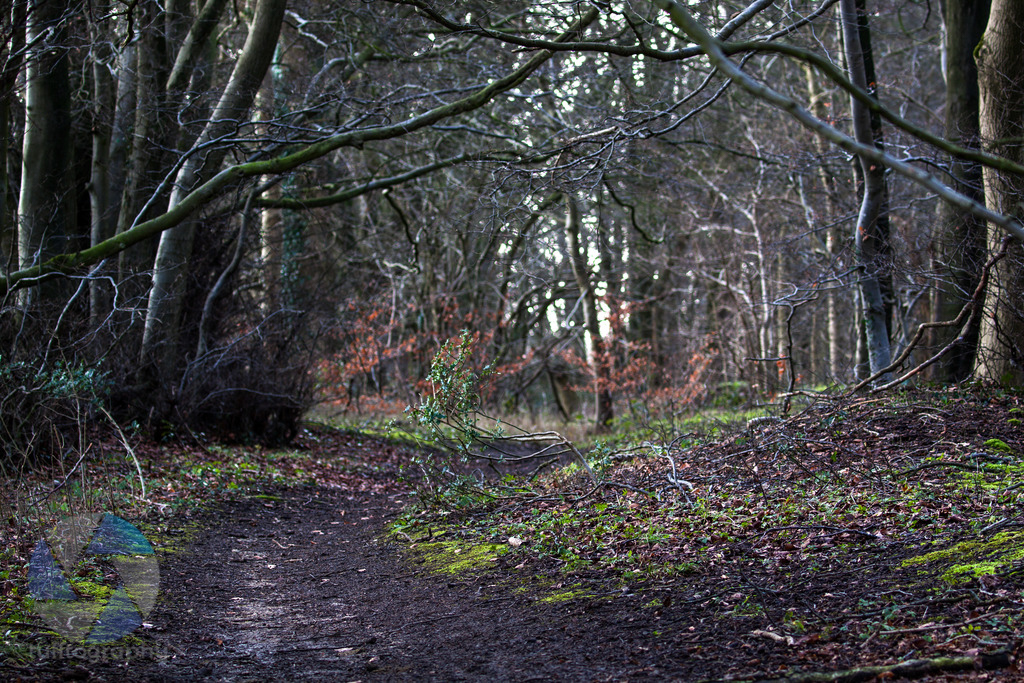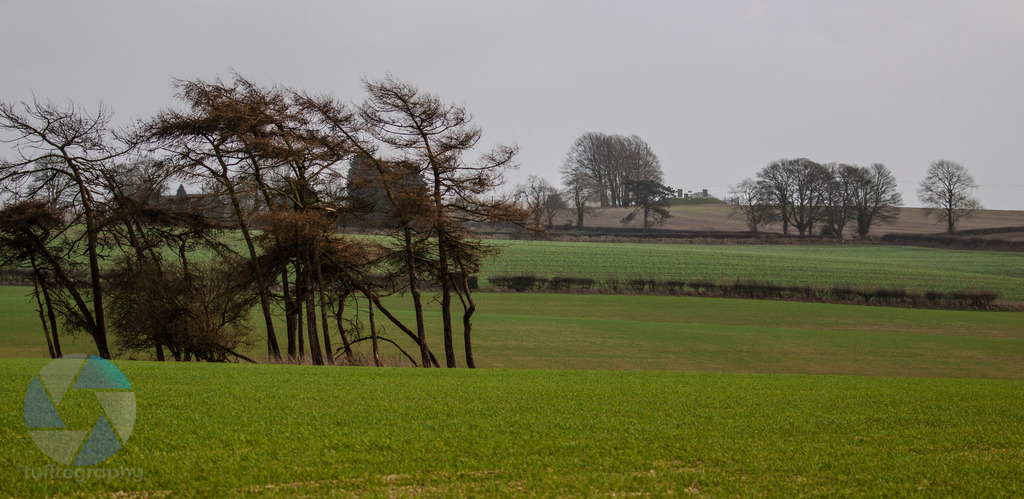 I actually didn't intend to take pics, the plan was just to scout the area to see how plausible it would be to shoot there…
Lessons learnt from today… take either my tablet and/or my Air to help my rubbish eyesight get better composures and focus… take a little more time to compose the shot…. make better use of my ND filters to help prevent the sky from blowing out… wear water proof trousers so I don't need to worry about kneeling in the wet mud to get the low shots…
The weather forecast looks good for tomorrow, I am tempted to go back up early morning (7am) to see if the sun rise can add more to these pics but in fairness I may just leave it until the leaves are back and try then… sun rays piercing the leaves should make a good picture.
<tuffty/>