Little bit late posting this up I know as the show was mid October but been very busy at work and not done much photography of late…
So… the lead up to ADI was mostly me detailing the S3… in fairness I haven't done a full detail on her for a fairly long time and she has picked up a few scratches along the way..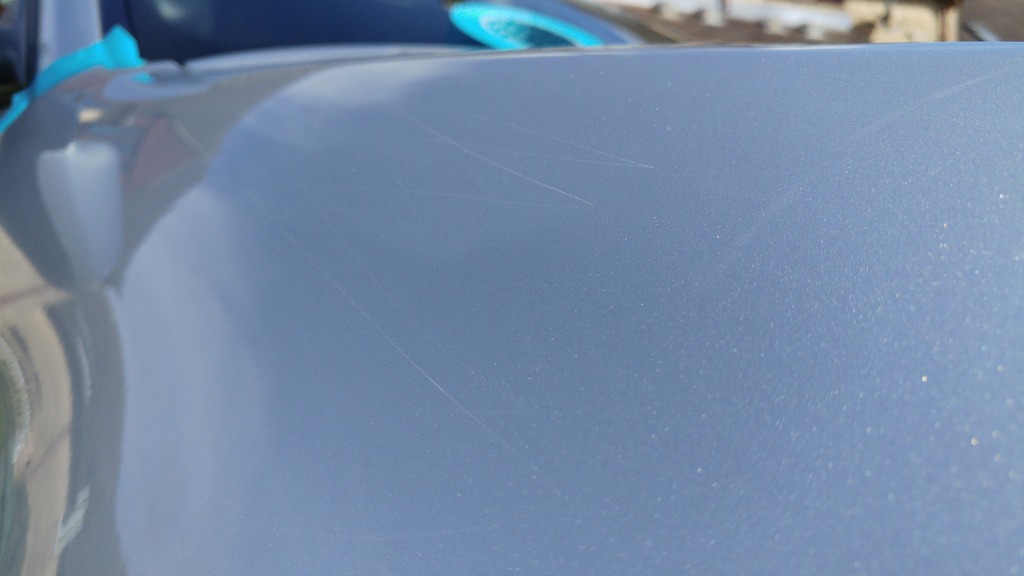 So proceeded to snow foam, wash and fall out clean the car… followed by a clay bar of the panels I was working on…
Started on the wings and bonnet first… used 3M Fast Cut Plus with a yellow pad rather than a green pad to get rid of the marring.. then used a green spot pad to work out the deeper scratches.. then finished off with 3M Ultrafina on a blue pad…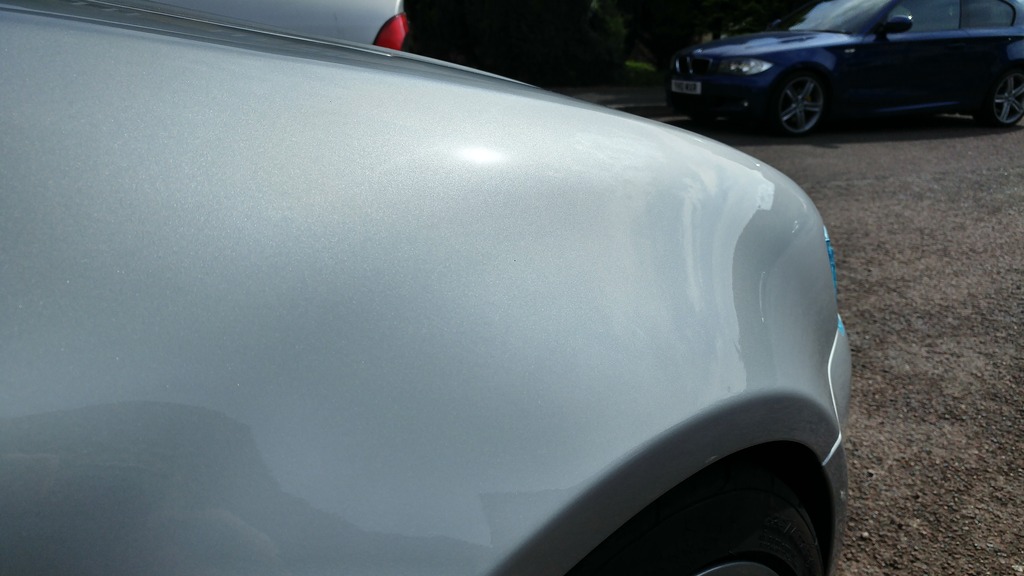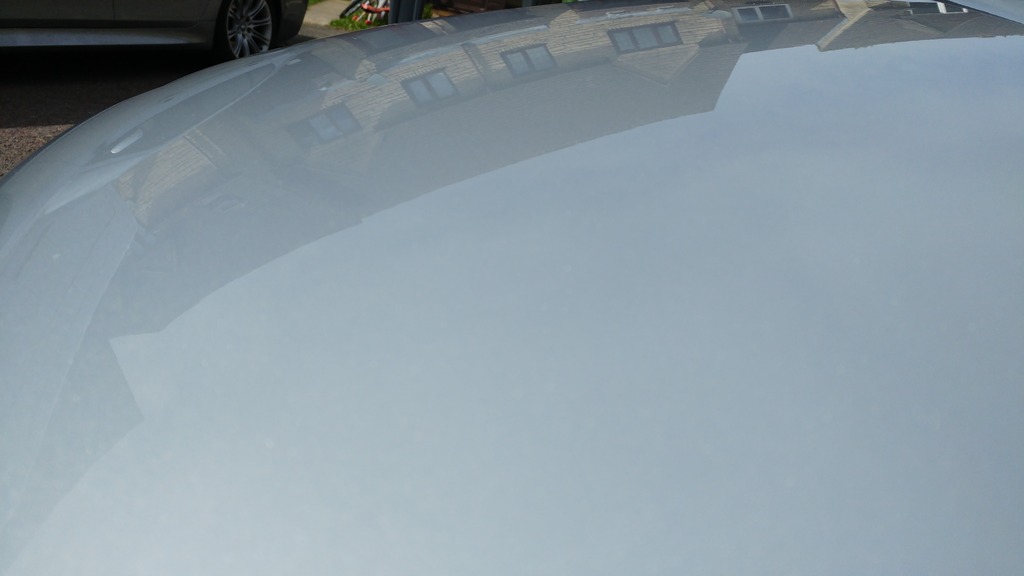 Not clay bar'd the roof for a while… it showed!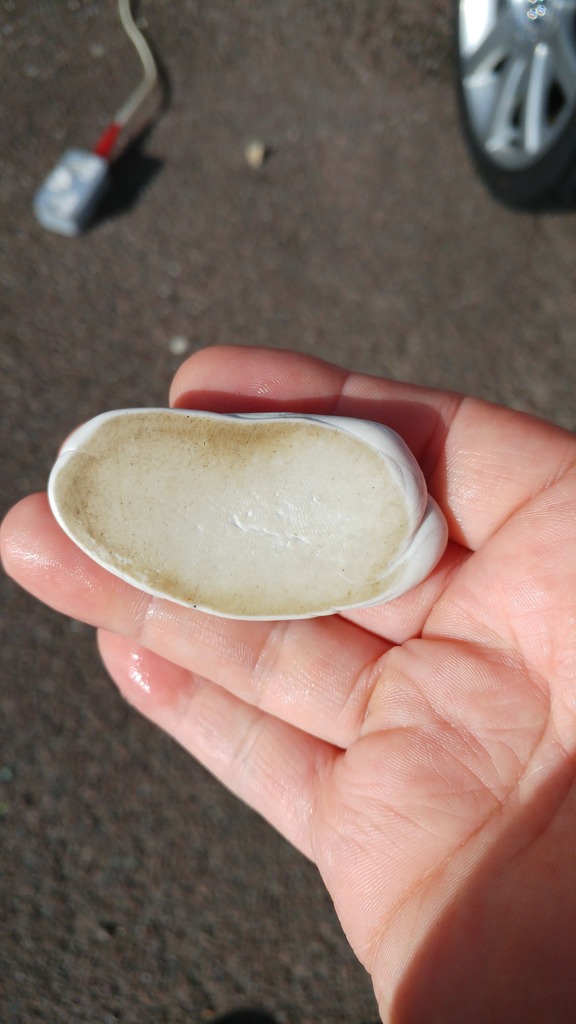 But came up ok once I had de-marred with Fast Cut and topped off with Ultrafina…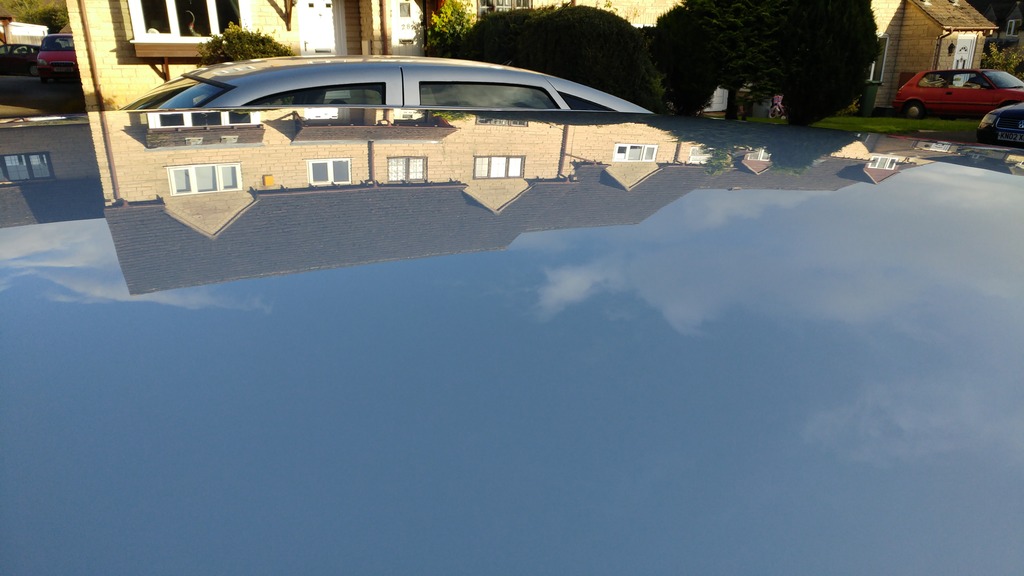 I use the Carlack Acrylic system as my protection… works rather well on silver cars giving a nice wet look…
Doors next… which again seemed to be glad of a good clay bar lol..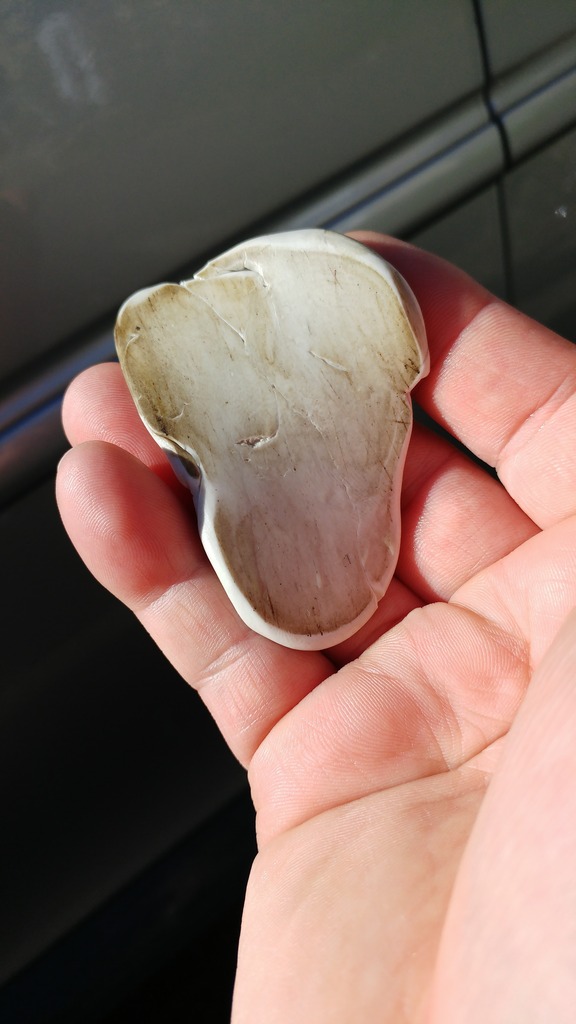 Worth the effort though…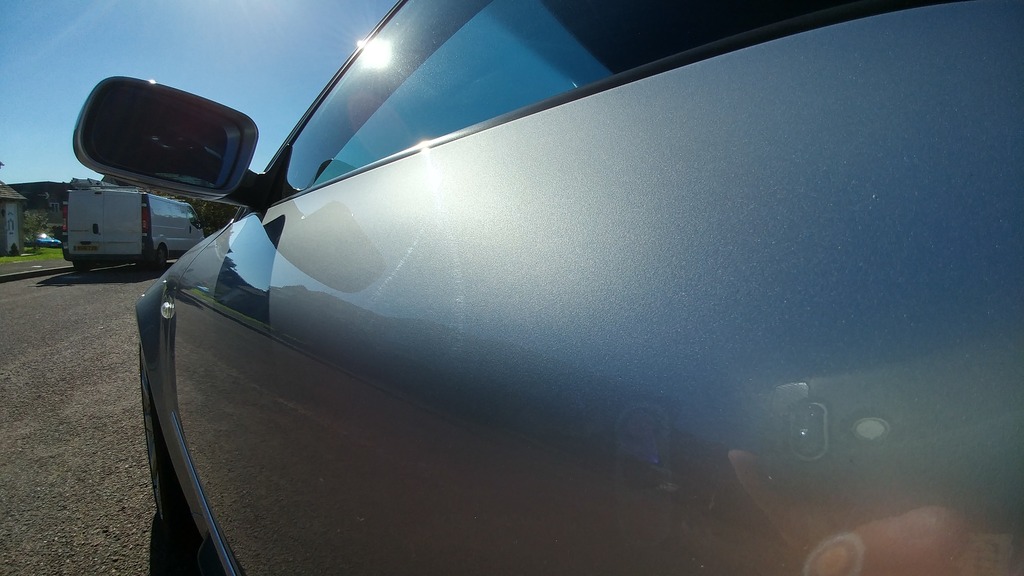 All in all I did the whole car over the period of just over a week working on a panel a day…
Was worth the effort seeing her on the day…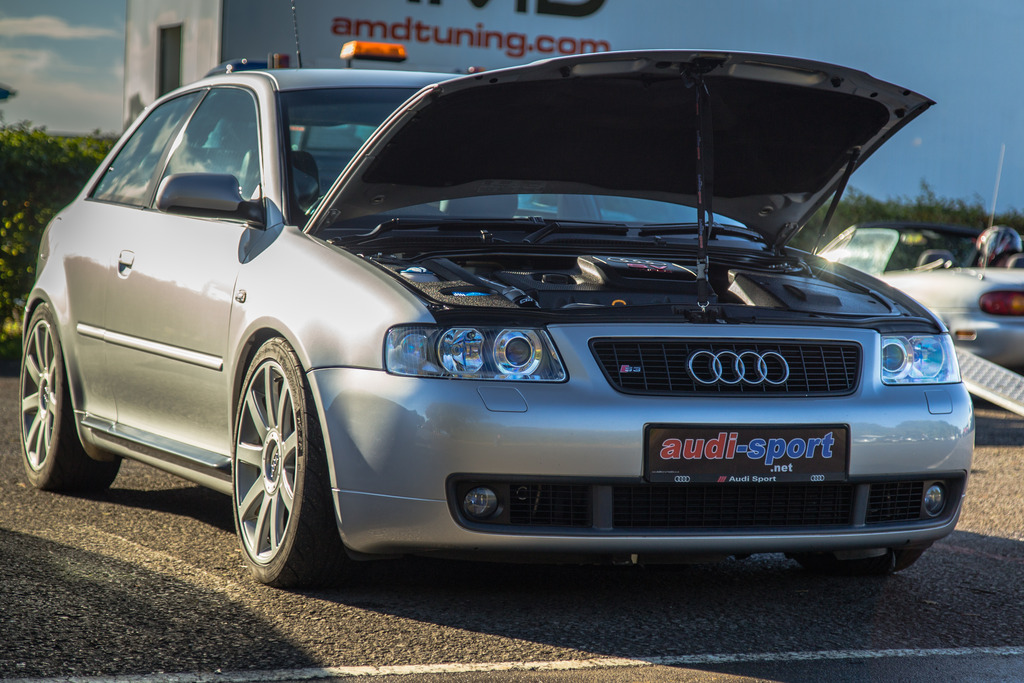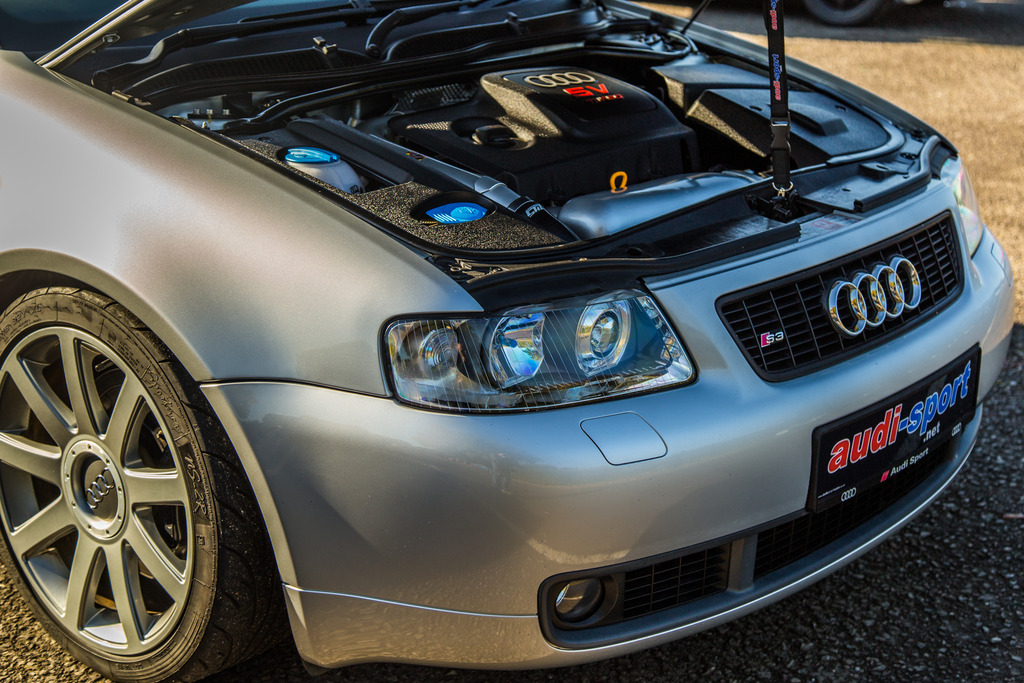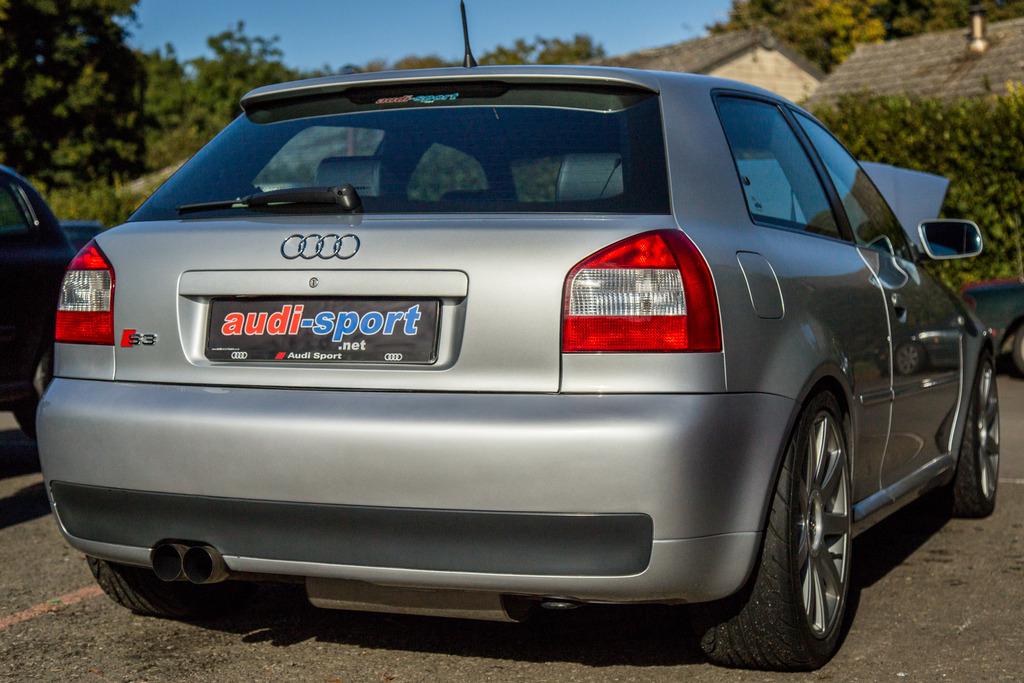 Didn't take many pics that day either to be fair so here are the couple I did take..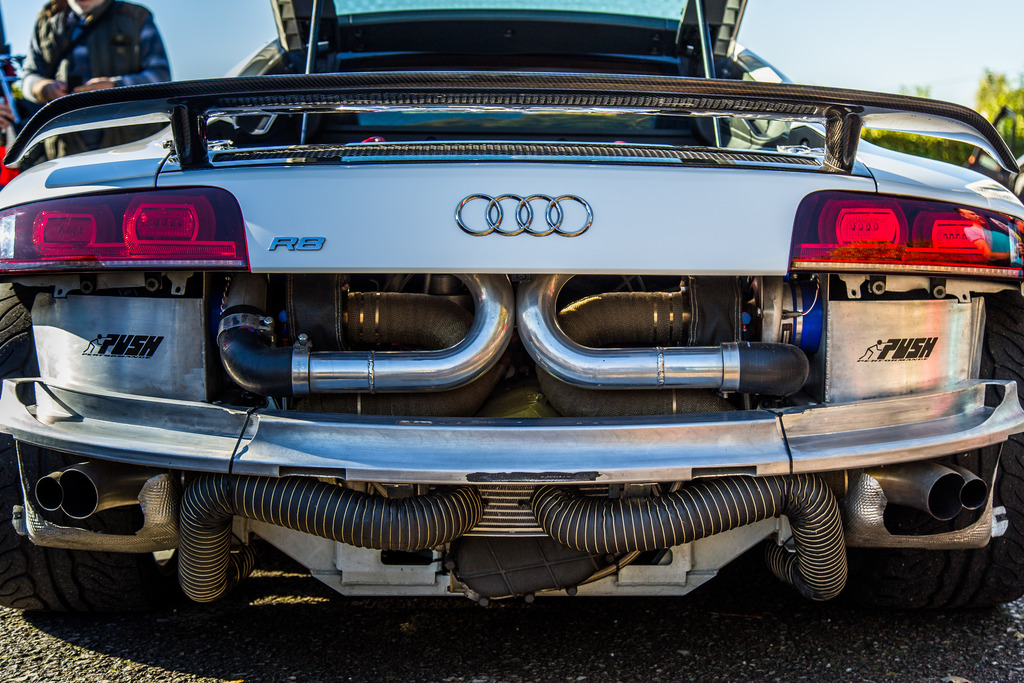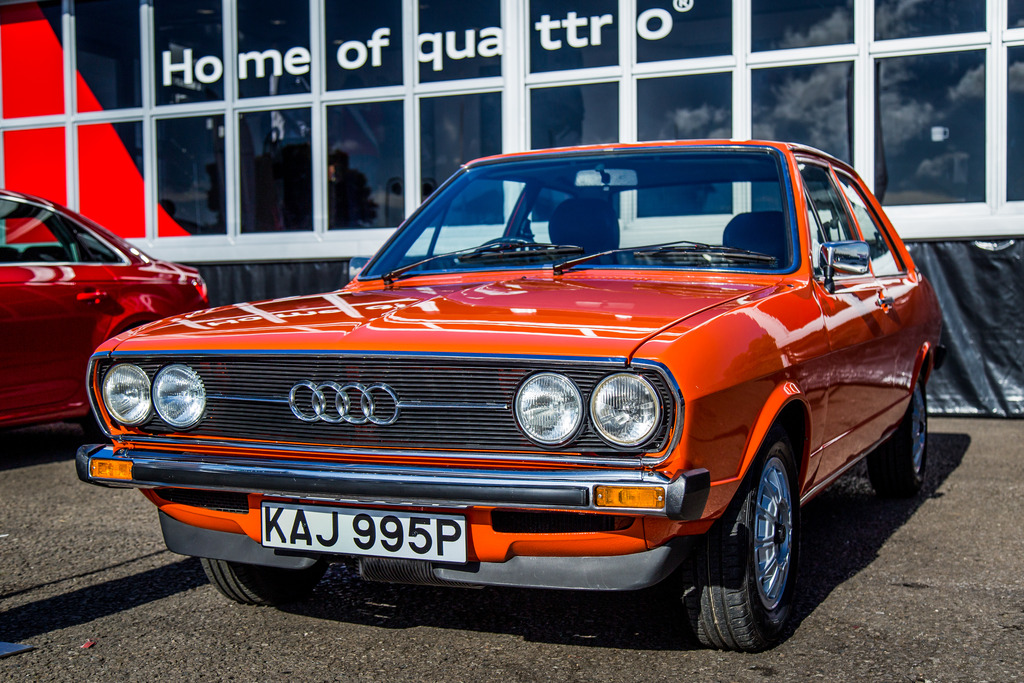 And probably the most awesome car there (the car that really got me into Audi's)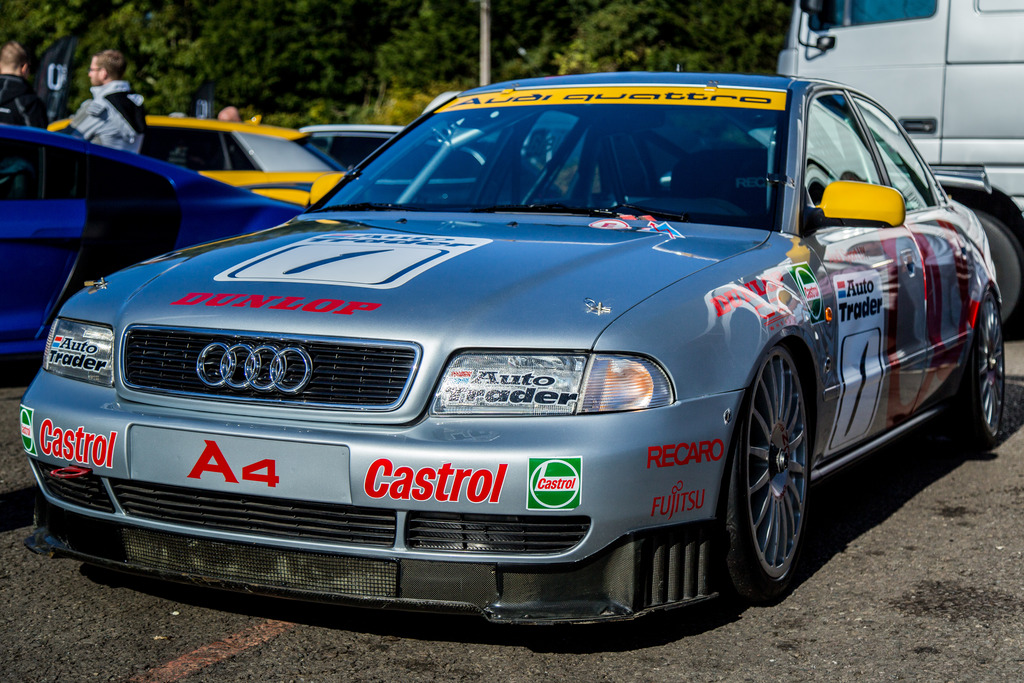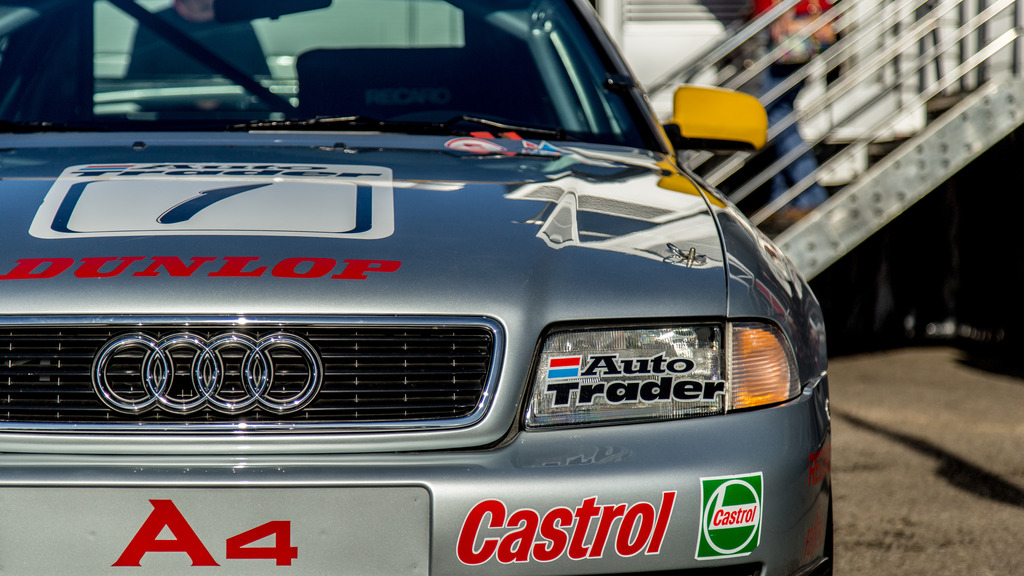 Was a good day though… met up with friends I haven't seen for a while and generally chilled..
Hopefully will be back behind the camera again very soon 🙂
<tuffty/>