So it would appear that I haven't posted for some time… to be honest there has not been a load to post about as I have not taken many pictures and been busy fixing cars and work related fun and games…
As mentioned in "Last post of 2016" the S3 was broken… turns out it wasn't the rear diff/haldex after all but the centre CV of the prop… the cage had shattered and it was pretty much carnage in there..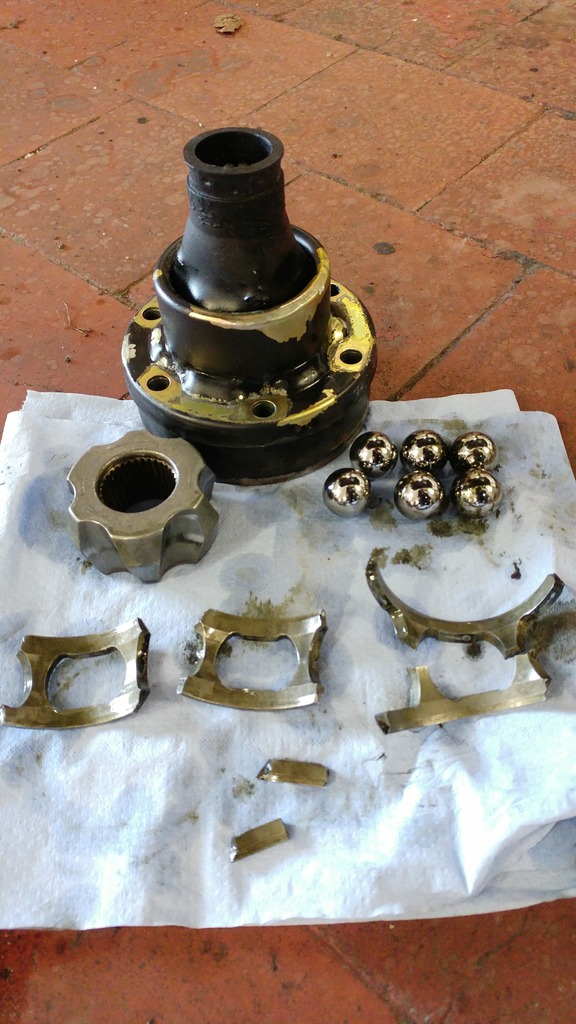 Joys of owing a car with power… didn't help as the trusty daily A2 developed a fuel leak from the tandem pump and made all the coolant hoses swell and leak… so ended up with two broken cars at the same time!!
Both are now fixed and working as they should… for now at least lol..
Inspired by borrowing my dads old Nikon film camera I grabbed a cheap Canon AE-1 from eBay… came with a couple of lenses and needed a proper clean so the detailer in me got to work… pleased with the results of what is essentially a 37 year old camera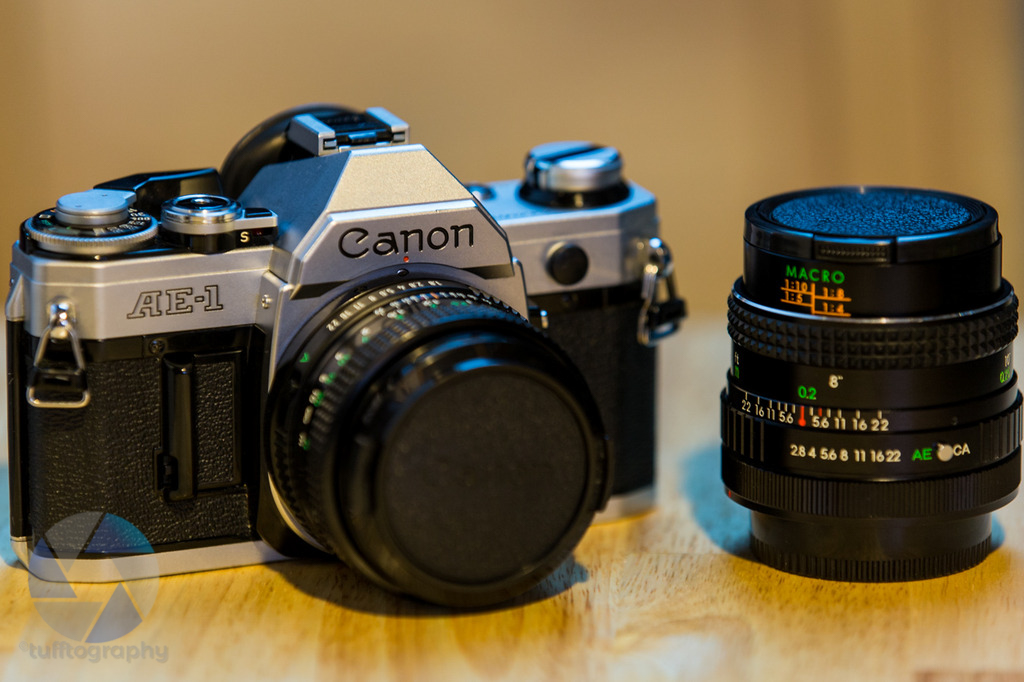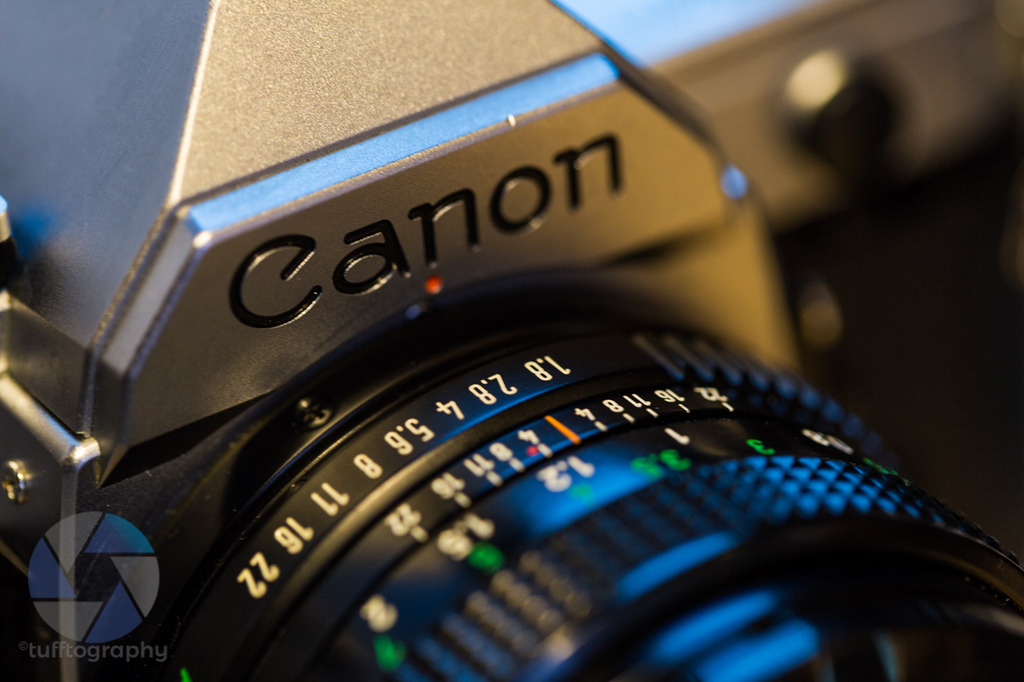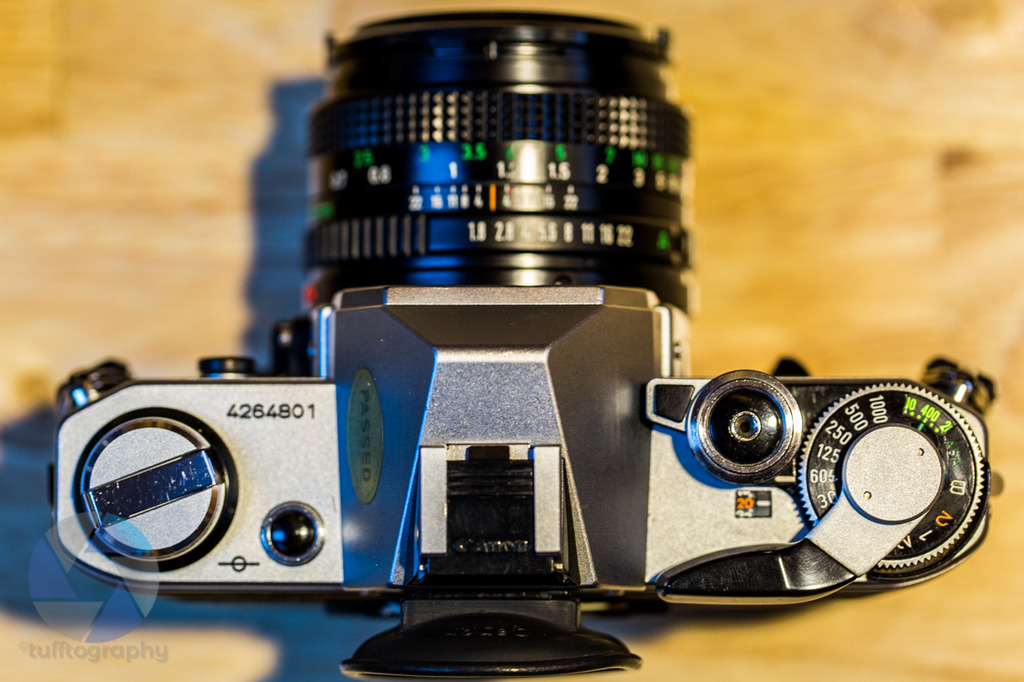 Have loaded some Ilford HP5 B&W film in and will post the results when I have finished the roll… the main downside of actual film photography is the whole end to end process of taking pictures to getting the final images can be so protracted for casual use…
I recently managed to acquire a cheap tracking mount… I have been looking at these for some time now but they are generally too expensive to justify the amount of use I time to give it at the moment.
The Sky Watcher Star Adventurer comes as a kit of everything you are likely to need to get started… I won't go into detail in this post but you can have a read of Phil Harts review here…. I will do a write up at a later date when I have had a chance to produce some results… It will warrant a post of its own as tracked astro photography can get quite involved.
I did a quick test at the weekend to get my head around polar alignment and the basics of setting it all up… The moon is up at the moment so wide field stuff was off the table for now plus the Milkyway's core is visible at around 3am this time of year… not much chance of that happening on a school night.
The velux in my loft office is north facing so meant I could do a test setup in relative comfort.. using a combination of Stellarium and a Polar Finder app on the phone I got the mount polar aligned (hopefully)
I tried a variety of settings and exposure times… not quite hit the sweet spot yet I feel but its close and will of course be largely dependant on conditions on the night of shooting…
I used my 6D body and the 70-200f2.8 for the test… typical exposure time for this using the 500 rule would be around 2.5 seconds before star trailing would potentially start to creep in… the shot below was taken over 2 minutes on the tracker!!
Some more editing would have gotten rid of the glow but tbh it was more to push exposure times and validate polar alignment… 2 minute exposures would be the extreme to be honest as DSLR sensors heat up on long exposures causing noise…
The mount also had a lunar setting so had to try that too… with lunar tracking engaged it appeared to keep the moon in frame pretty much all the time… this is ideal as it gives you more chance of getting focus spot on…
Took 5 shots using the intervolmeter as the trigger… all were in the same spot in frame and all sharp.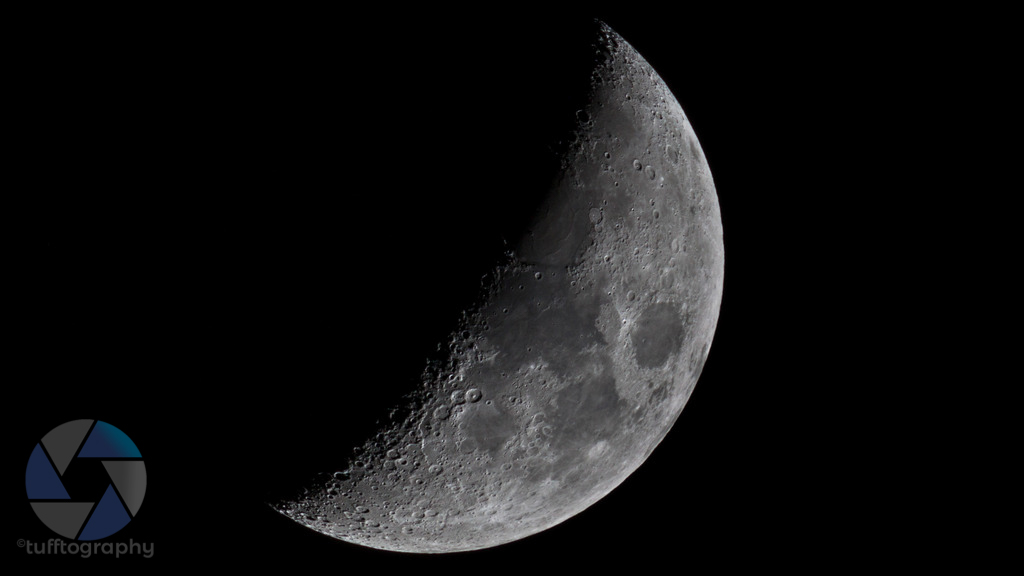 I have some time off work soon so plan to explore getting a Moon rise, Milkyway and a DSO (deep sky object) shot of the Andromeda galaxy…
Thats about it for now… I should be updating a little more regularly now the weather is getting better… I will feel more like getting out shooting… plus I need to use up the B&W films and get them developed…
Here are a few pics I have taken over the past couple of months though… nothing spectacular but I like them 🙂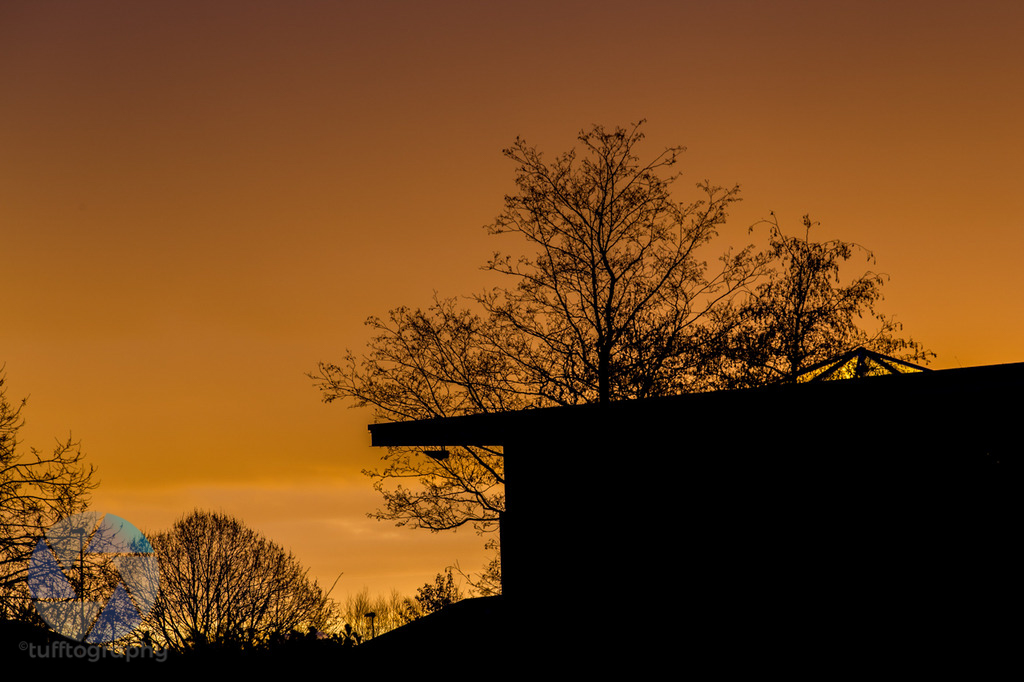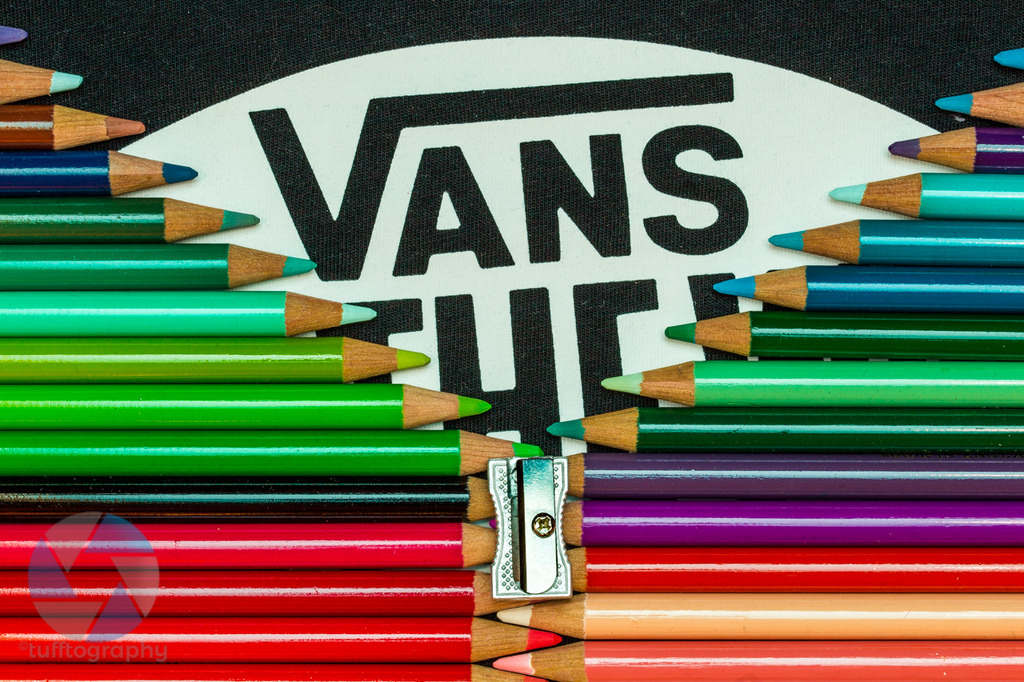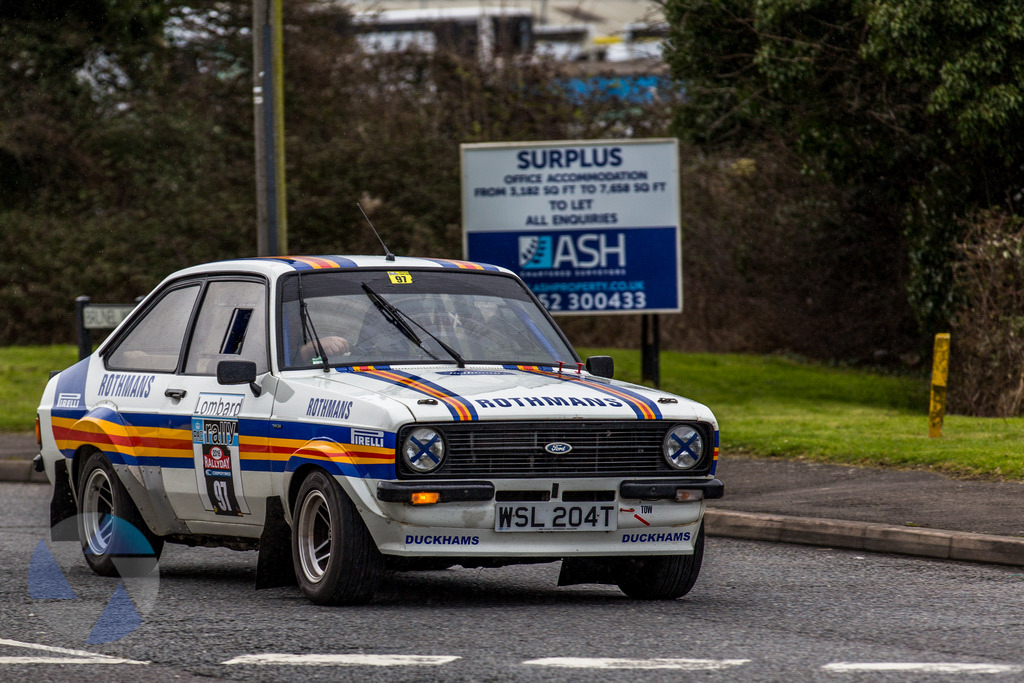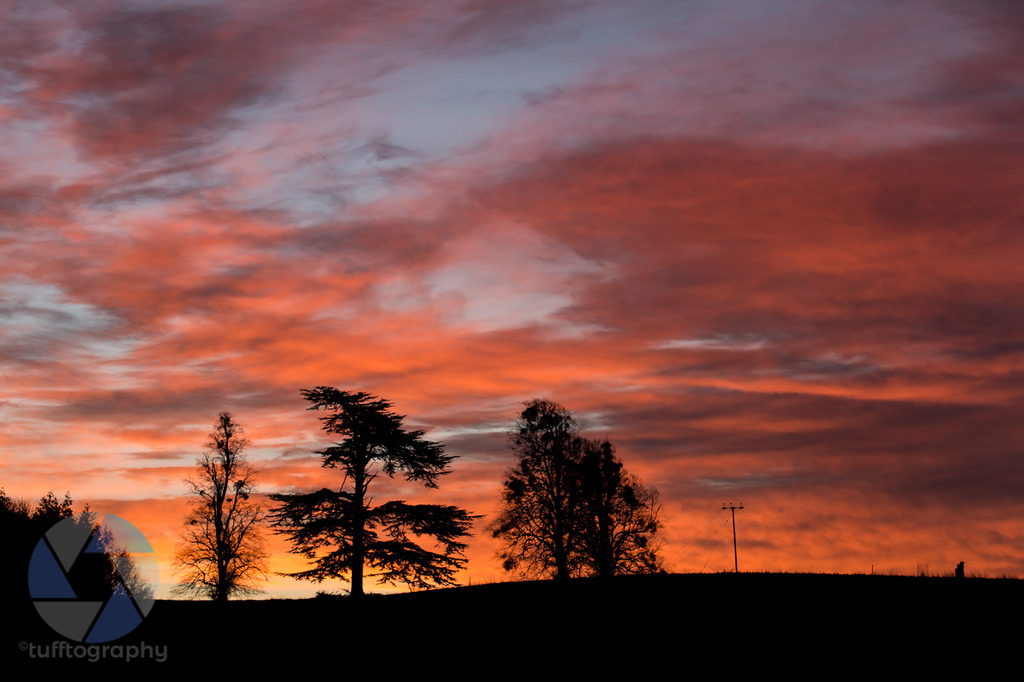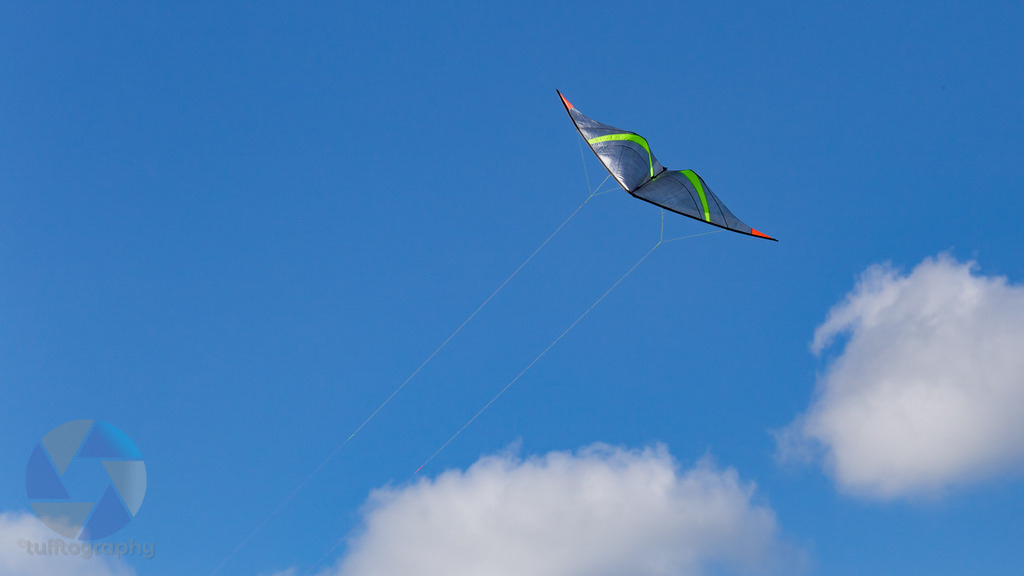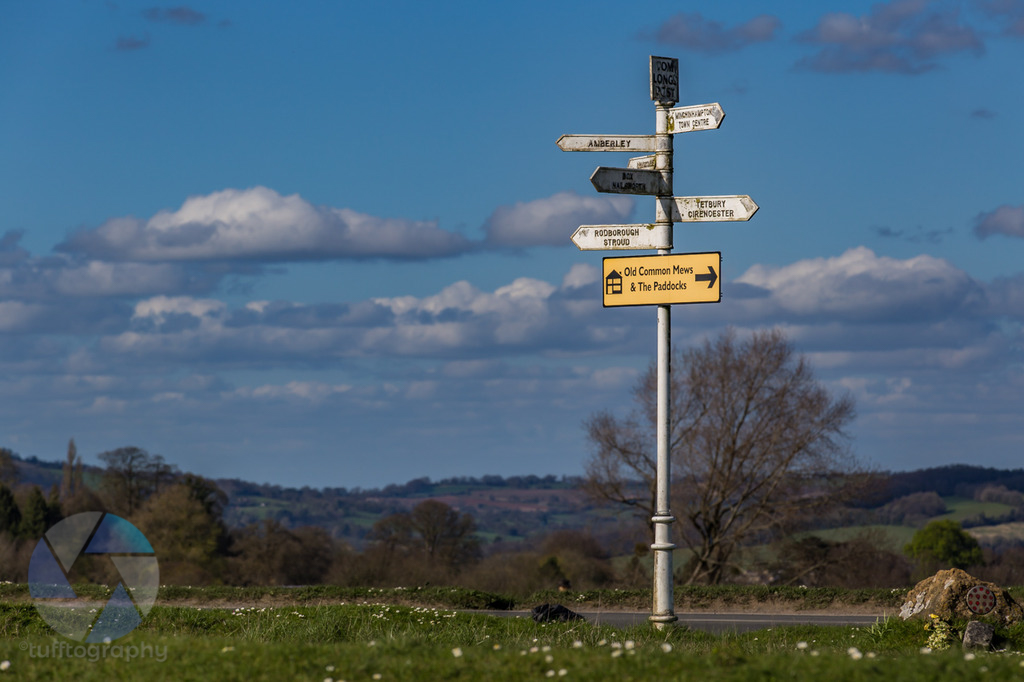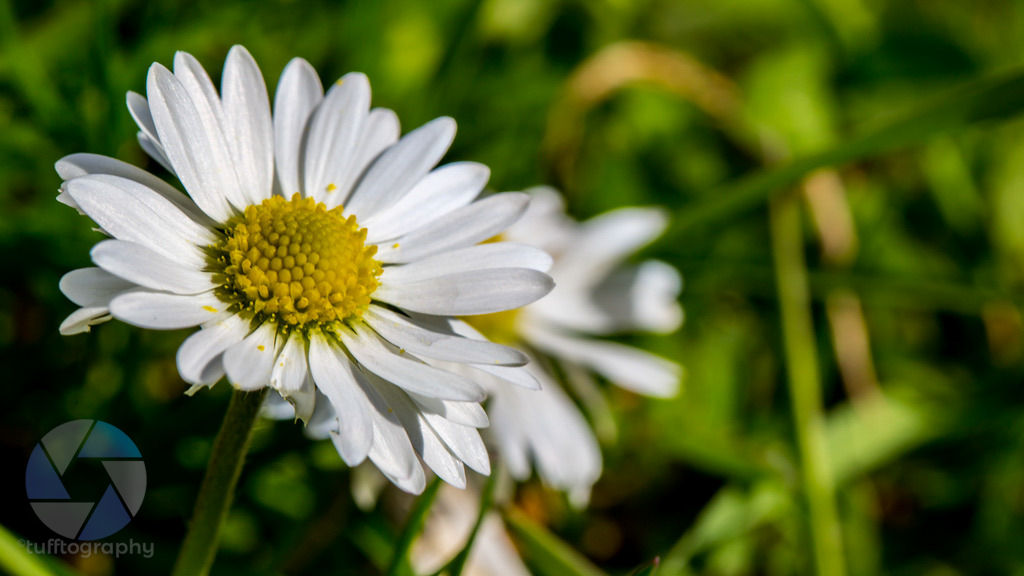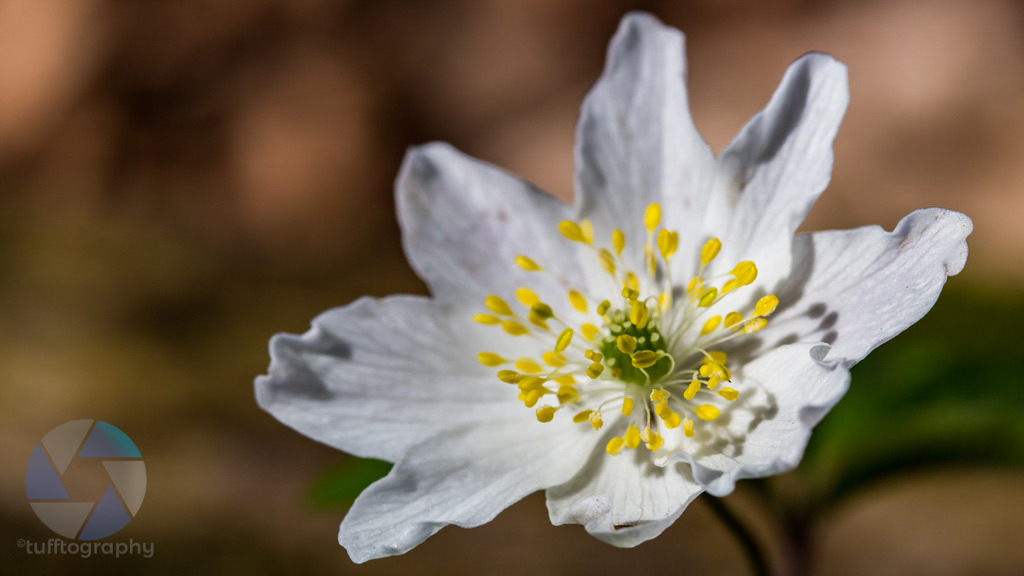 <tuffty/>