Had a bit of spare time so tried my hand at a bit of macro focus stacking on the flowers I bought my long suffering wife for our wedding anniversary..
Using a 100mm macro lens I got in close to one of the flower heads (don't ask what it was… I just buy flowers based on what kinda looks nice lol)… even at f16 the depth of field is really shallow this close to the subject so the technique involves taking a number of shots focusing front to back in steps… I took 10 images in total…
You then do basic editing in Lightroom, select the images and then you can add them as layers to Photoshop by right clicking on the selected images…
Once in Photoshop you then go to Edit > Auto Align Layers (select Auto)… then Edit > Auto Blend Layers (select Stack)
This will process all the images (layers) by applying layer masks as required and blend all the focused areas of the layers together… once saved the final TIFF ends up in Lightroom for final editing..
Here is the result..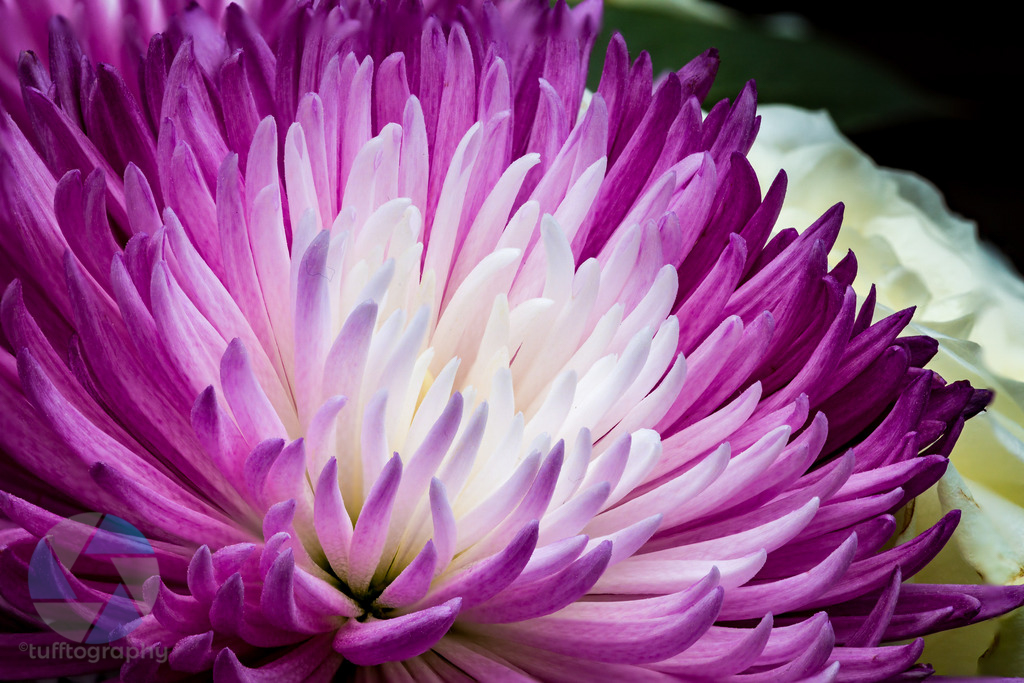 Happy with that… will try it on some other stuff soon 🙂
<tuffty/>