While I have been taking pictures on and off since my teens (a fair few years back) I have only really been into photography seriously since around 2007 when I got my first DSLR…
I bought a Canon 300D off a friend of mine who was looking to upgrade to a 30D… came with an 18-55 kit lens and was quite a leap to my current camera a Canon PowerShot S40… the S40 was a brilliant point and shoot camera, excellent image quality and RAW capable… had a manual mode as well as Av and Tv which made it quite flexible but obviously with a fixed lens it was not ever going to be any use for motorsport which is why I went for the DSLR instead.
As is the norm I went through several iterations of lenses including a Canon 75-300 and a Sigma 50-500 (lovingly referred to as the 'Bigma')..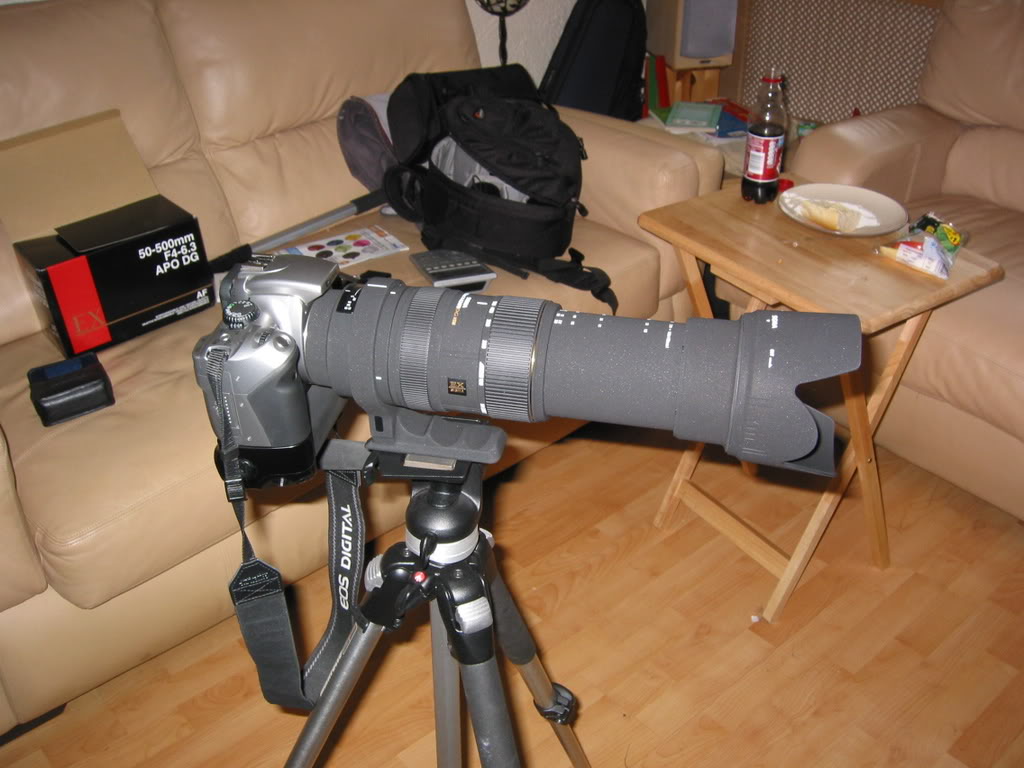 The problem with the 300D though was that it didn't have a constant AF setting (AI Servo in Canon speak) which made tracking fast moving objects interesting to say the least… resulted in 90% of my images being out of focus and in those days I took 100's of shots lol… was a little disheartening to trawl through them and edit and so most but a select few ever saw the light of day…
A few weeks ago I stumbled on the backups I made of all those early year RAW files so decided to reimport them to Lightroom and have another stab at them…
There are a few images I had already processed back in the day but that was with Lightroom 1… I have learnt a few new techniques and with Lightroom CC the tools available now are much better… as a result the images just seem to pop more… I'll show a few of those comparisons towards the end…
First batch was from the 2007 Whitsun Bank Holiday race day at Castle Combe… these were taken with the 300D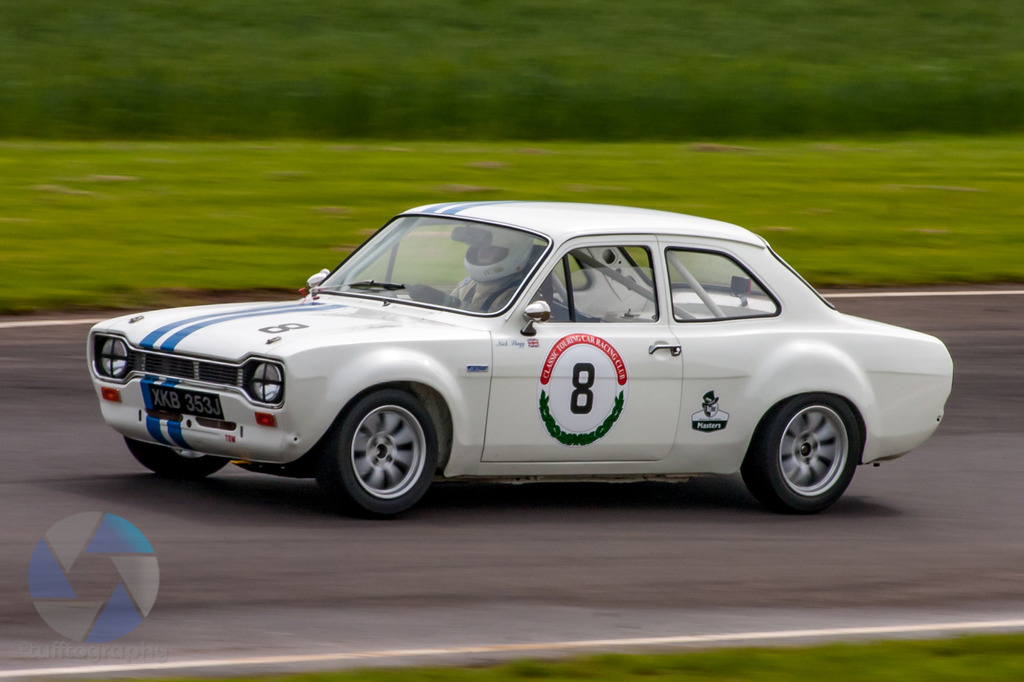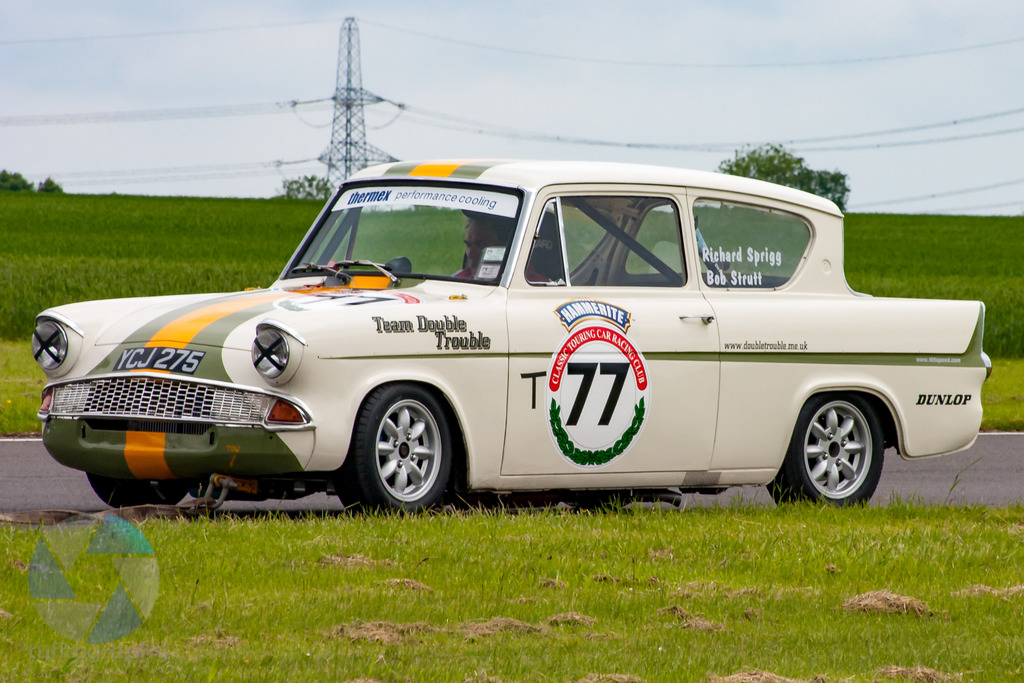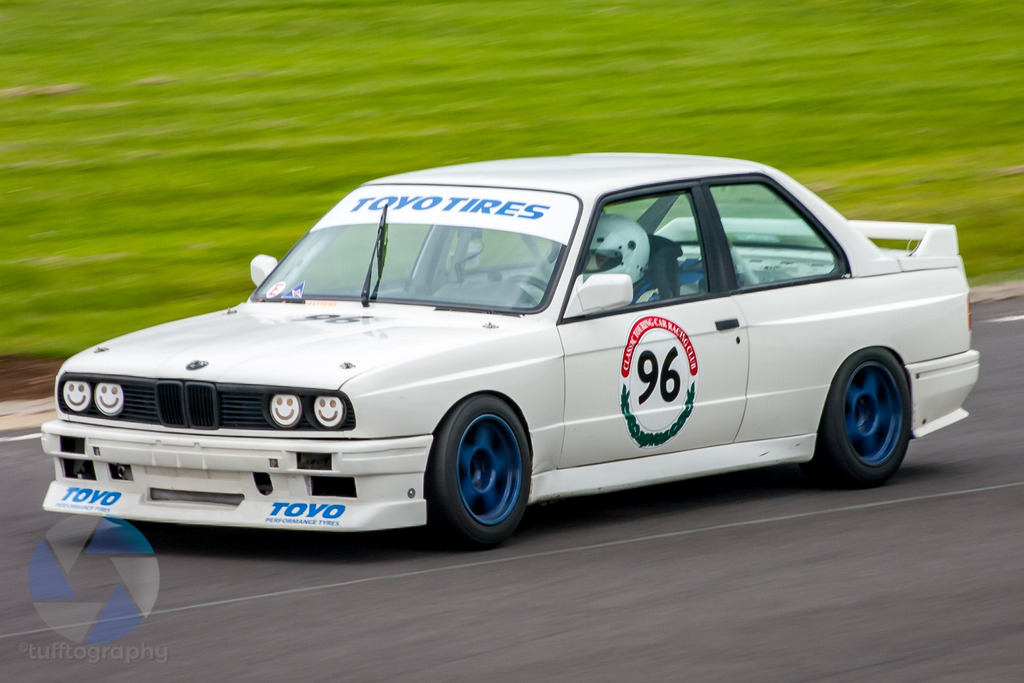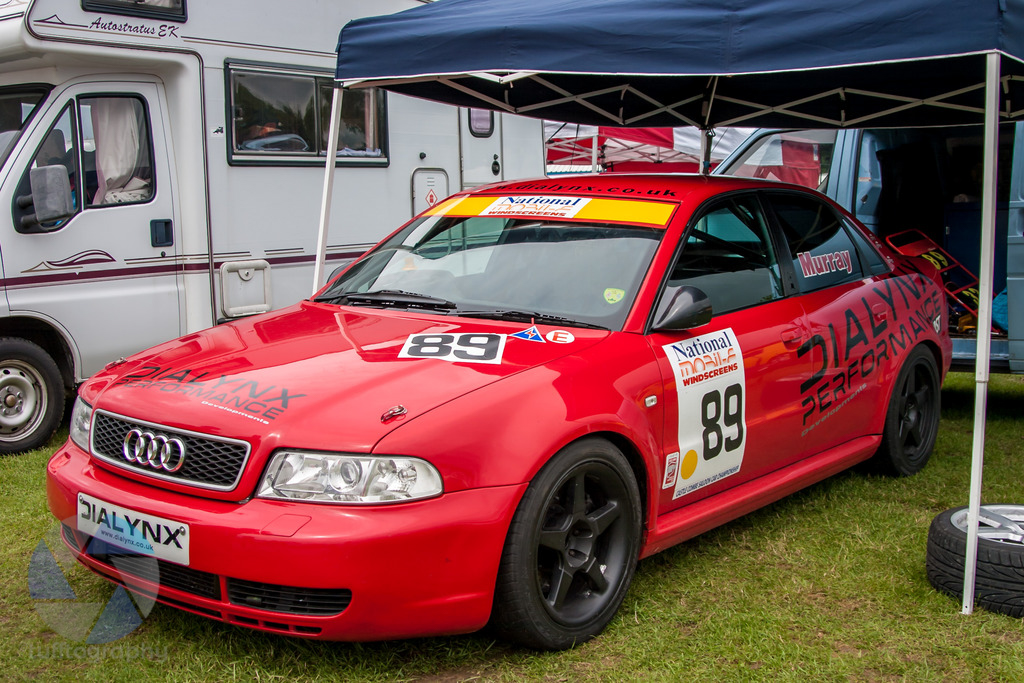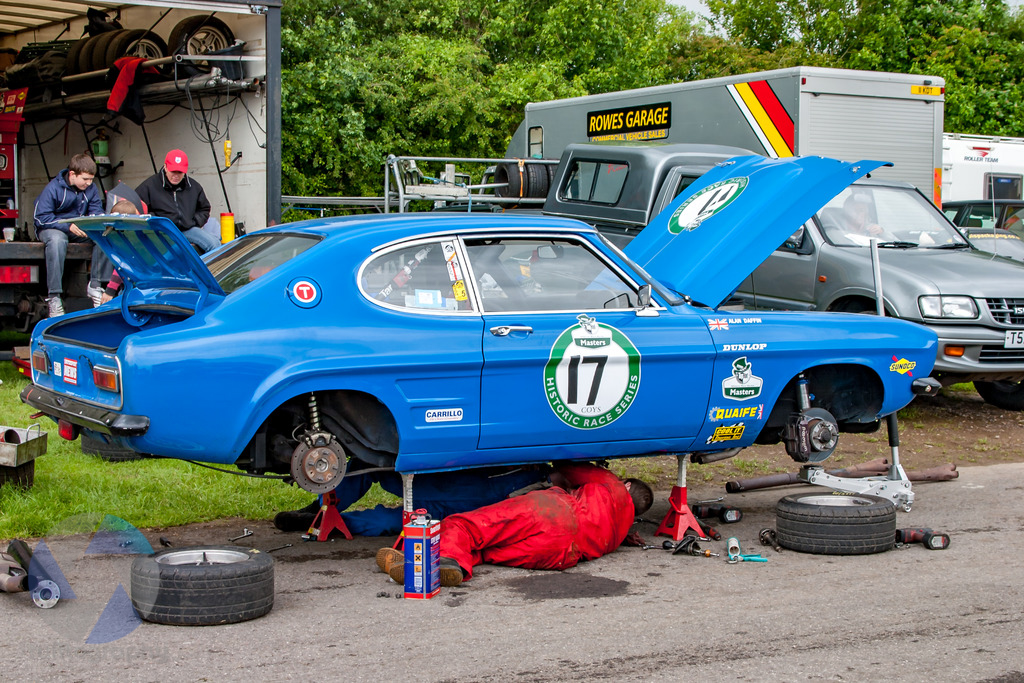 ..and a couple from the following weekend…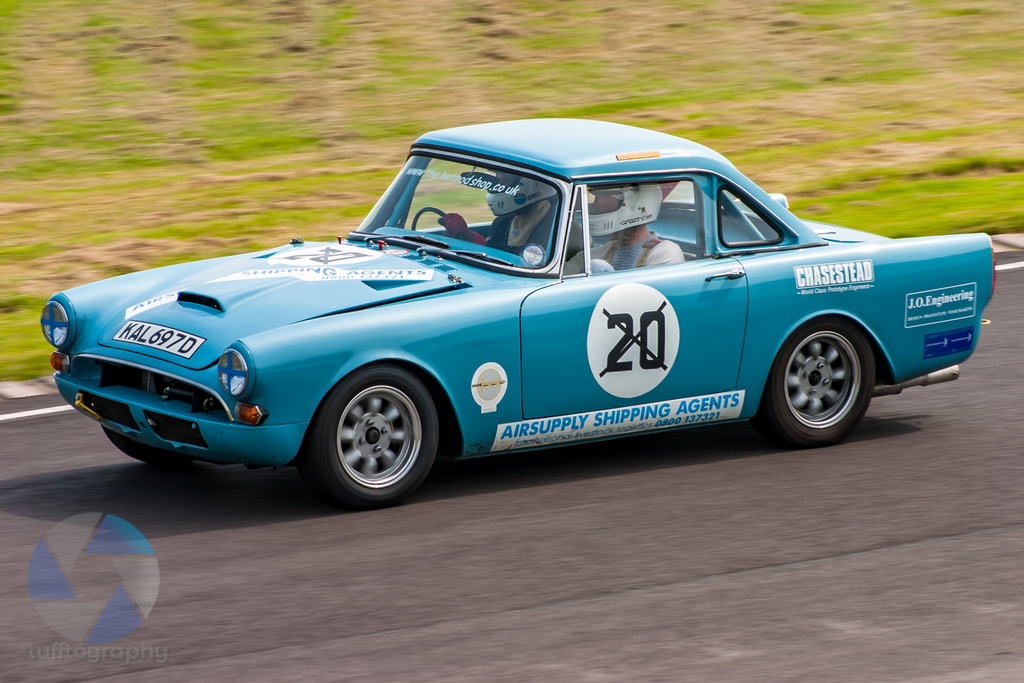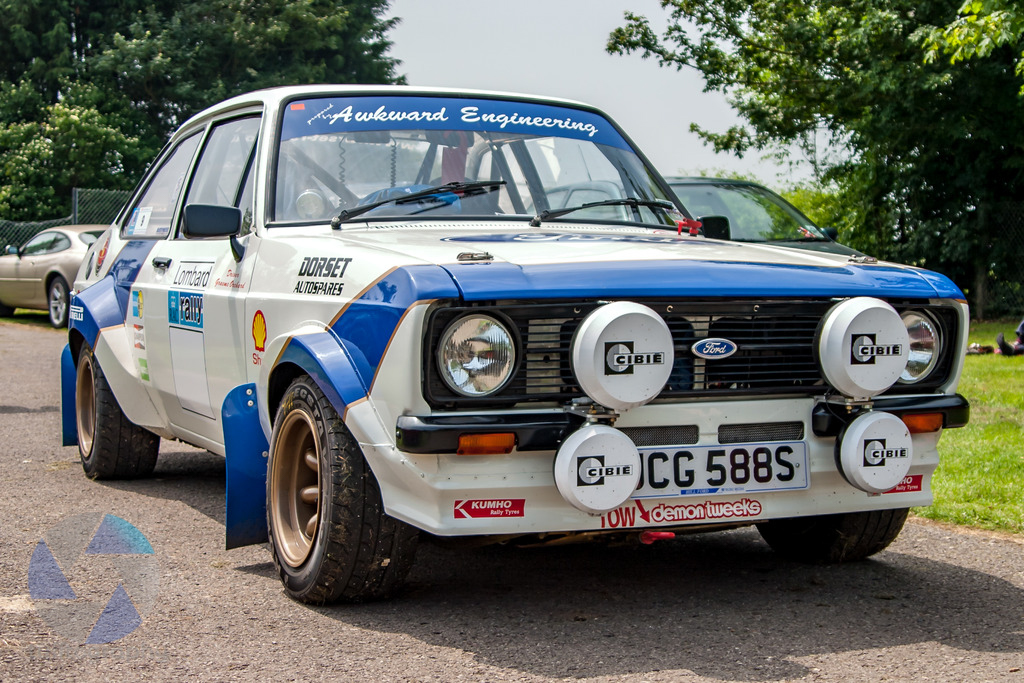 Not too shabby considering its an old 6.3mp DSLR with one shot focus…
Next up was a Motorbike race day… bikes are tricky little buggers especially with one shot focus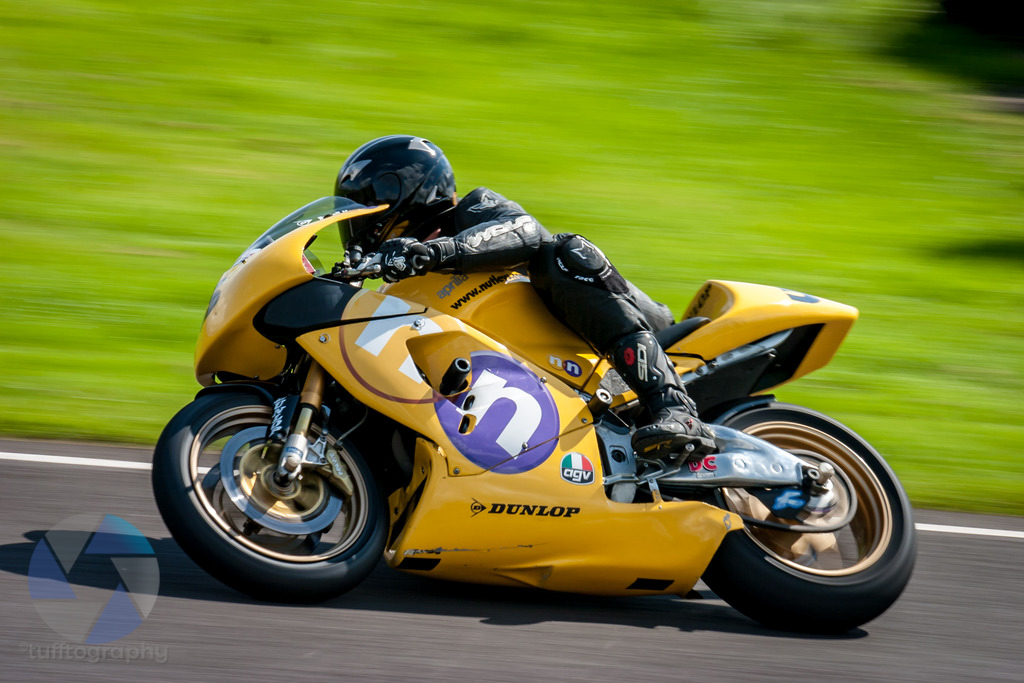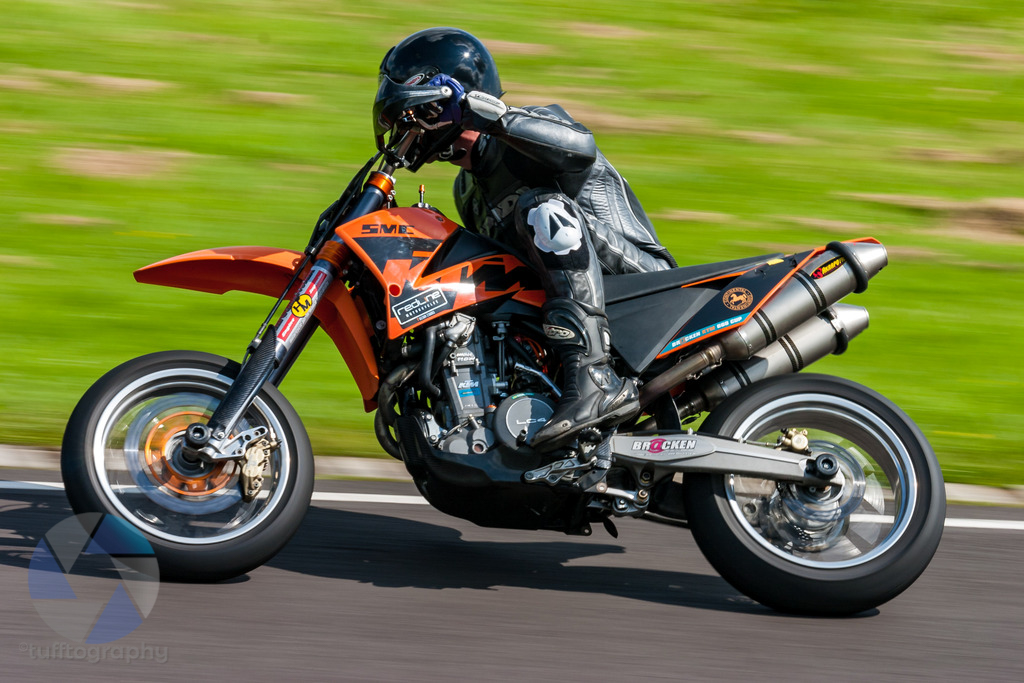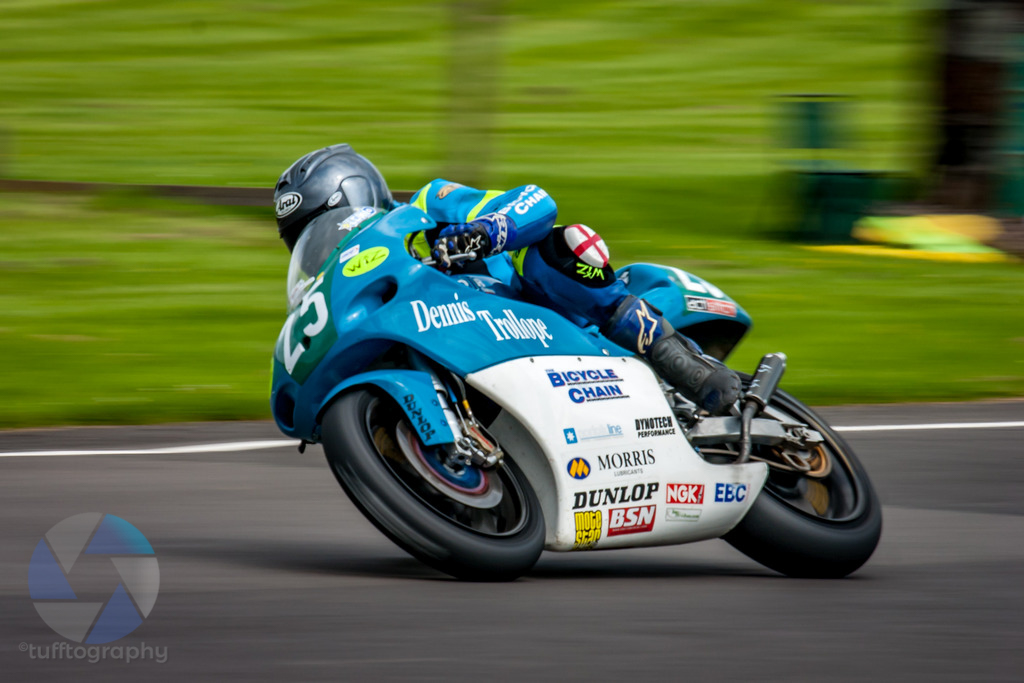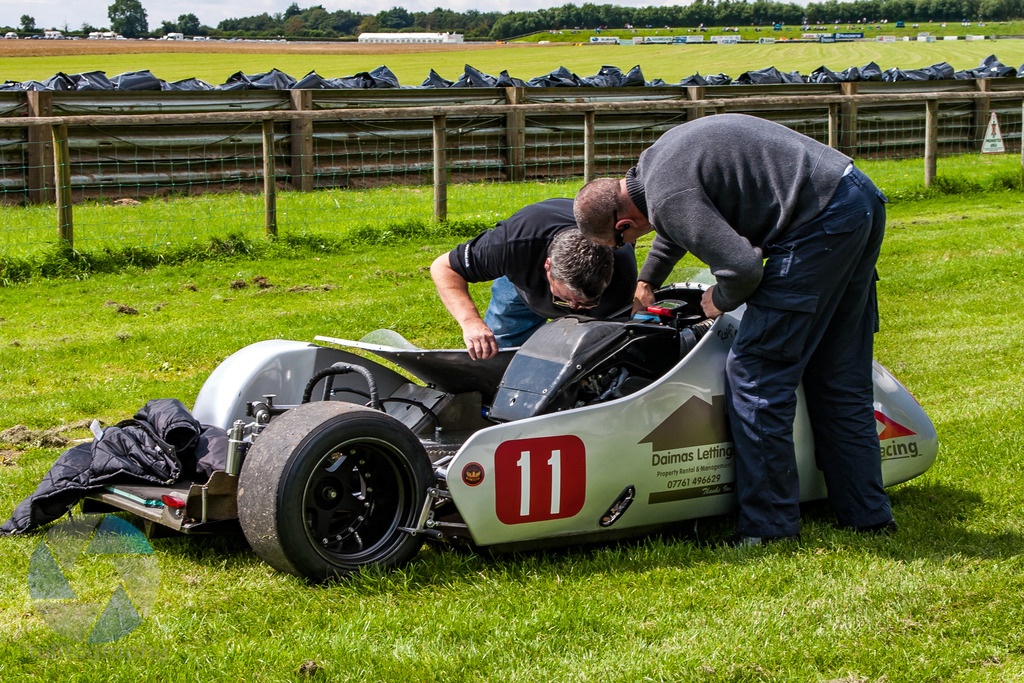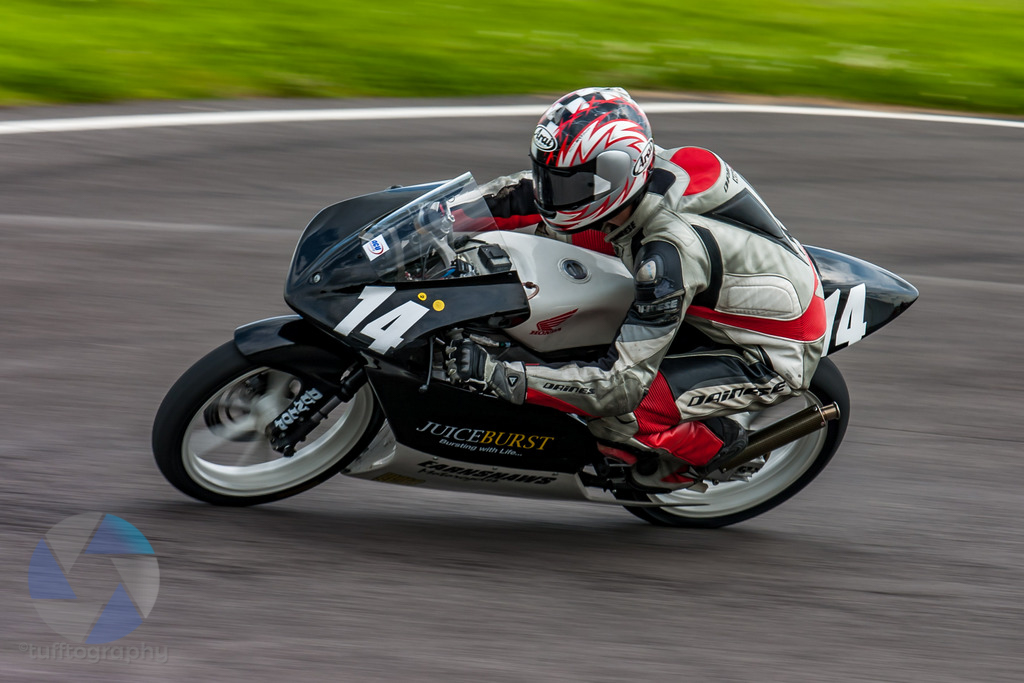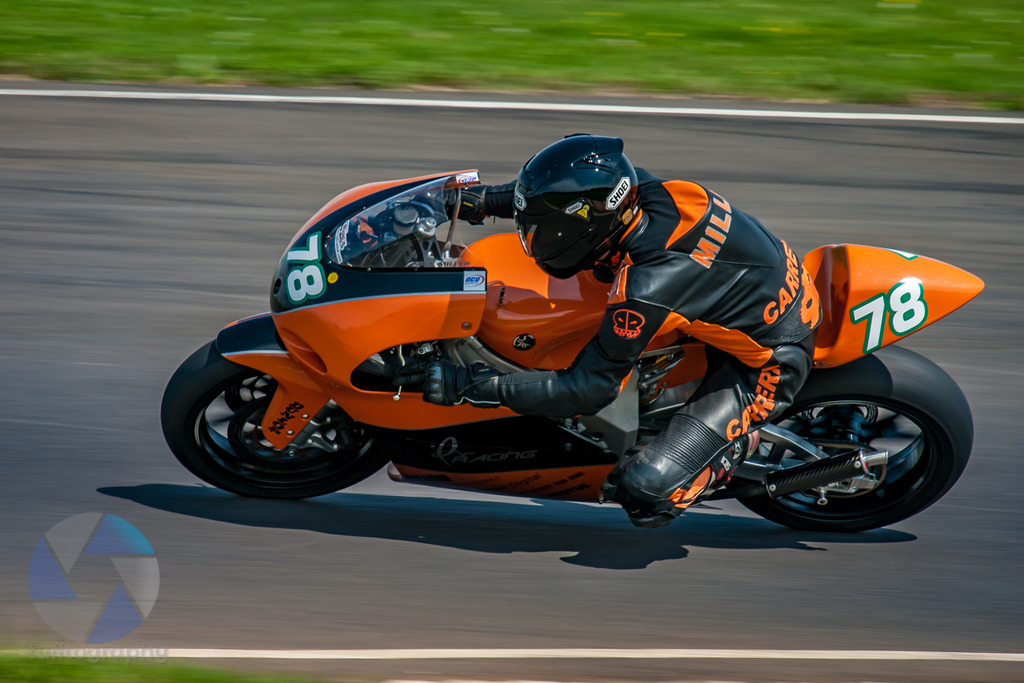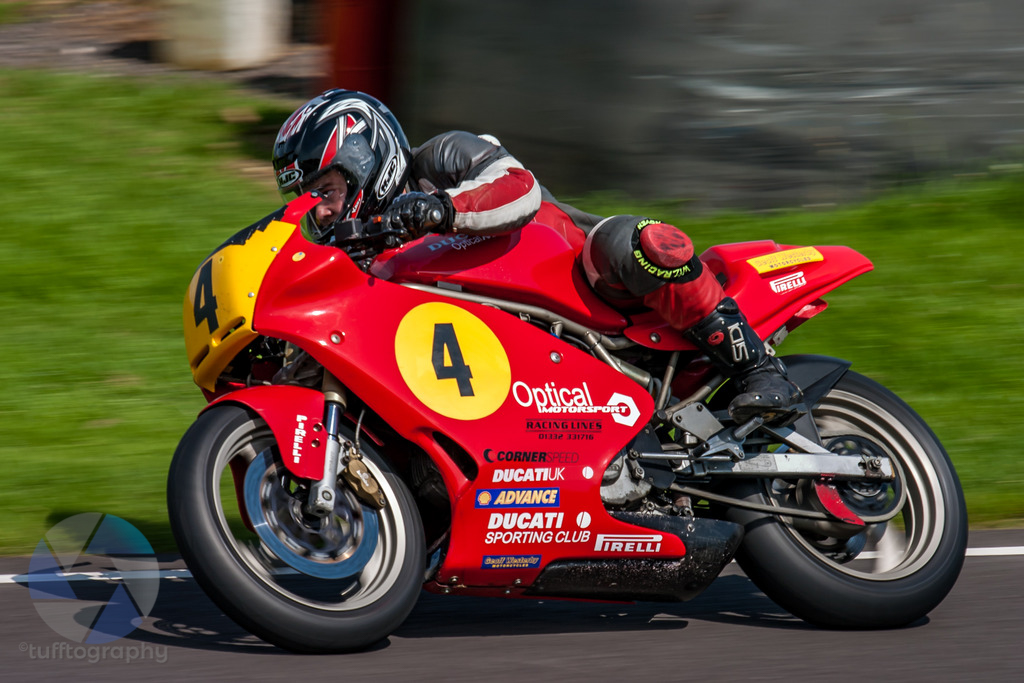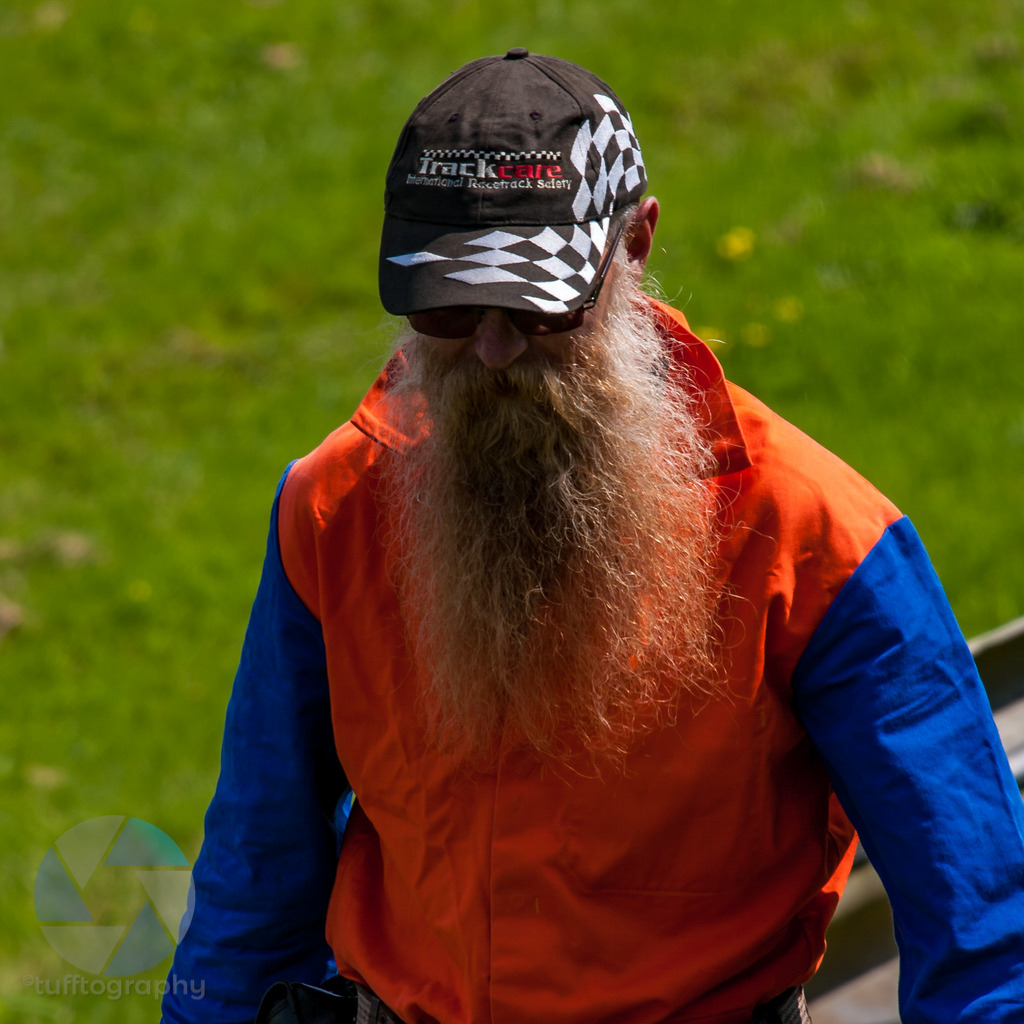 Happy with those…
Next up a few pics of the family on a day to Bristol Balloon Festival where I didn't actually take pics of any balloons!…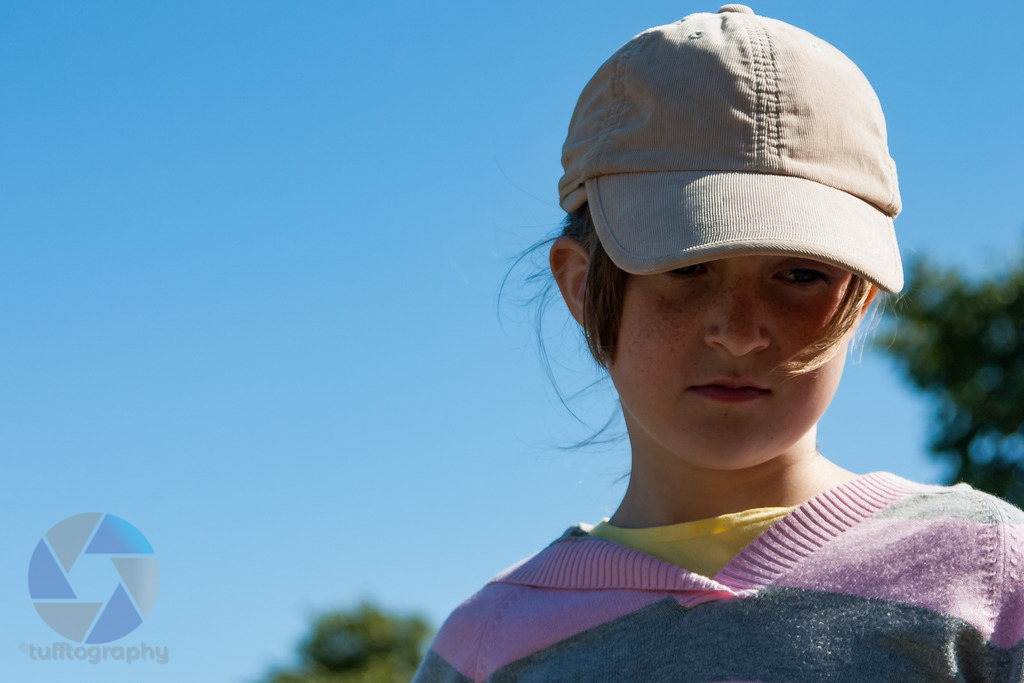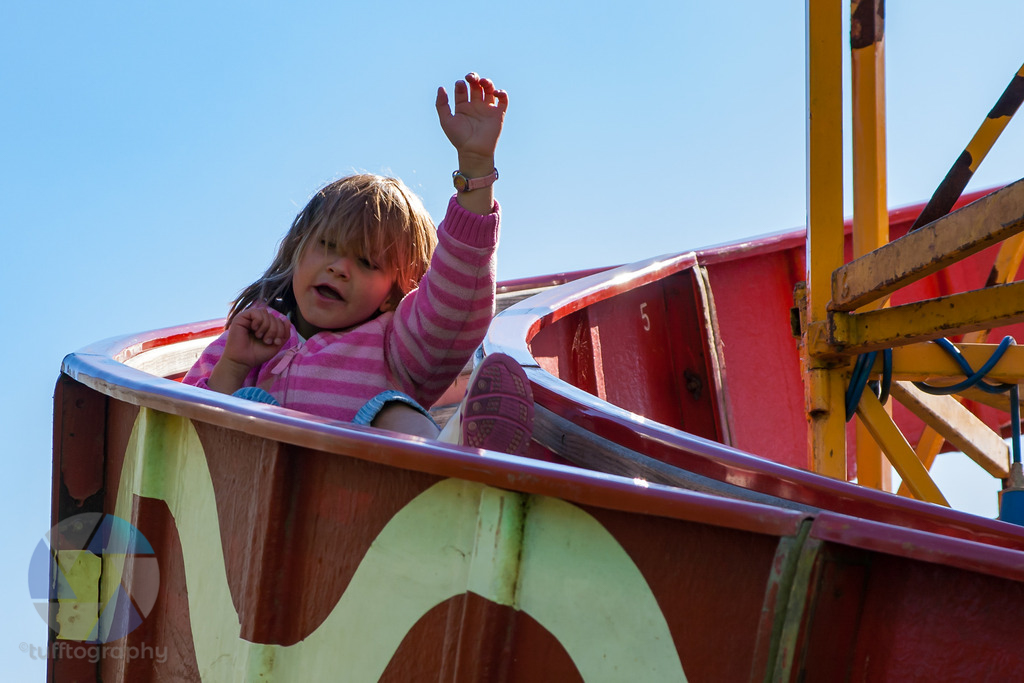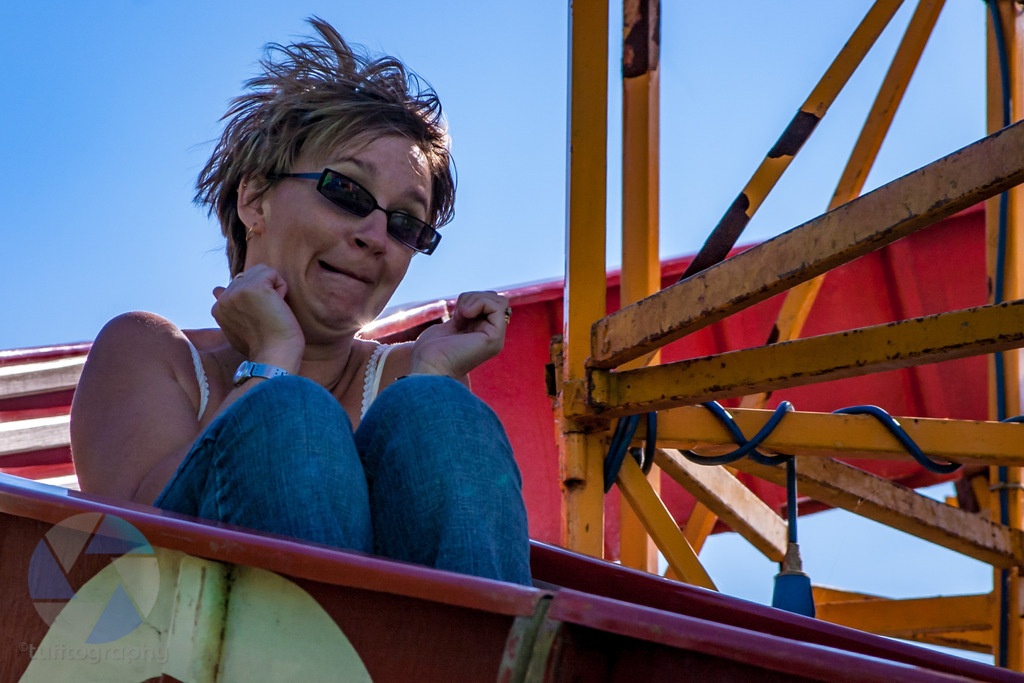 By this time I had trudged through quite a few files which as anyone who uses a similar workflow process will know shifting through images to choose and process keepers can be quite a chore at times…
Next up is Castle Combes Rally Day which fell the week after the sad news of Colin McRea's fatal helicopter accident… by this time I had chopped in the trusty 300D and got a factory refurbished 30D… this of course has AI Servo which would help with the panning shots but was only really a modest upgrade in resolution at 8.2mp.. I had also bought the Bigma by then…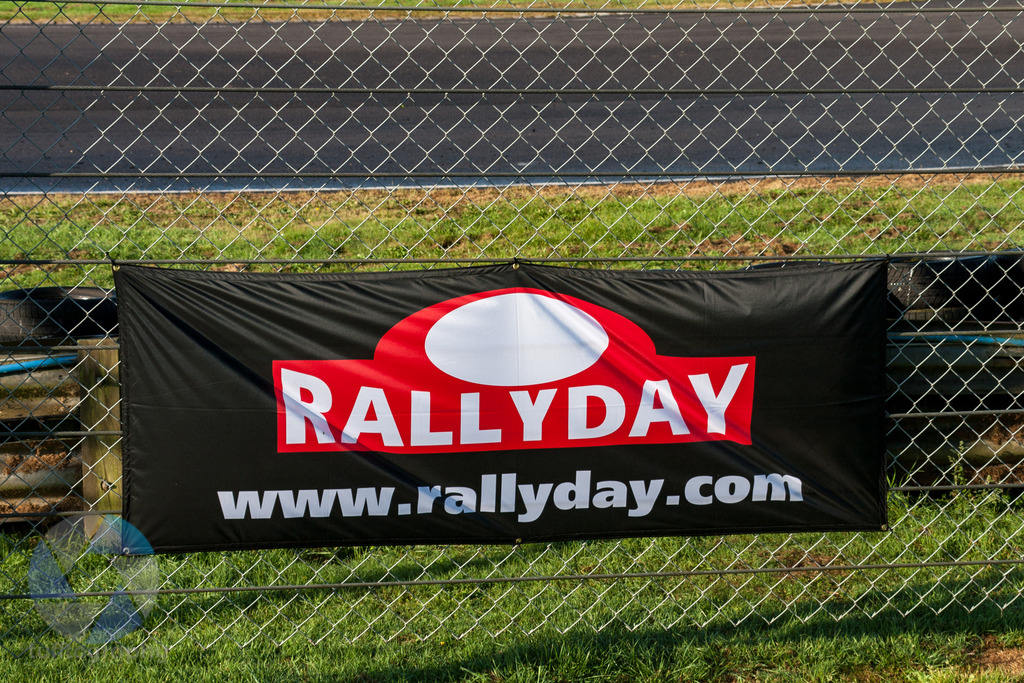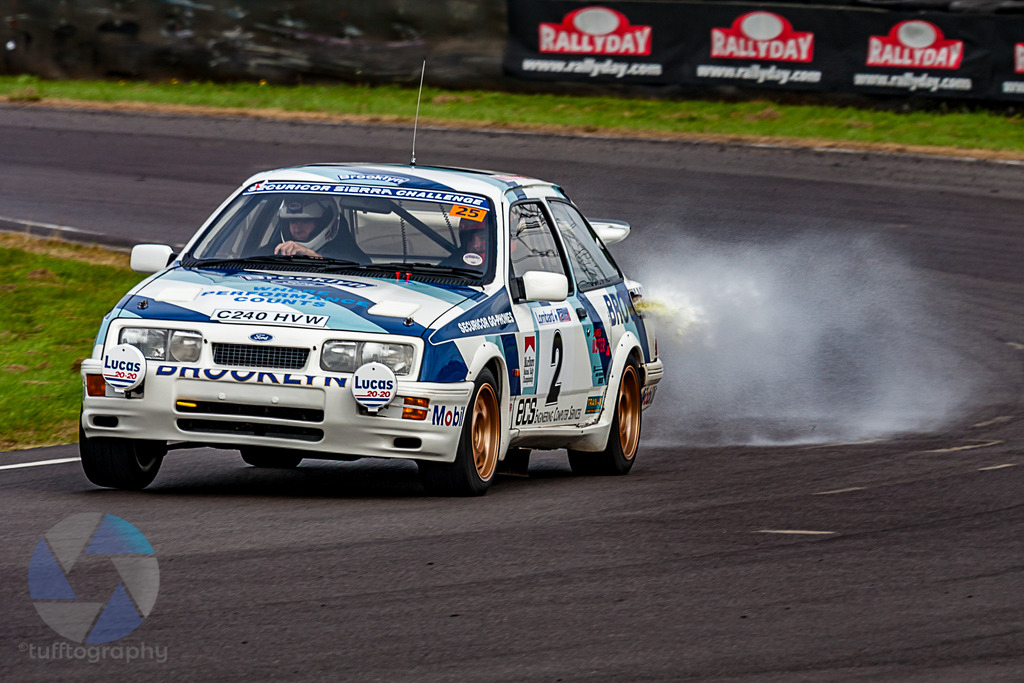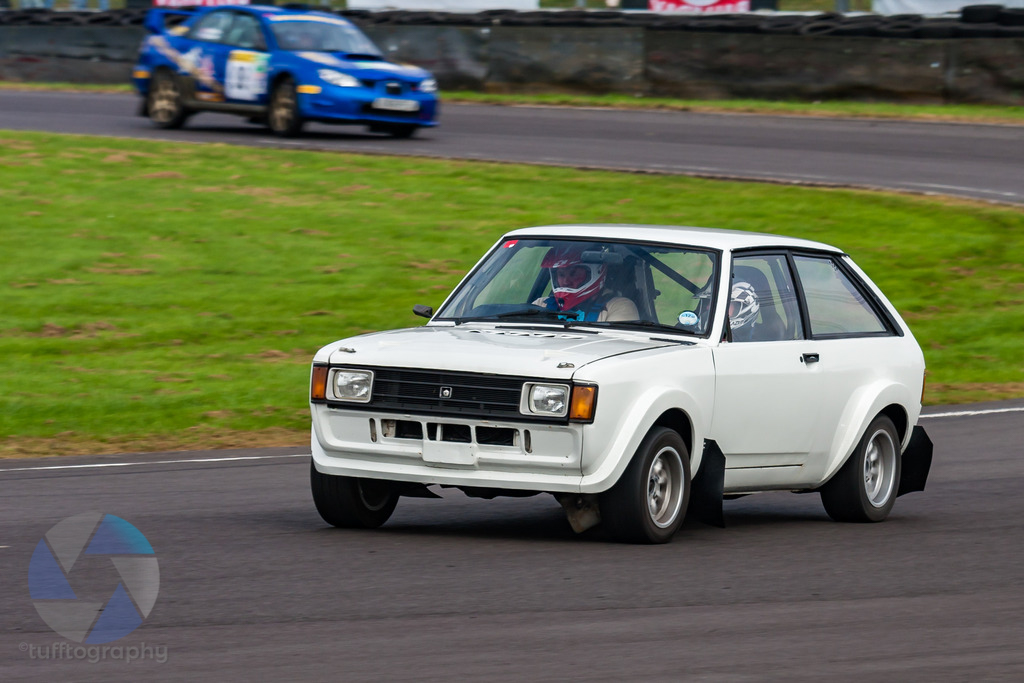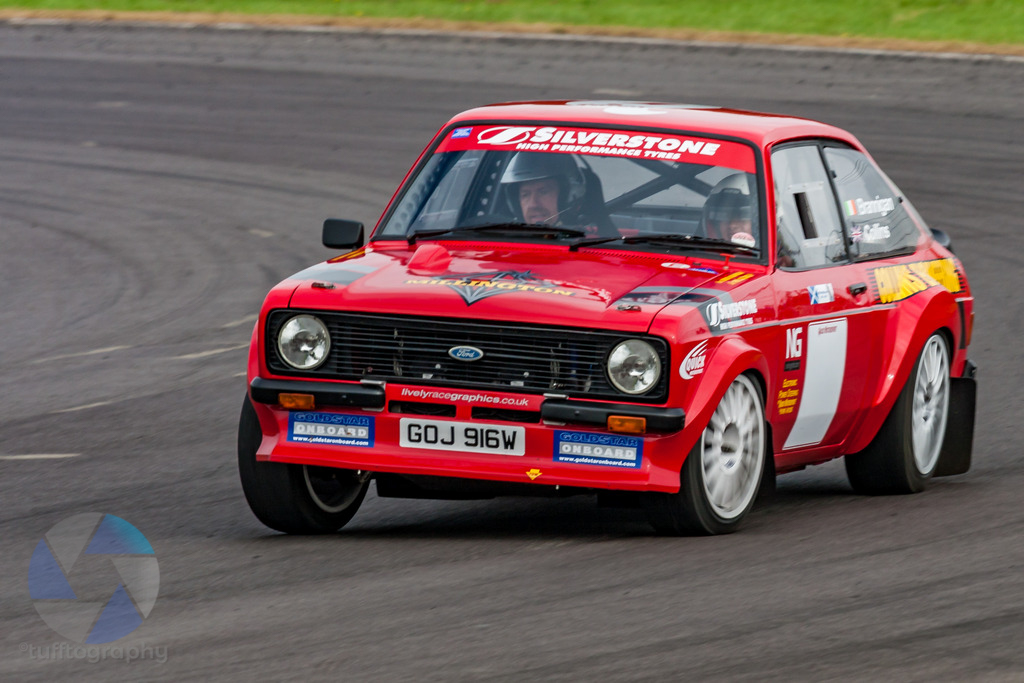 ….and of course wouldn't be right without a tribute to the great man himself…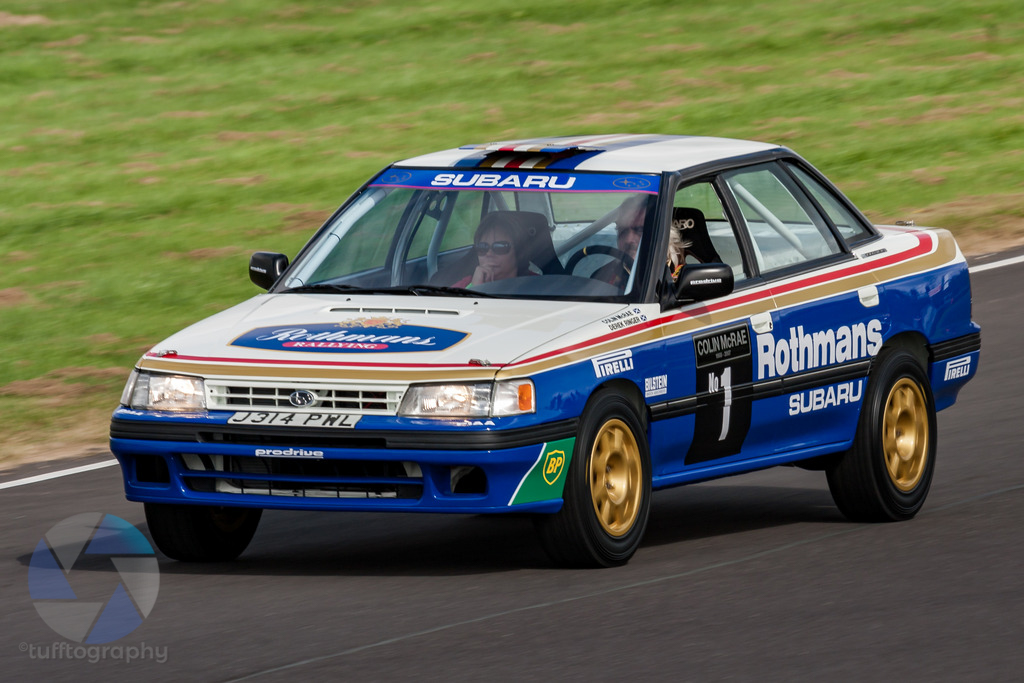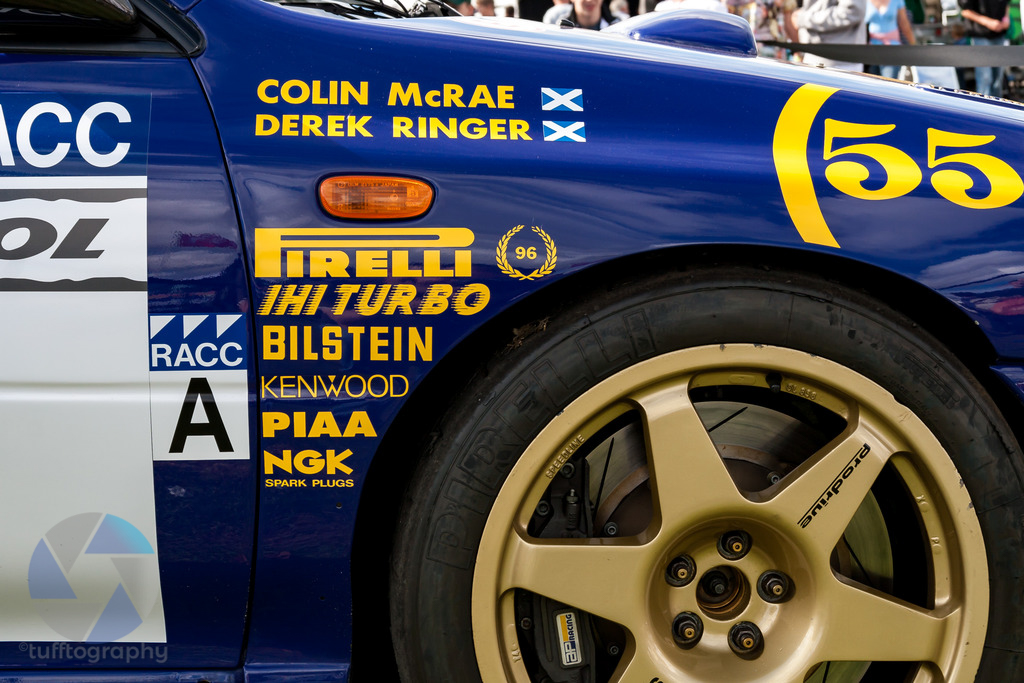 Plenty of classic rally cars there of course (I owned two Escort Mk2's when I was younger)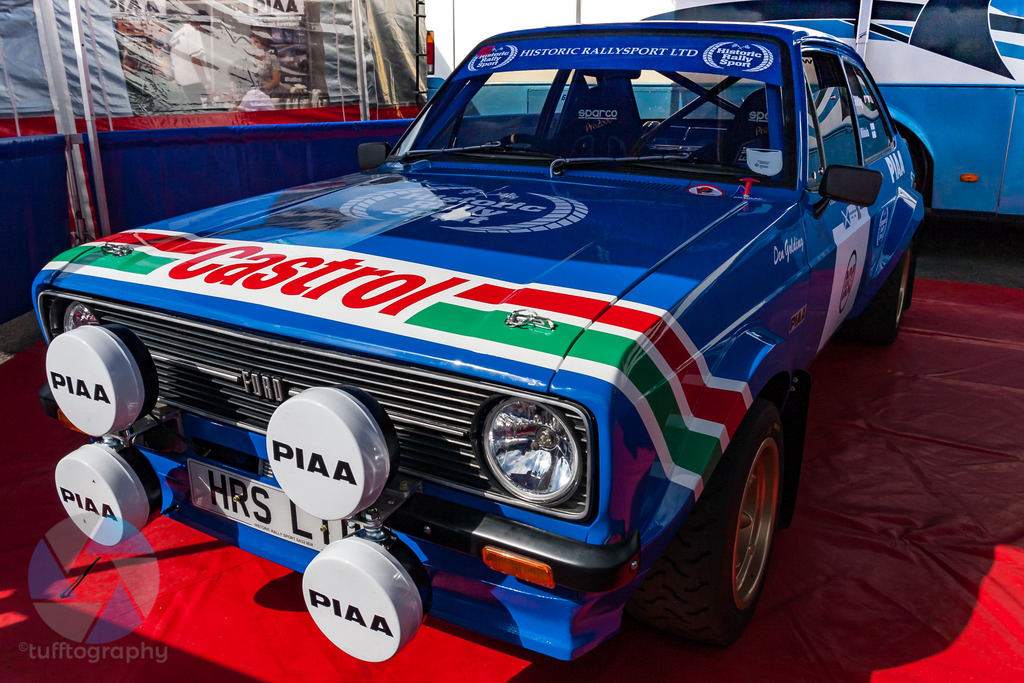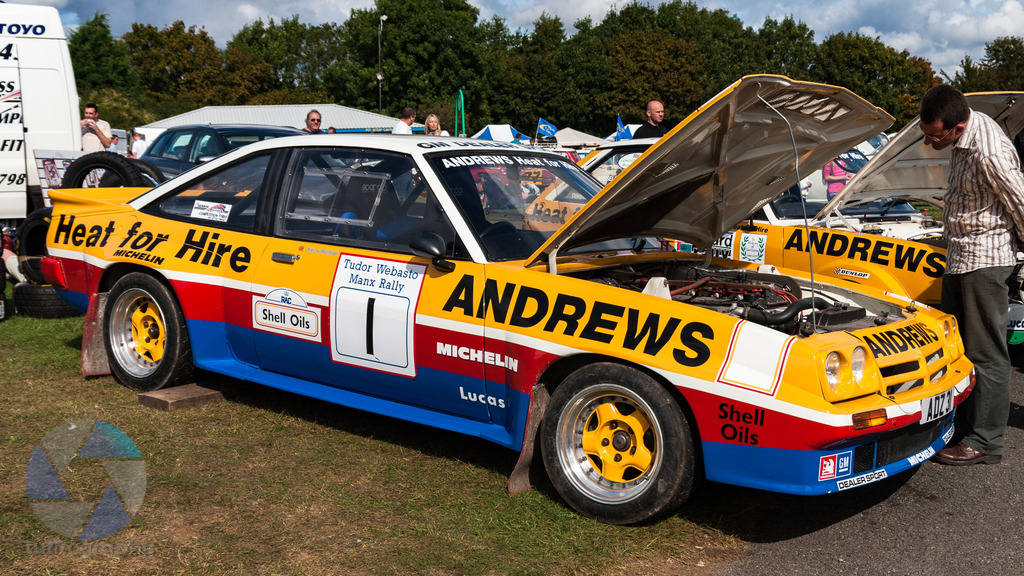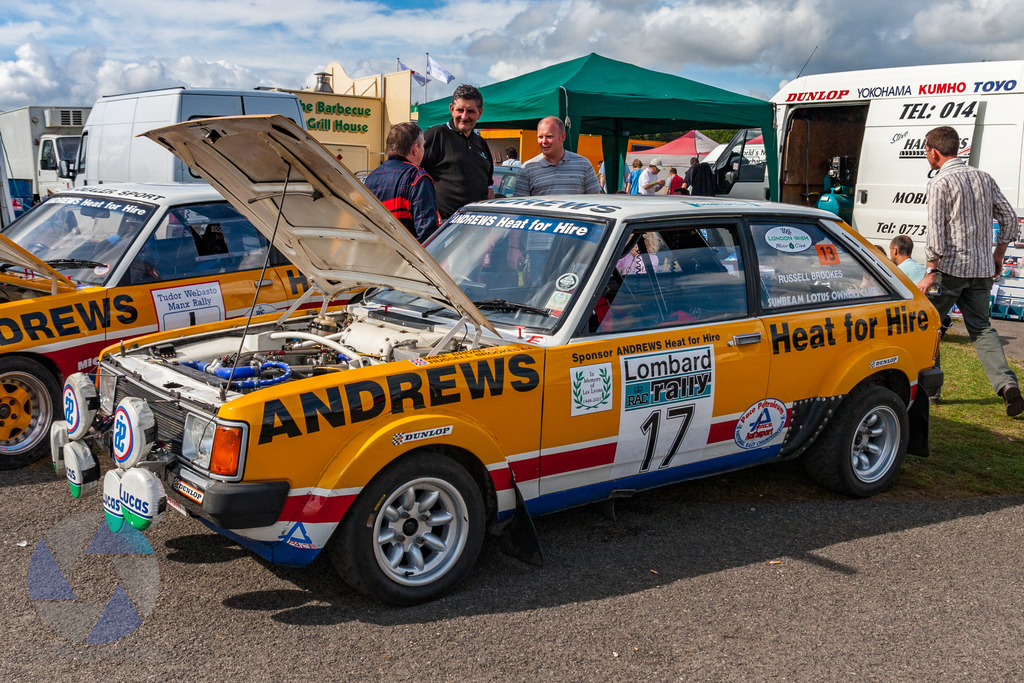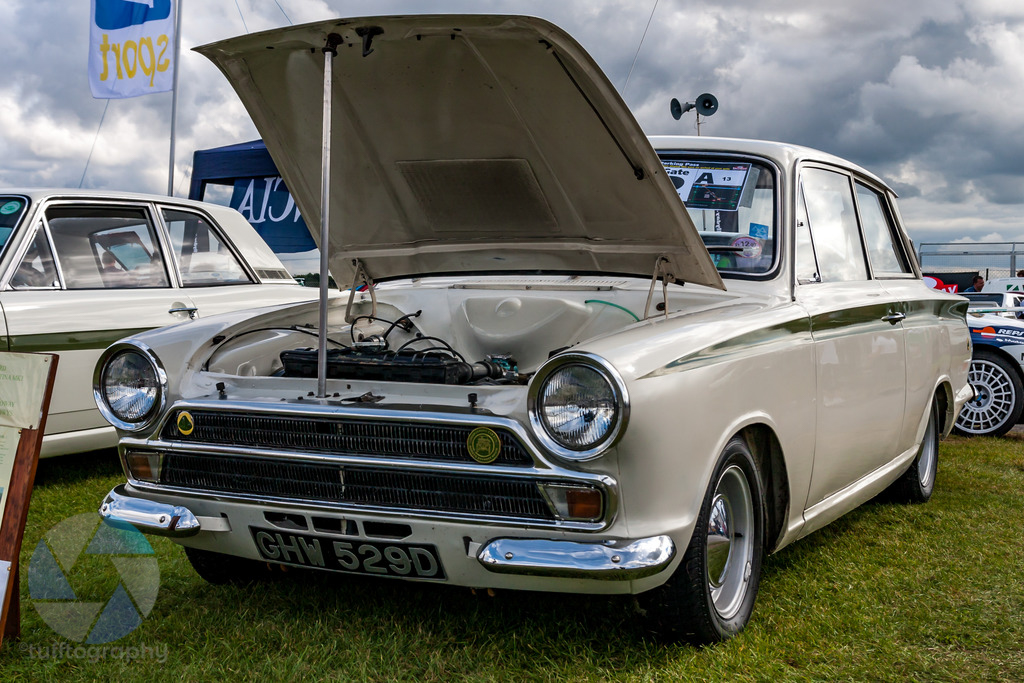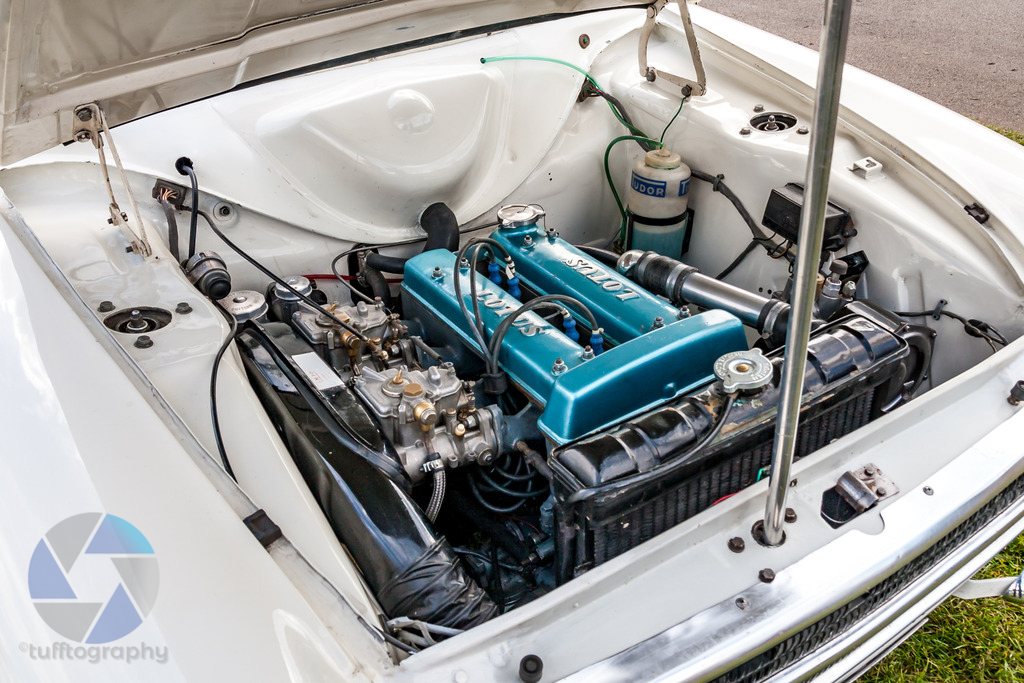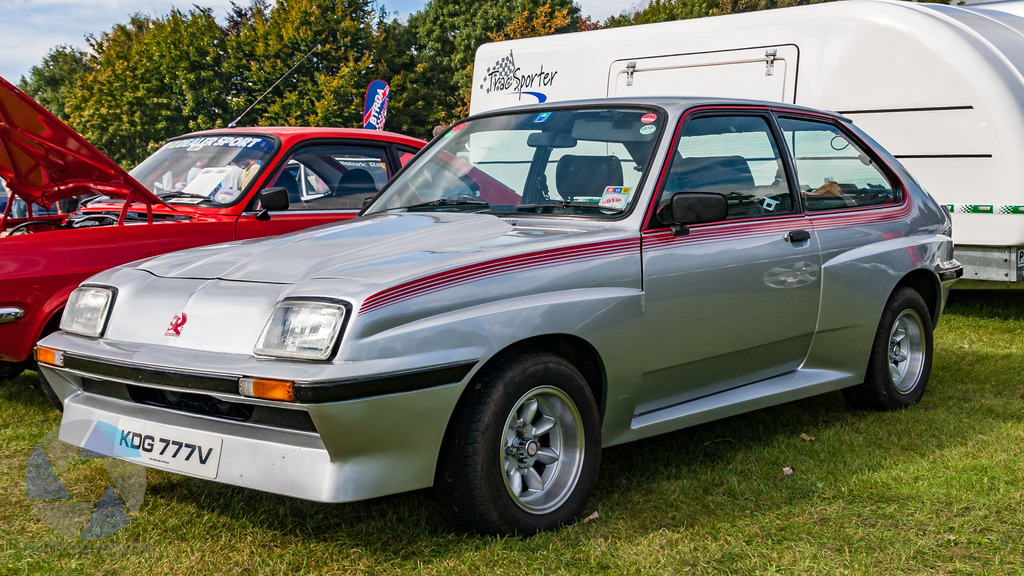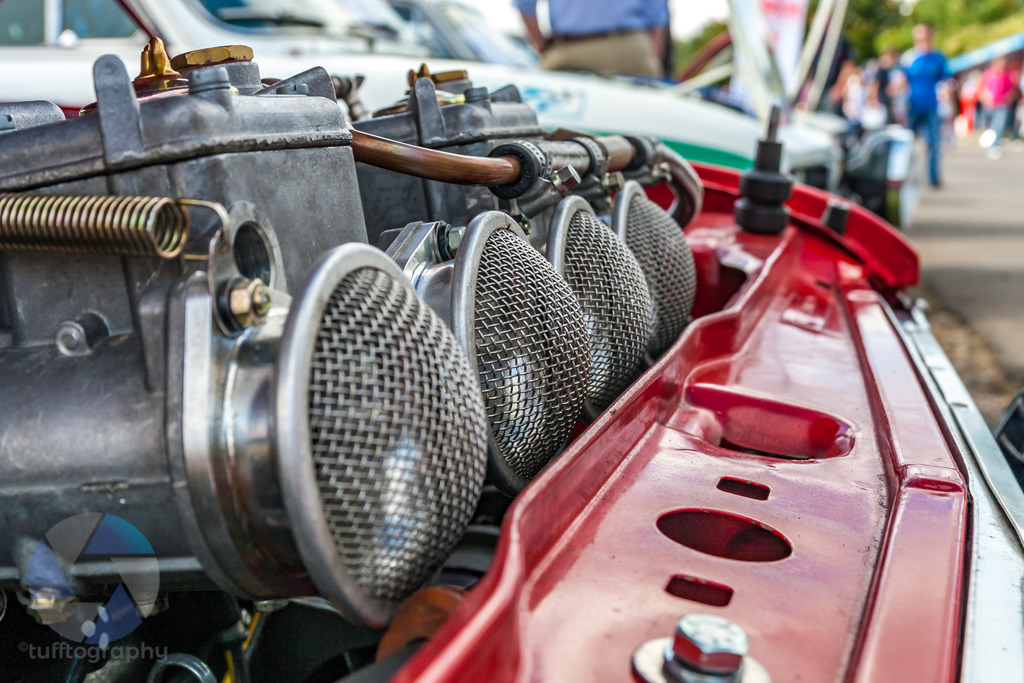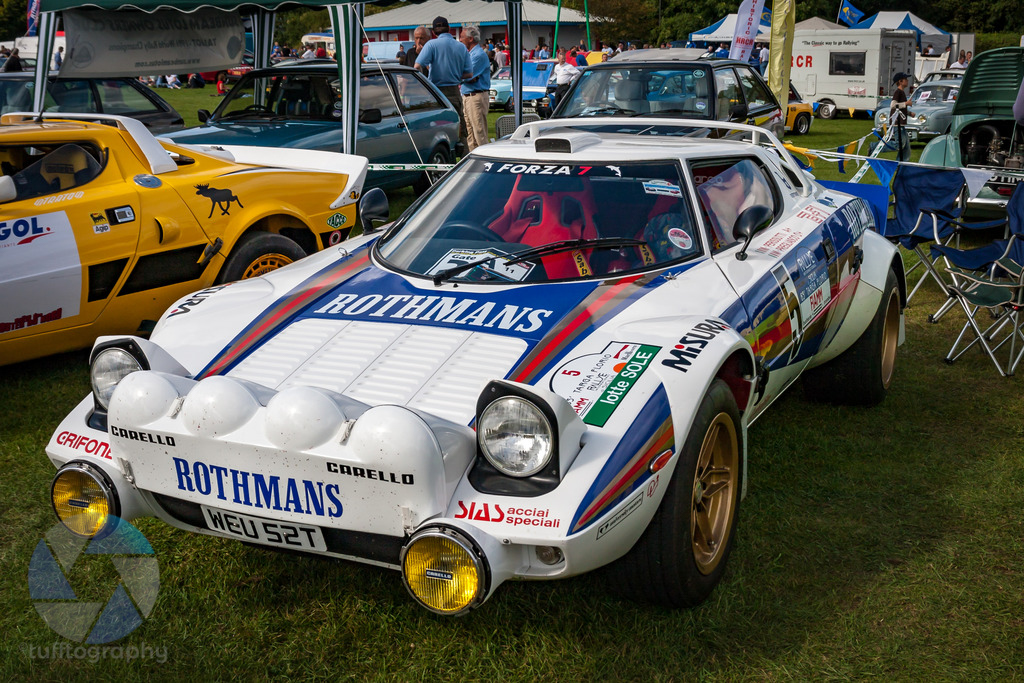 …and my favourite car of the day…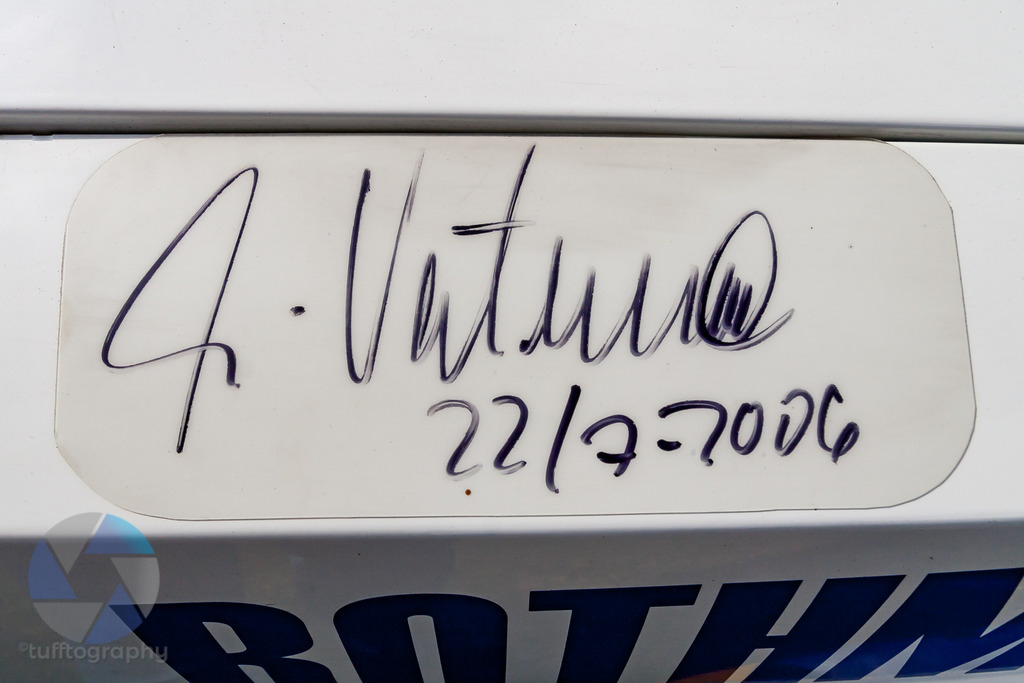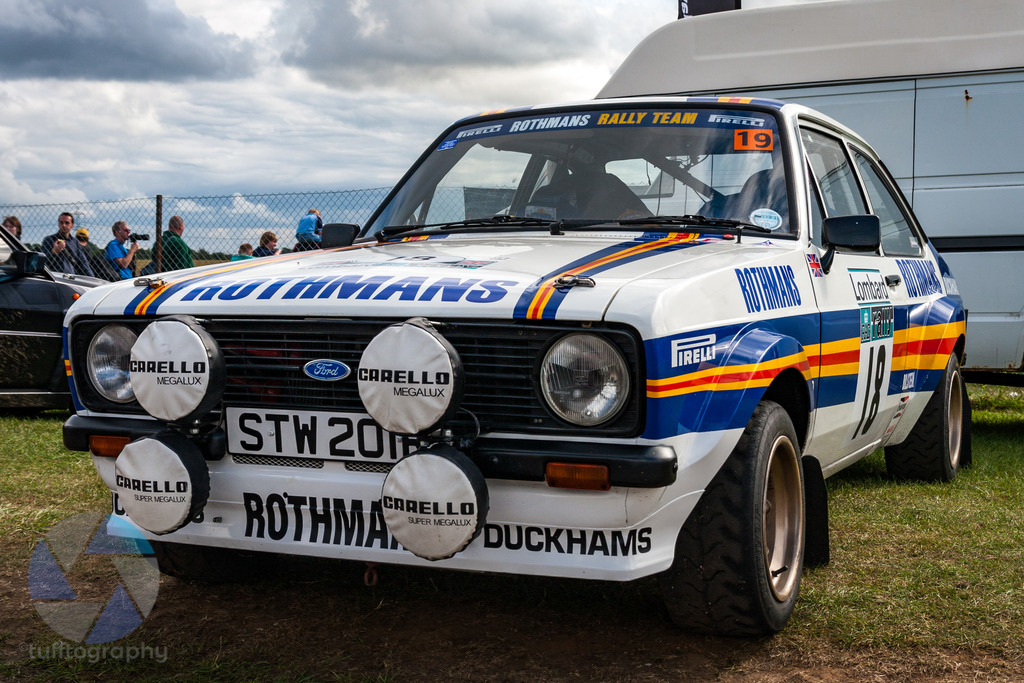 At this point I was starting to question why I I actually bothered to change any of my camera kit… clearly (other than actual megapixels) it was capable and so it seemed was I…
Next set was good fun… I took a trip to Thruxton for a round of the BTCC… this was quite a tricky shoot as the weather was very dull and overcast plus views of the track was limited… I went down on the Saturday when there would be less spectators and took a few shots…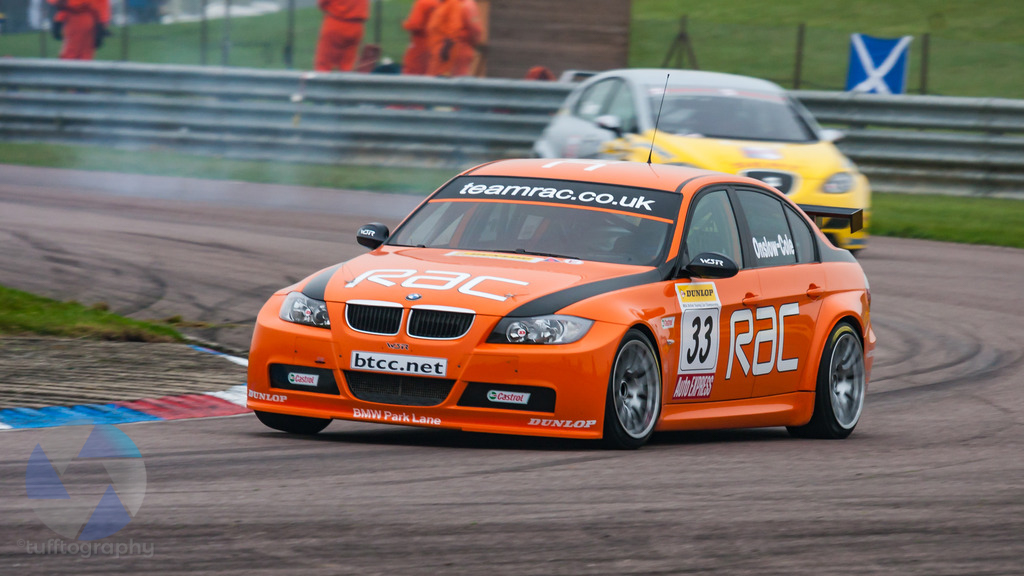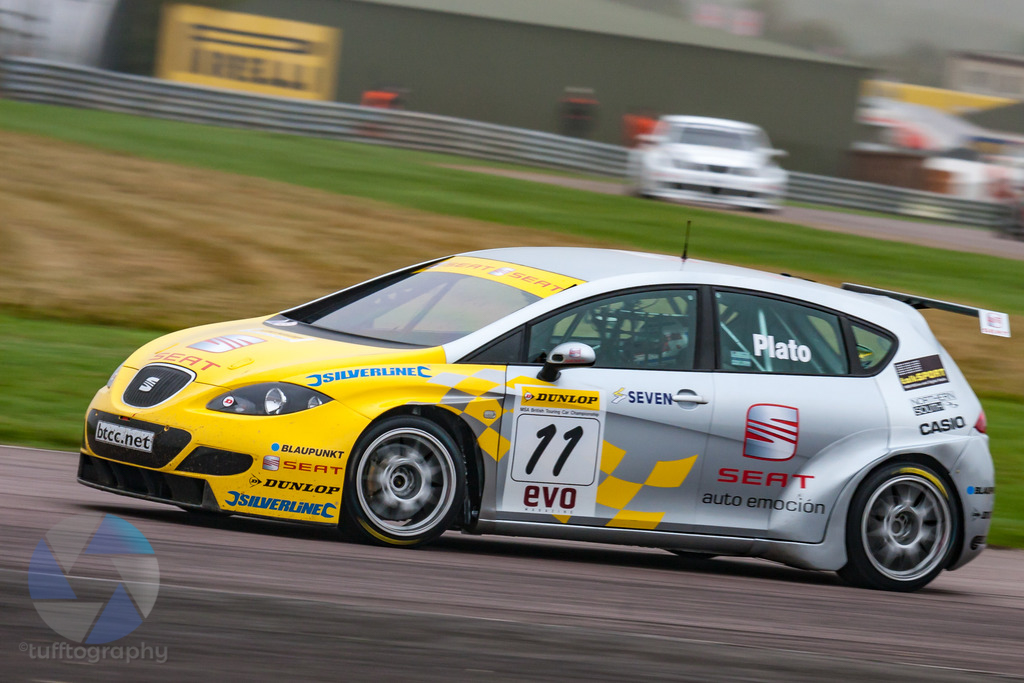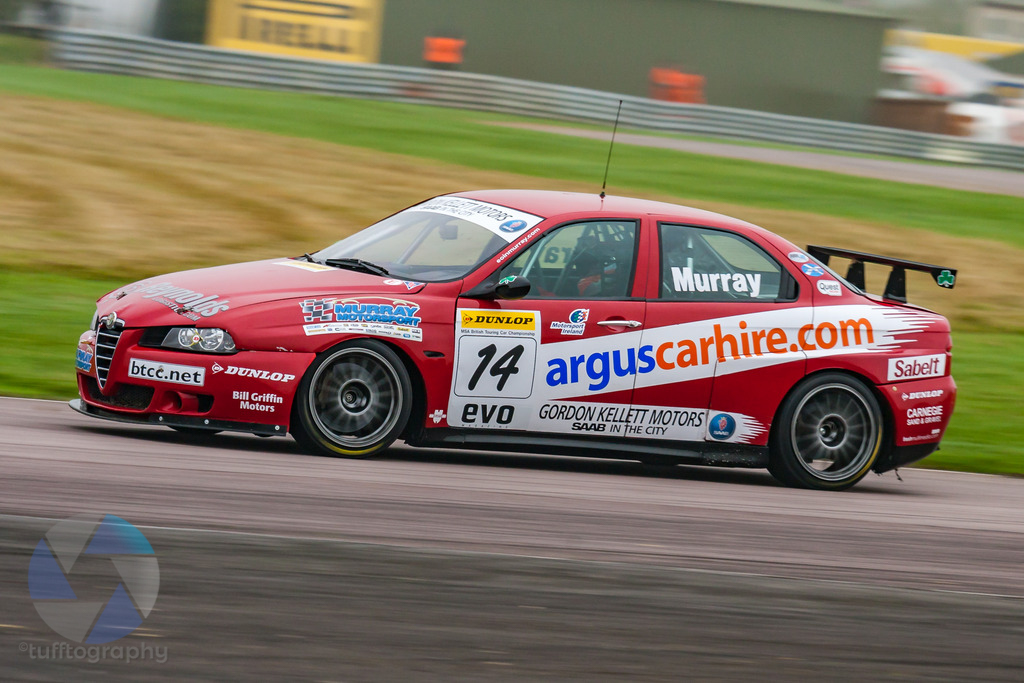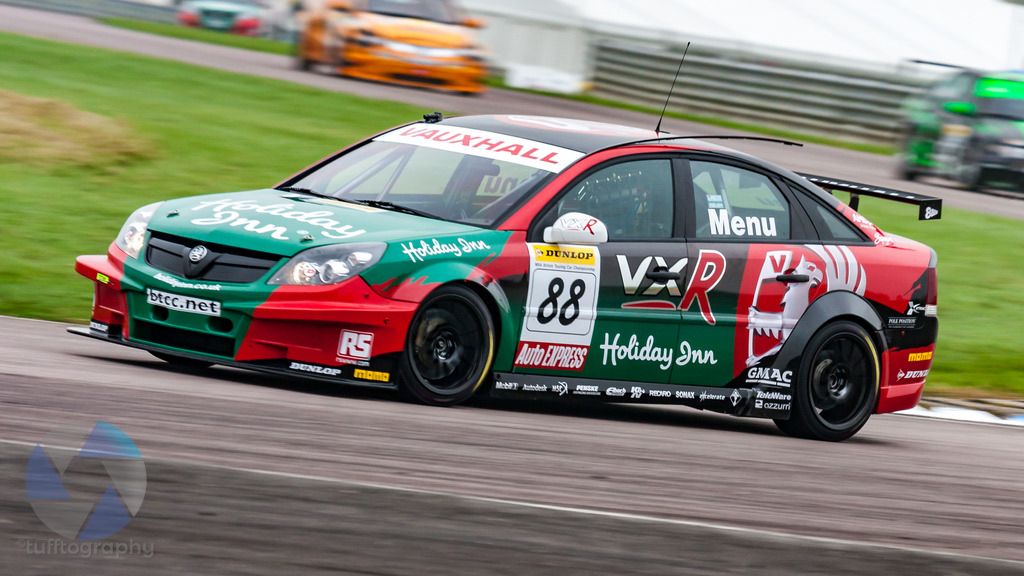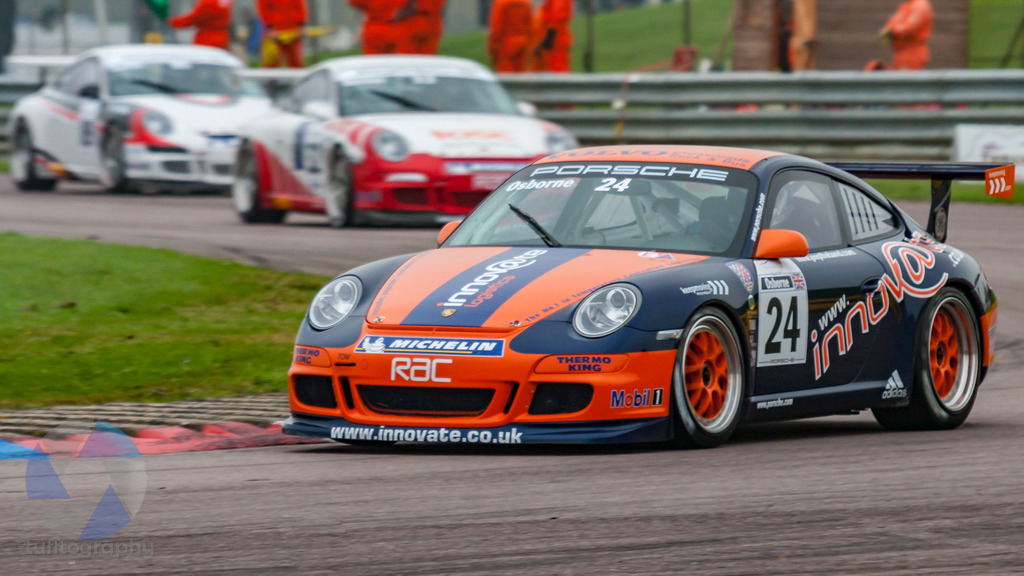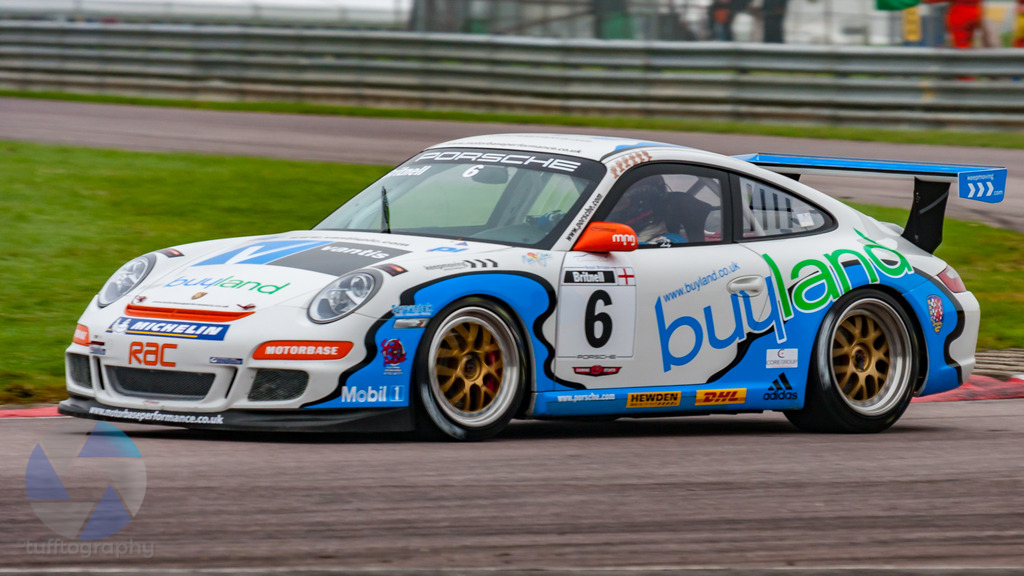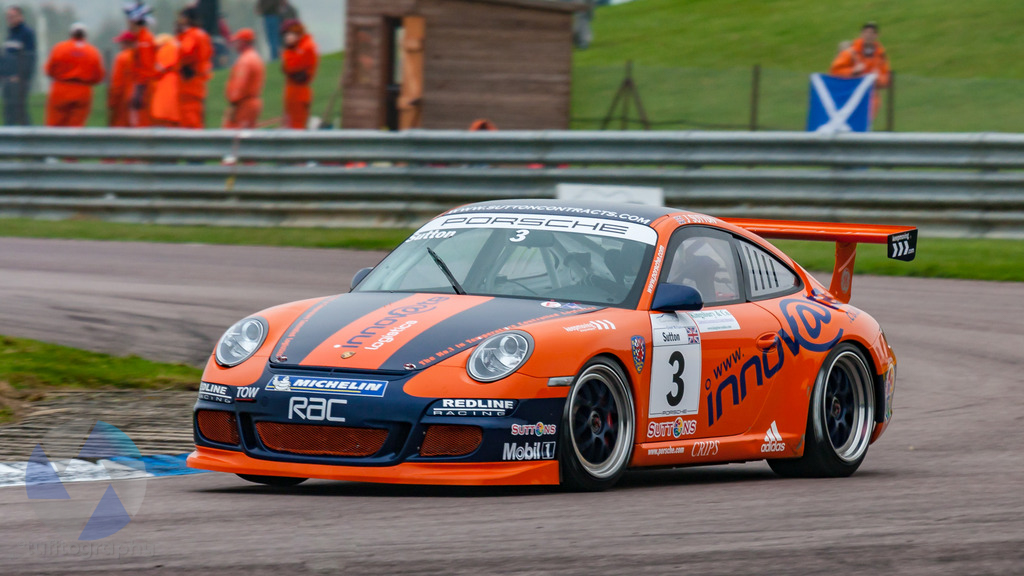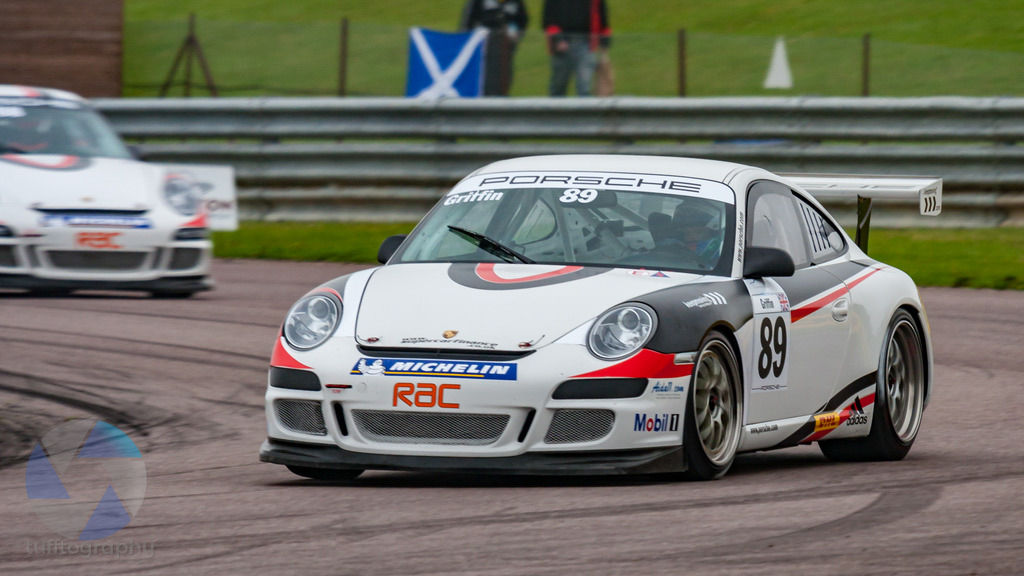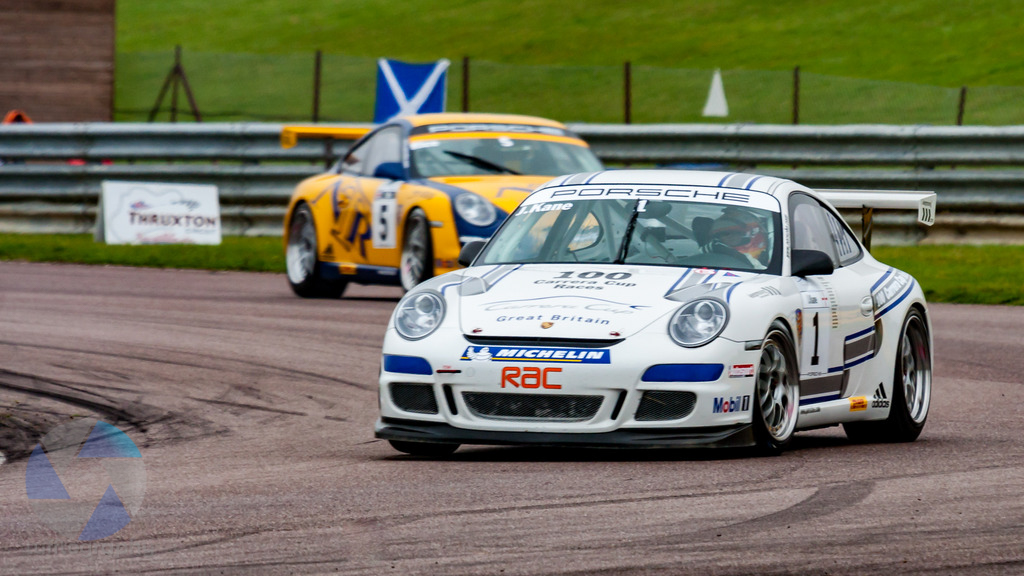 Had to run quite a high ISO at times to get a decent exposure… one thing that was evident was that the images are quite a lot noisier from the 30D than my 6D… so in my mind replacement kit is now justified 🙂
There are a few more images but nothing really worth sharing… I took a little time off from photography in 2008 while I was working on the S3… I used my phone camera mostly after that for the build pics as it was awkward to use the DSLR whilst working on the car so it got put away… 2009 saw a resurgence in shots at Combe races as I went to support Bill..
I have those and a few others left to edit as you can see from this screen grab…

As I mentioned earlier re-editing some images showed up how rubbish I was back in the day… I would like to think that I now have a better idea on how to get my images looking how I want and the one image I always wish I could revisit was the one of my youngest daughter that I took while at the Bristol Balloon Festival…
This is the original edit…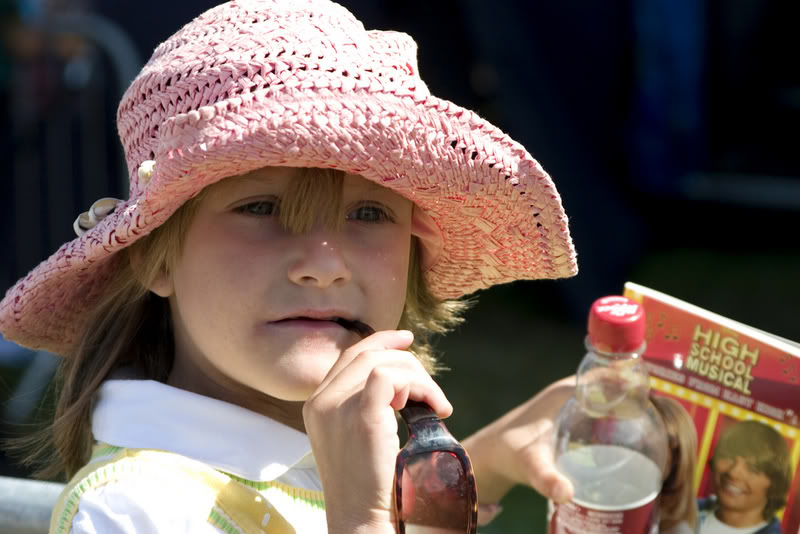 …vs my recent edit of the same RAW file…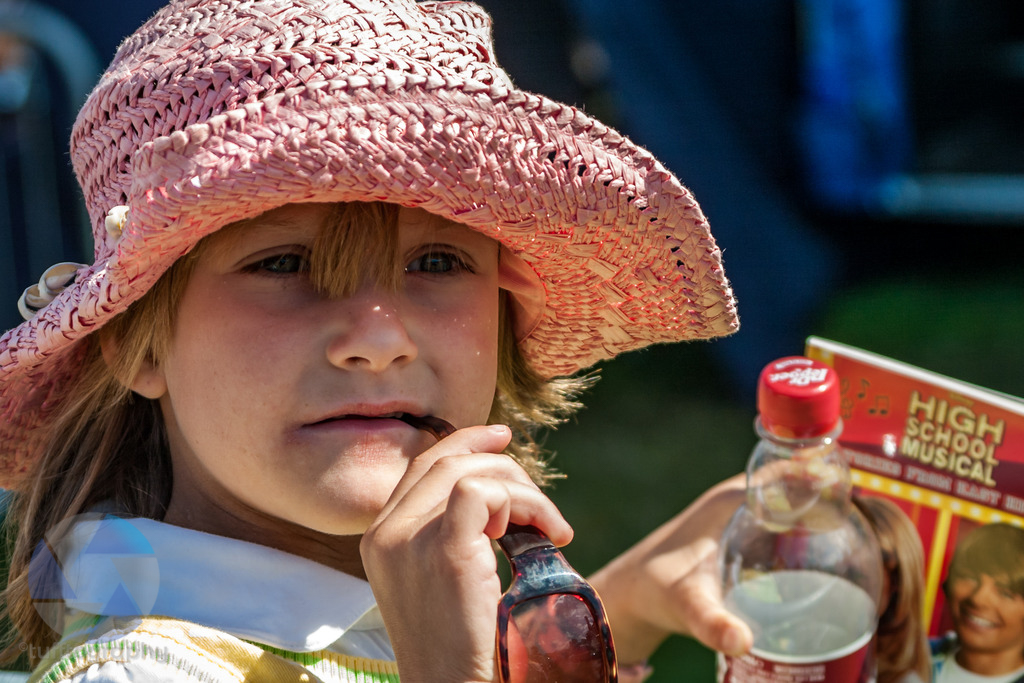 I'll get around to editing the rest at some point… plus I really ought to get out and take some fresh pics 🙂
<tuffty/>