Spent the last week on a short break to the Isle of Wight… went there a fair few years back when the kids were much younger but this time only my youngest came with us…
We stayed in a 'comfort' chalet at Whitecliff Bay Holiday Park… was ok to be honest but then you only tend to sleep in places like that if you are doing your holiday right 🙂
The roads took a little getting used to and the sat nav would take use all over the place for the 'quickest' route which included some iffy single track lanes etc… the high hedgerows made reading the undulating/twisting roads quite tricky and so spent most of my time at 30/40mph even when there was a national speed limit as you would be constantly breaking for blind corners!.. doesn't help that I have no sense of direction and seem to lose the ability to recall left from right when under pressure to make a spontaneous turn!! 🙂
Ah well… a good time was had by all at the end of the day so here are a few select pics from the week… I tried not to spend too much time hunting for photo opps as the ladies would get bored waiting so took mostly 'holiday' pics but did try to get at least one slightly 'creative' shot a day…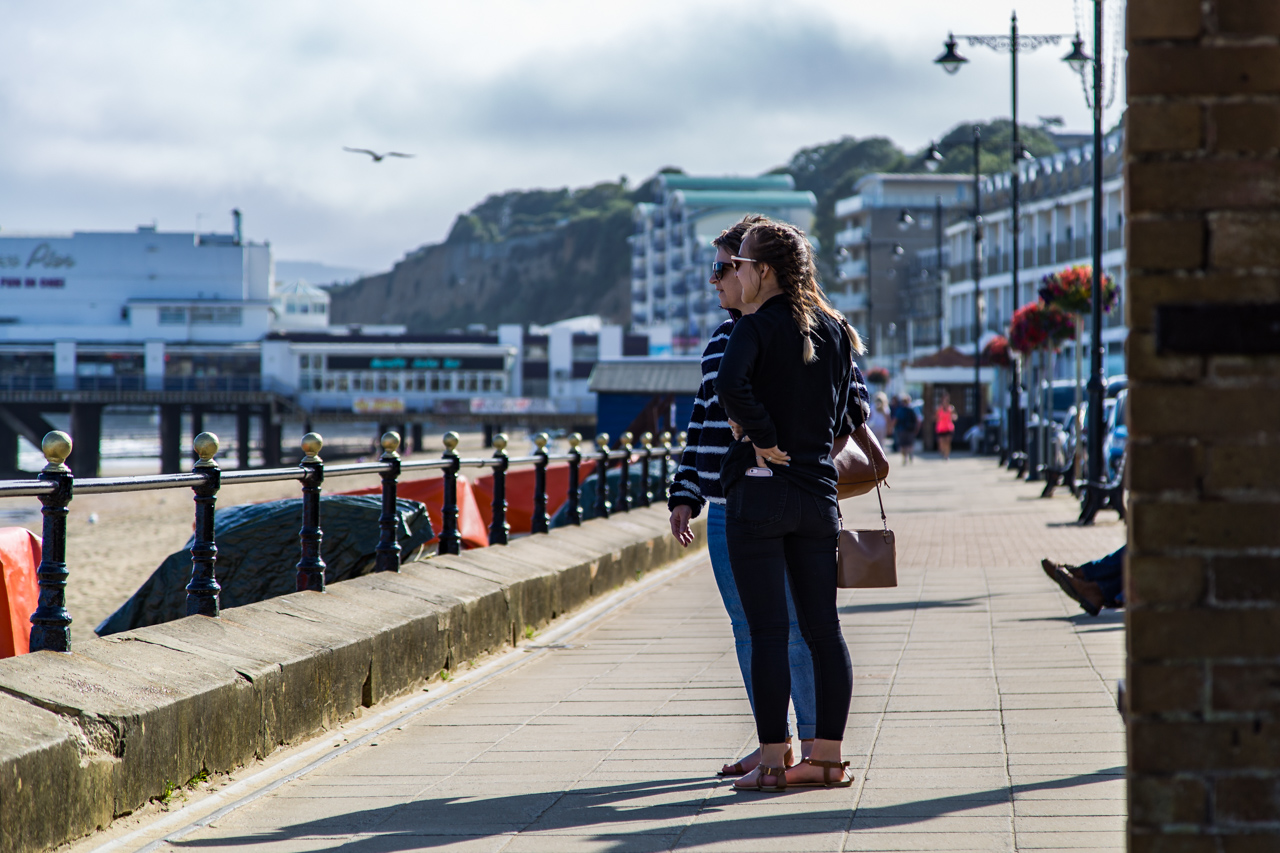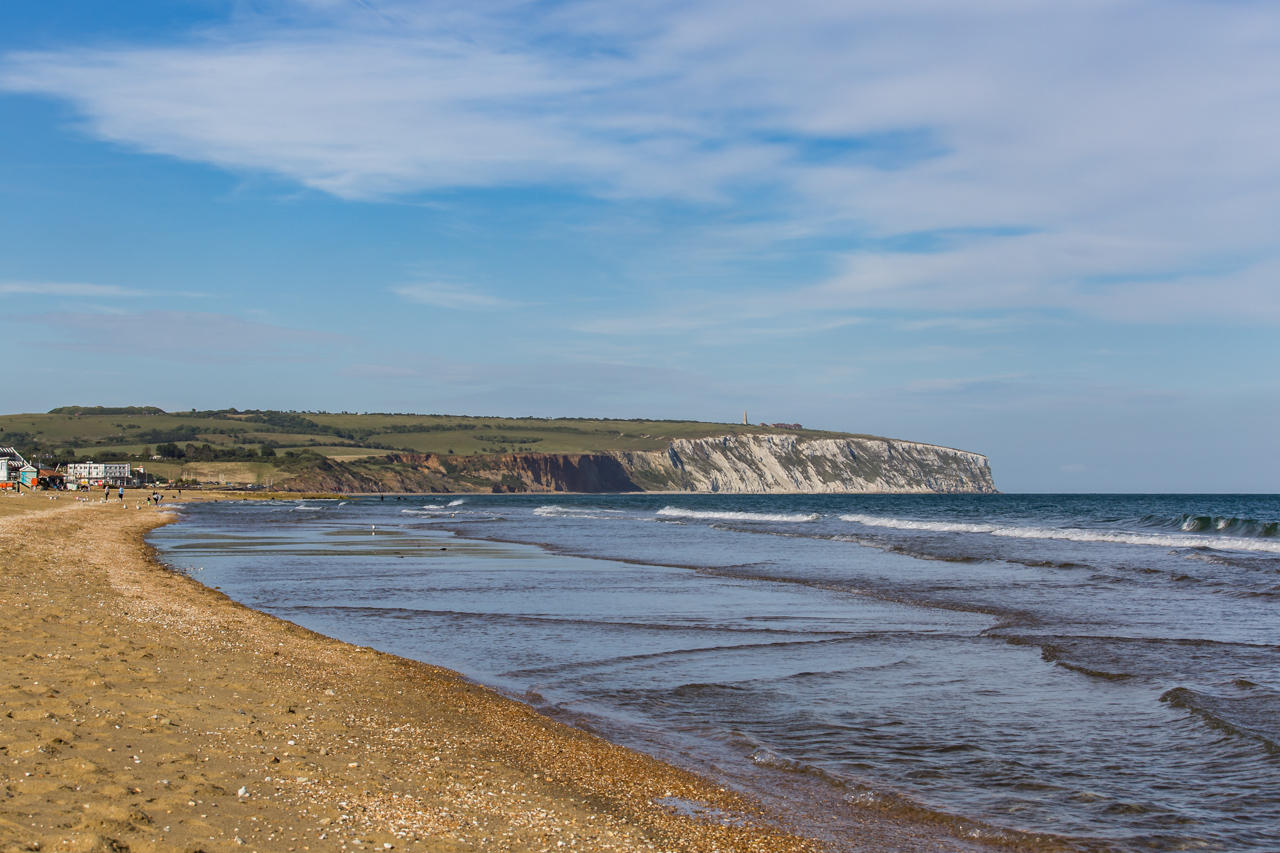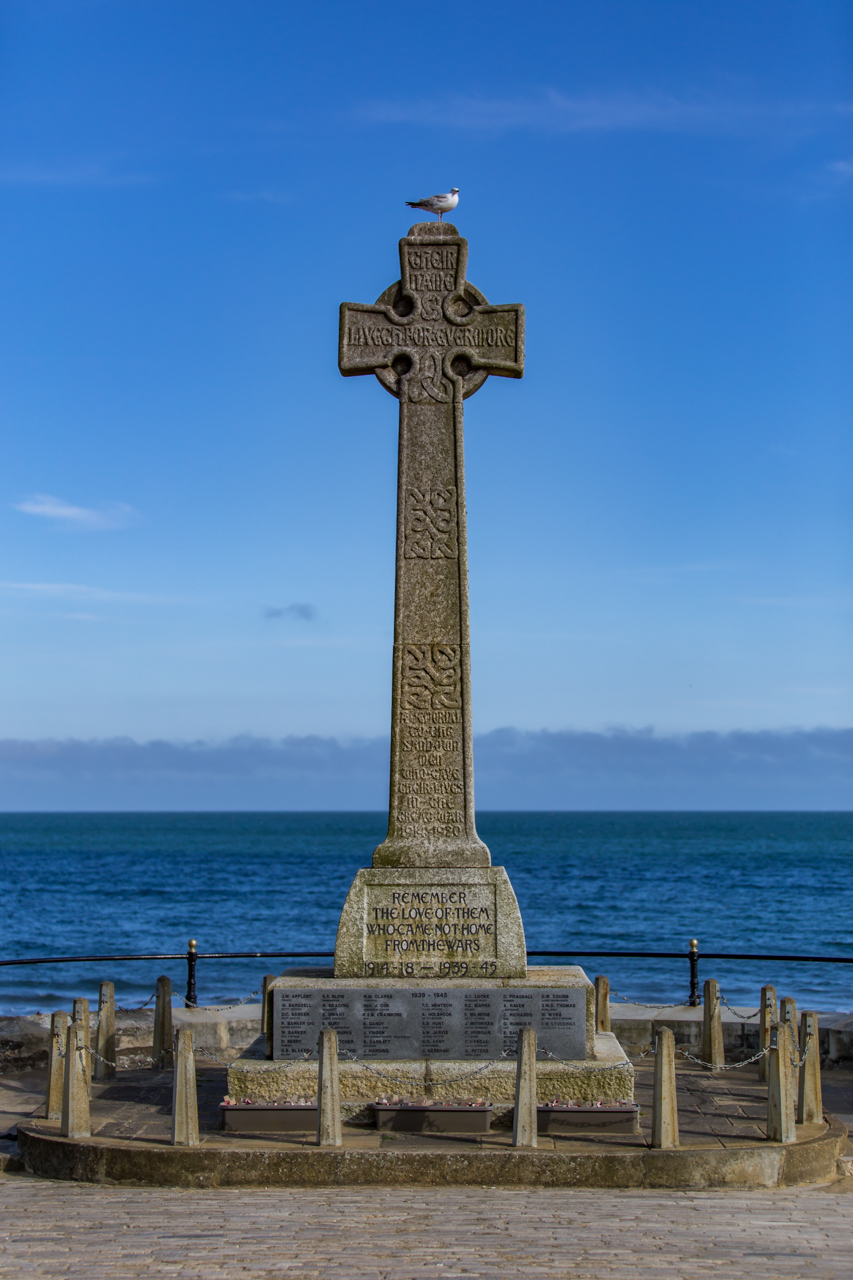 The beach presented an opportunity for a long exposure shot…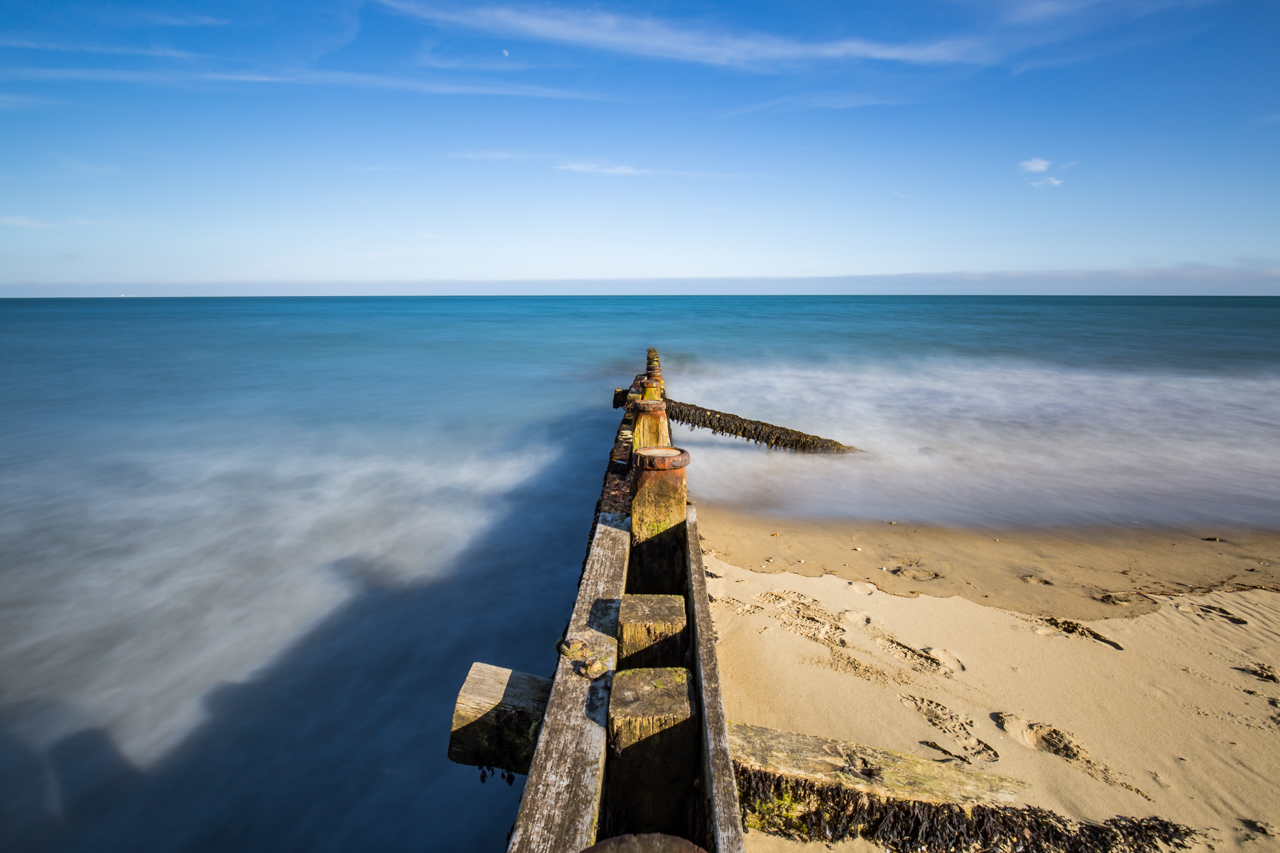 …tweaked the shot for a B&W…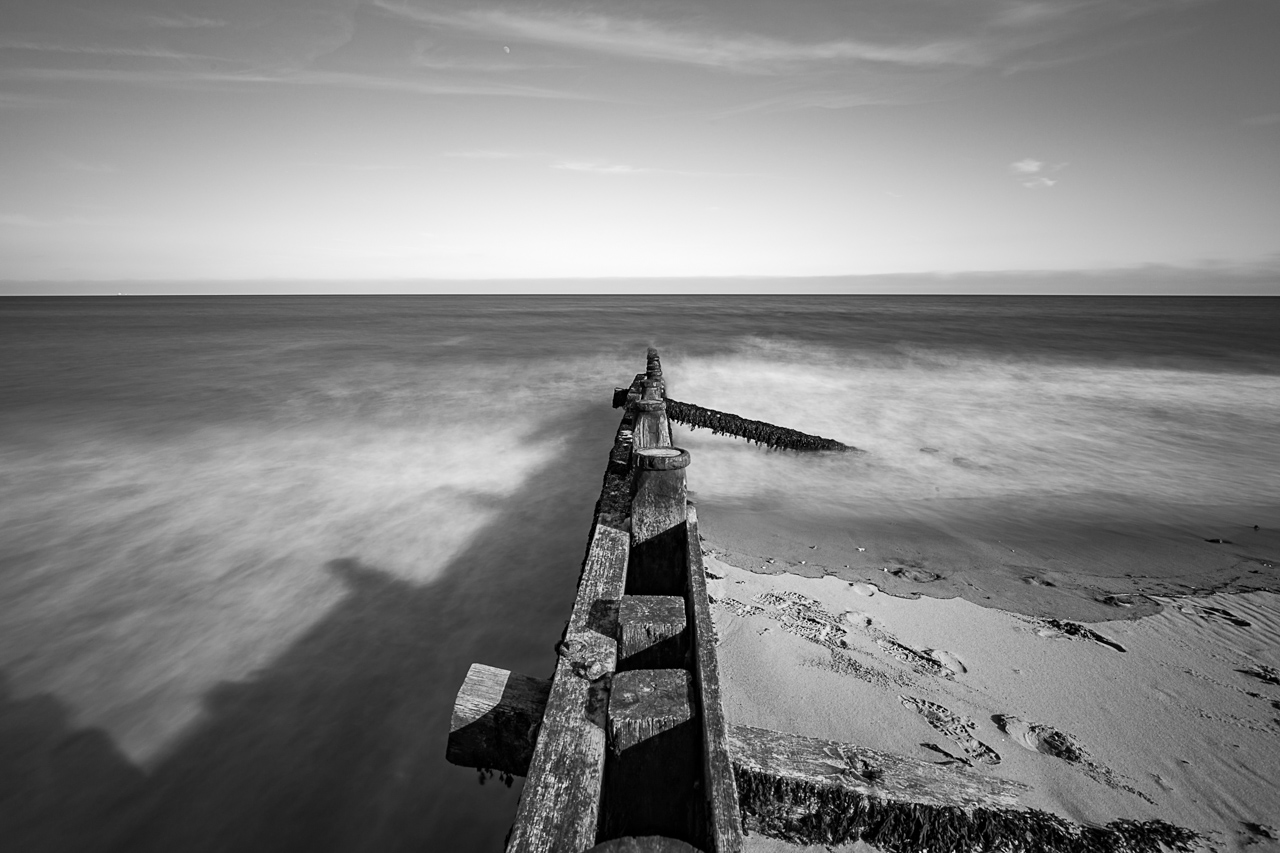 …not sure which I like best but happy with the results… (B&W one obvs lol)
Day 2… Went to Ryde… weather was a bit dull and kinda made the place seem a little dreary tbh but grabs some shots anyway…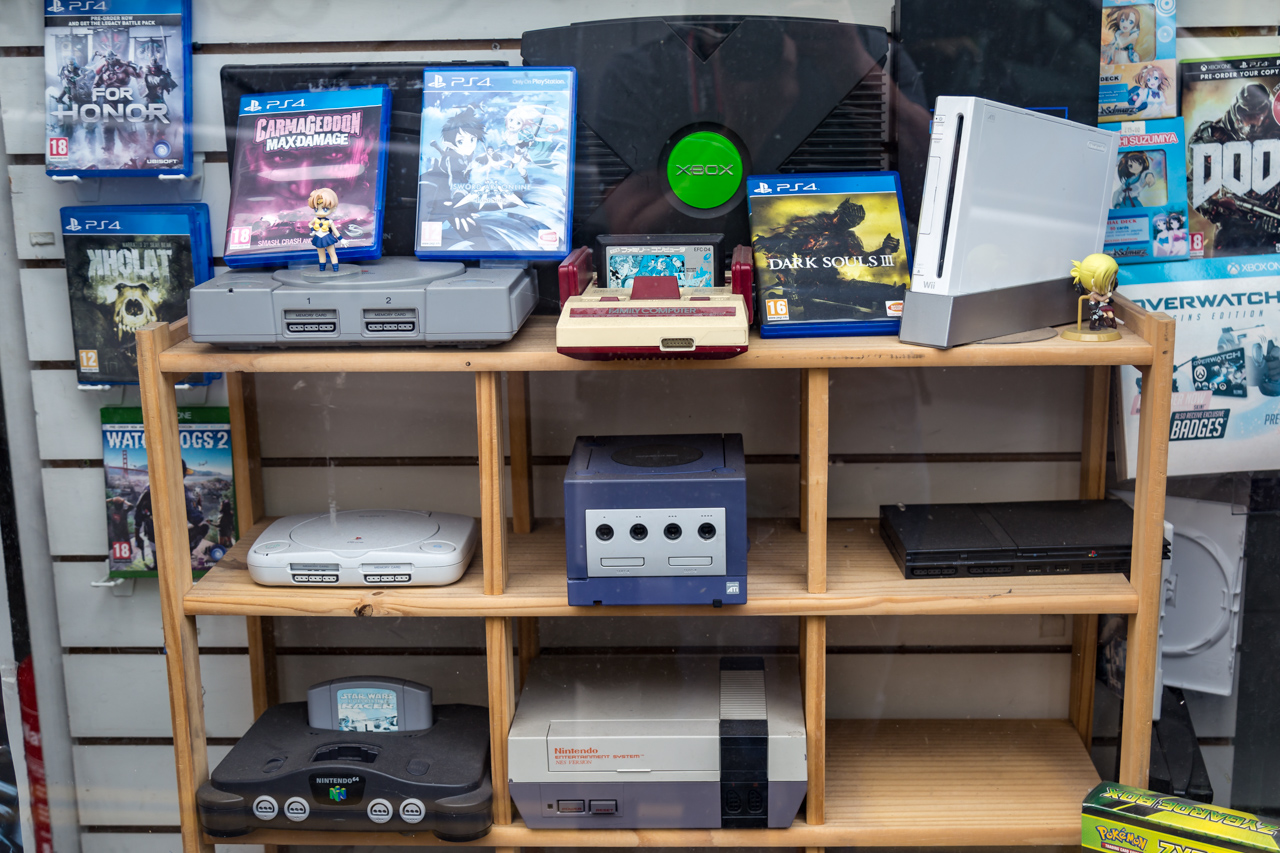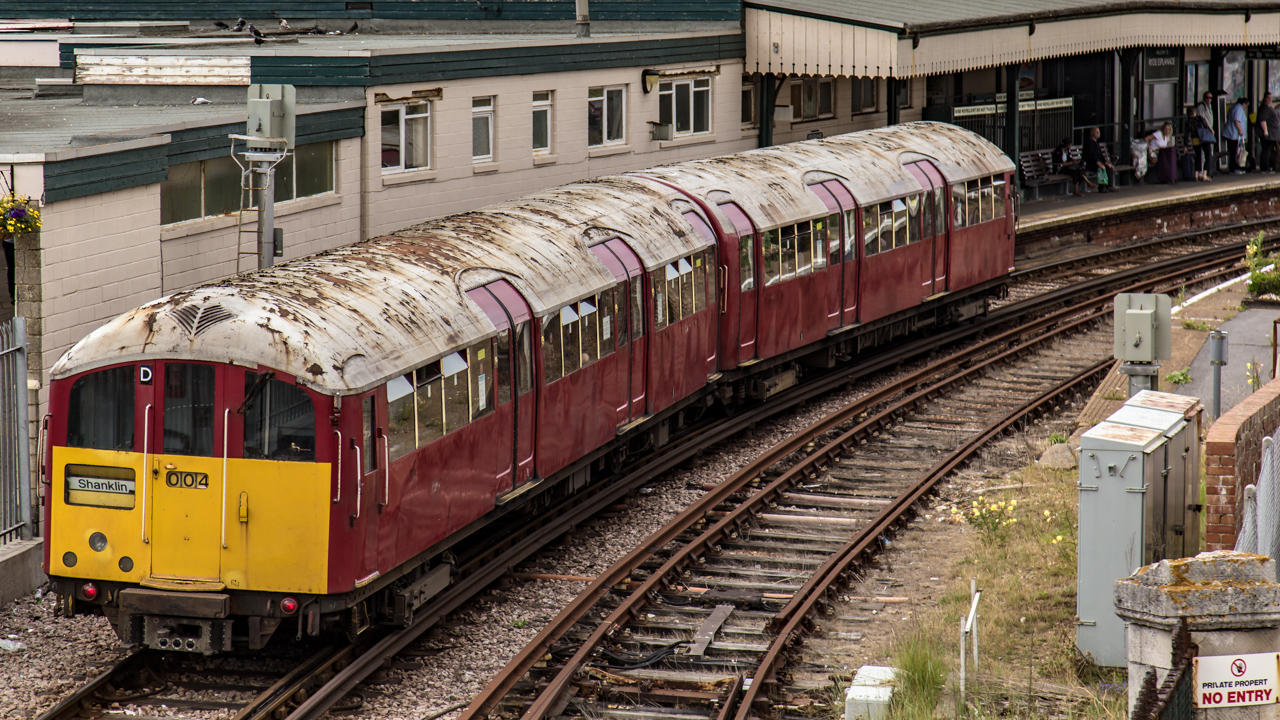 The hovercraft were cool but sadly far too many people were in the way to get a decent shot as I really wanted one of it leaving or arriving for the drama of the spray etc…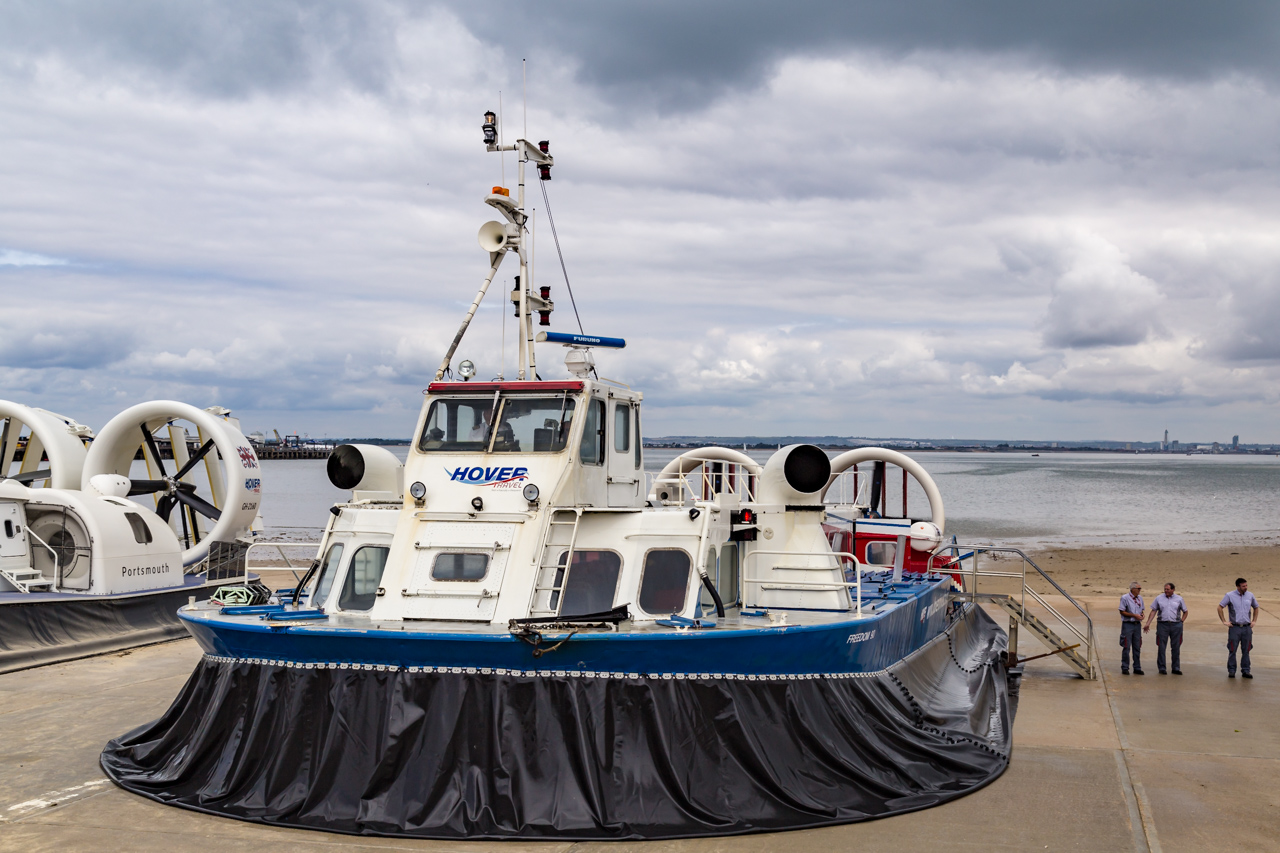 The girls went off to find the beach…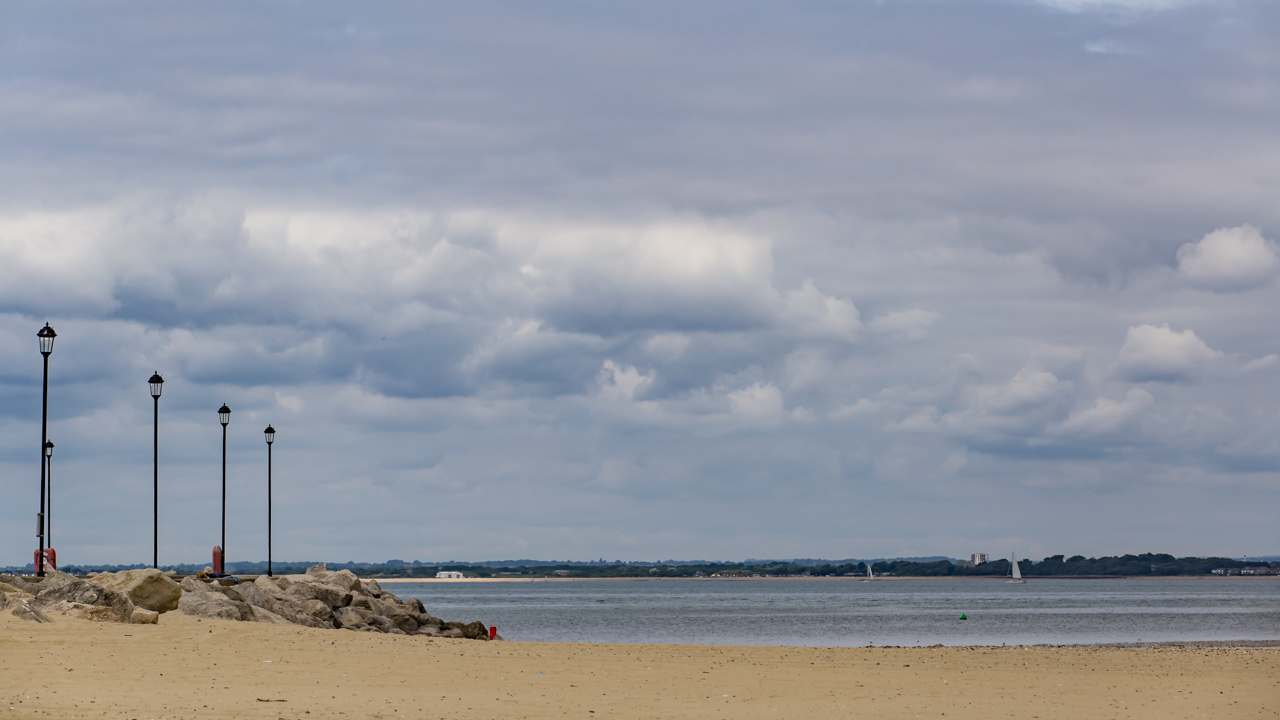 …and then had a sit down waiting for some pillock with a camera…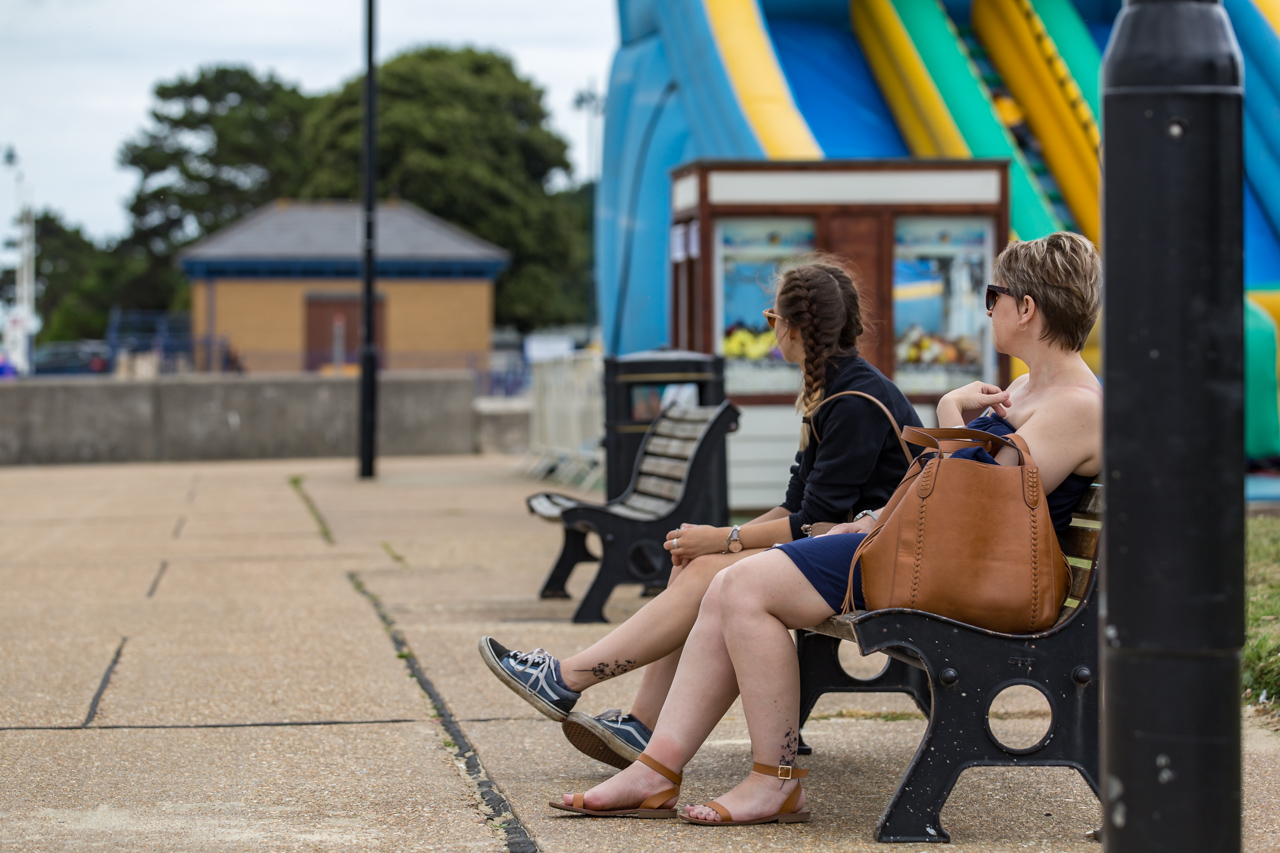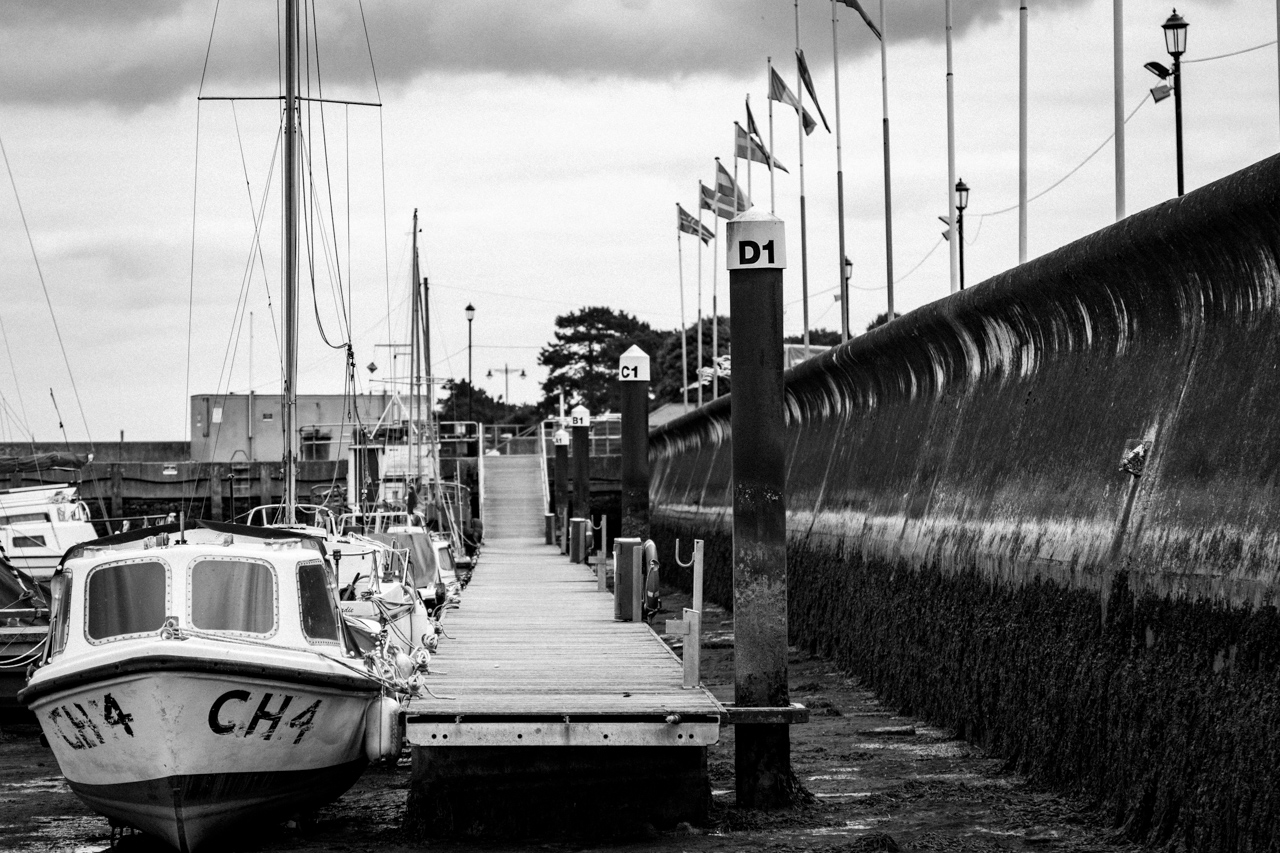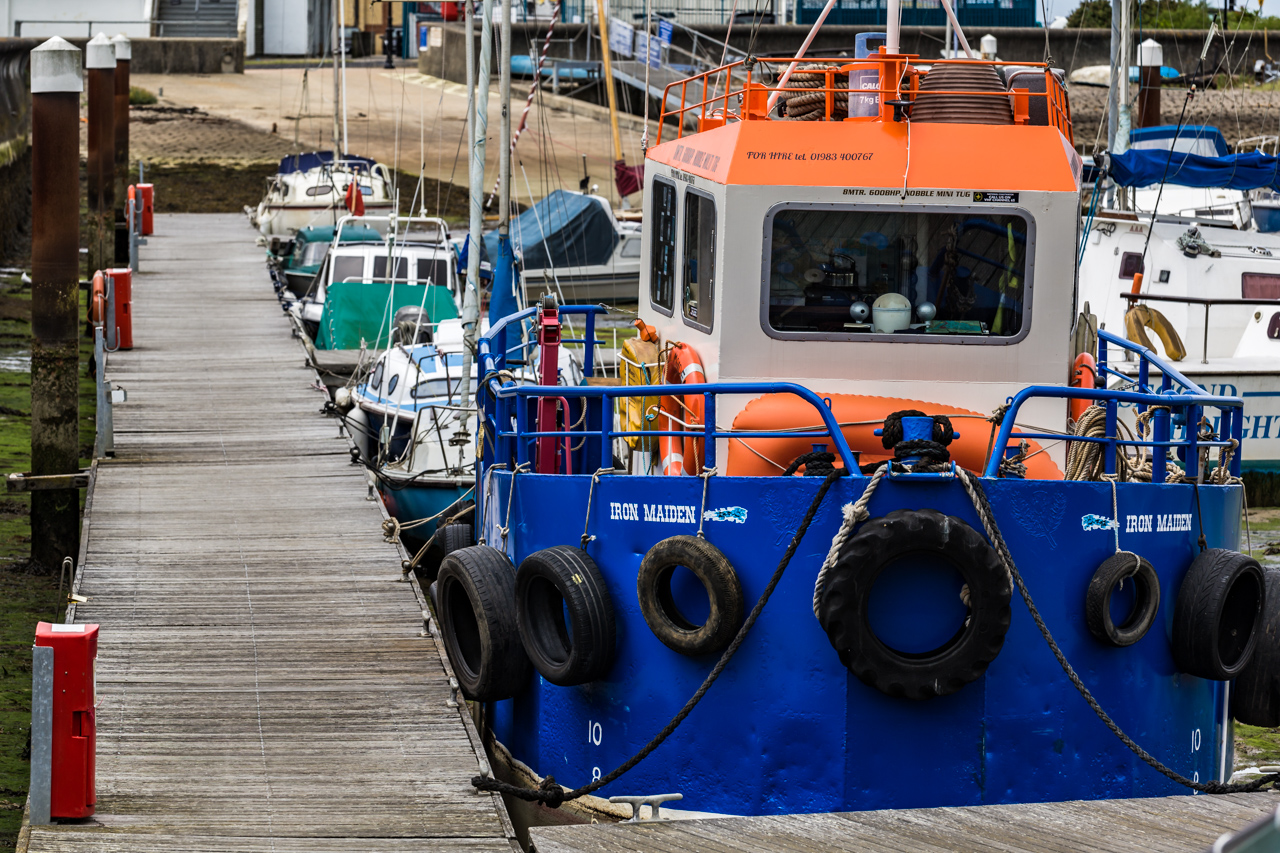 A little disappointed with Ryde we headed back to Whitecliff Bay and stopped off at the Bembridge Windmill on the way…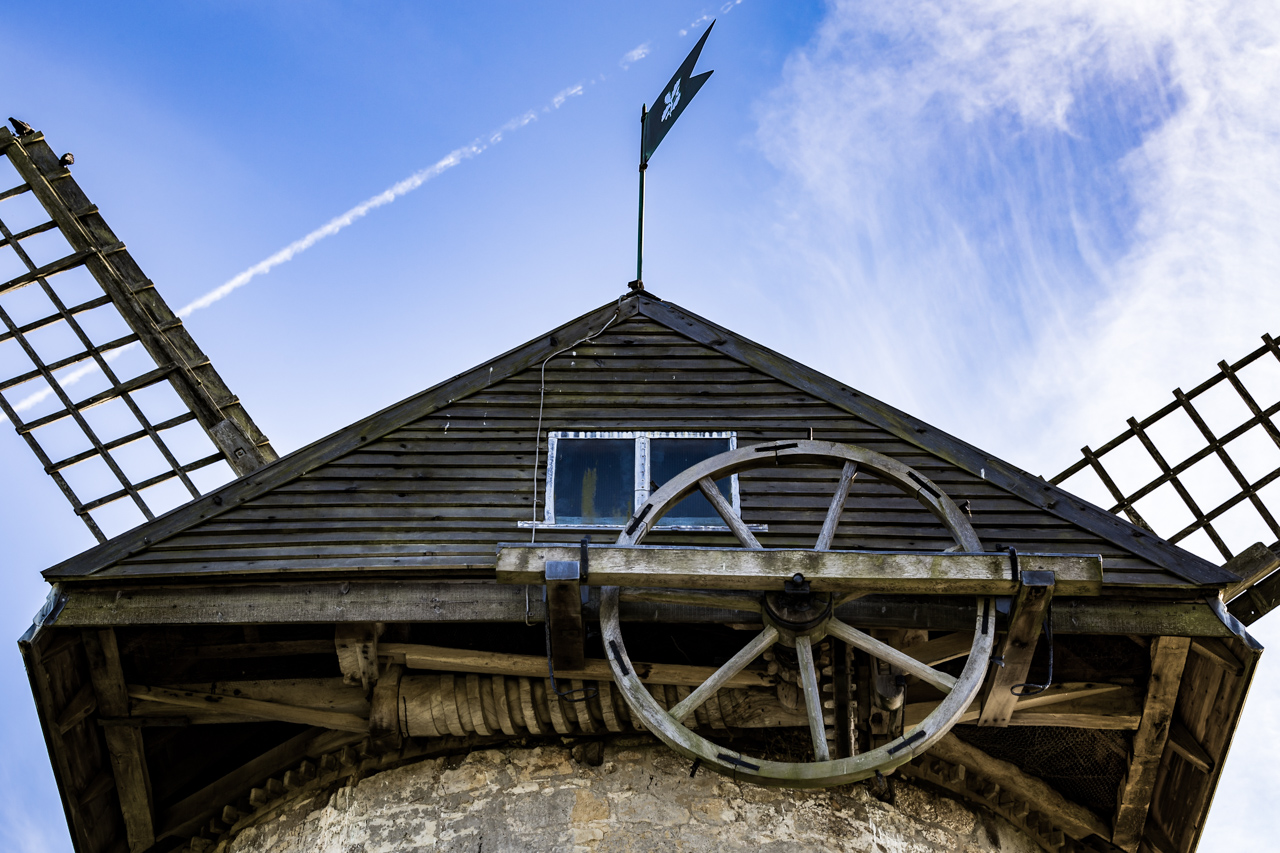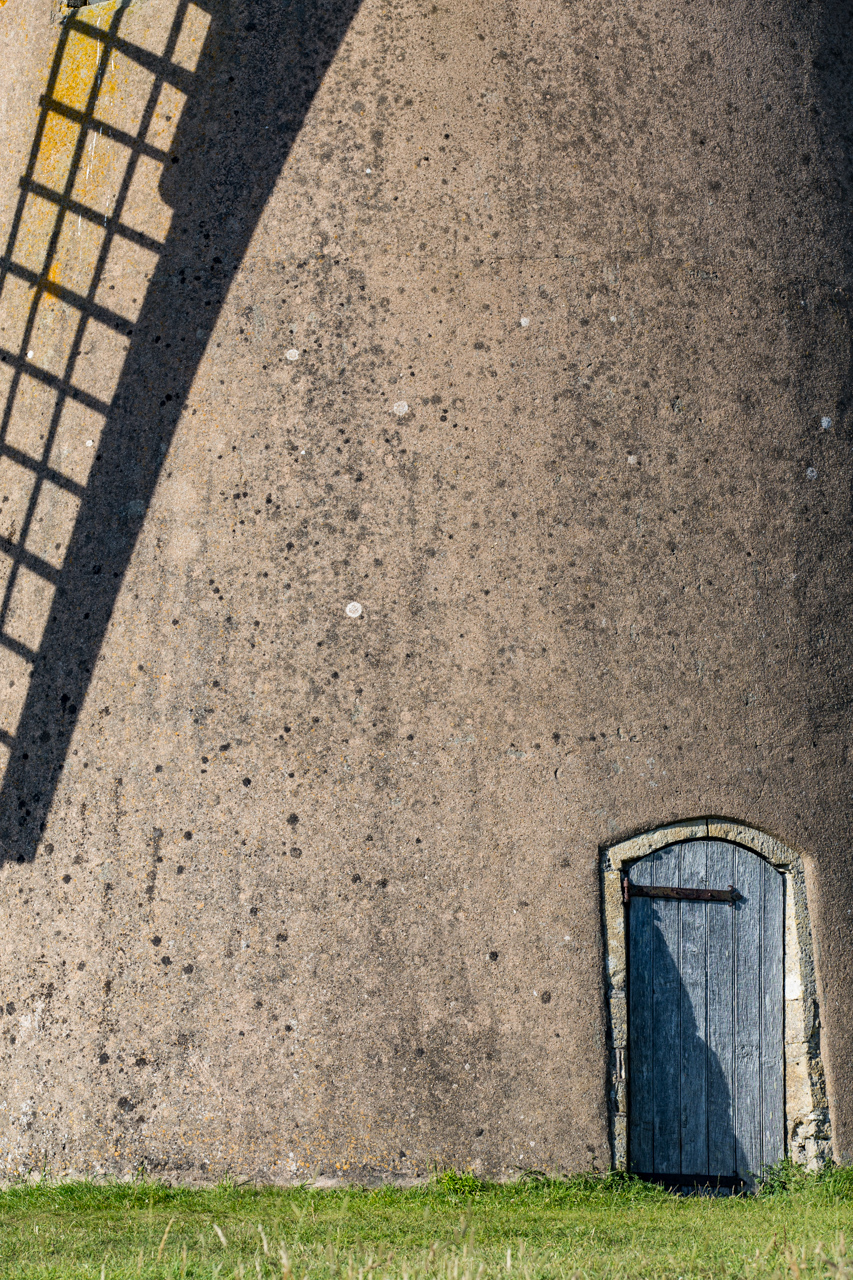 I wanted to try for a sunset (as I do) and left the girls at the pub 🙂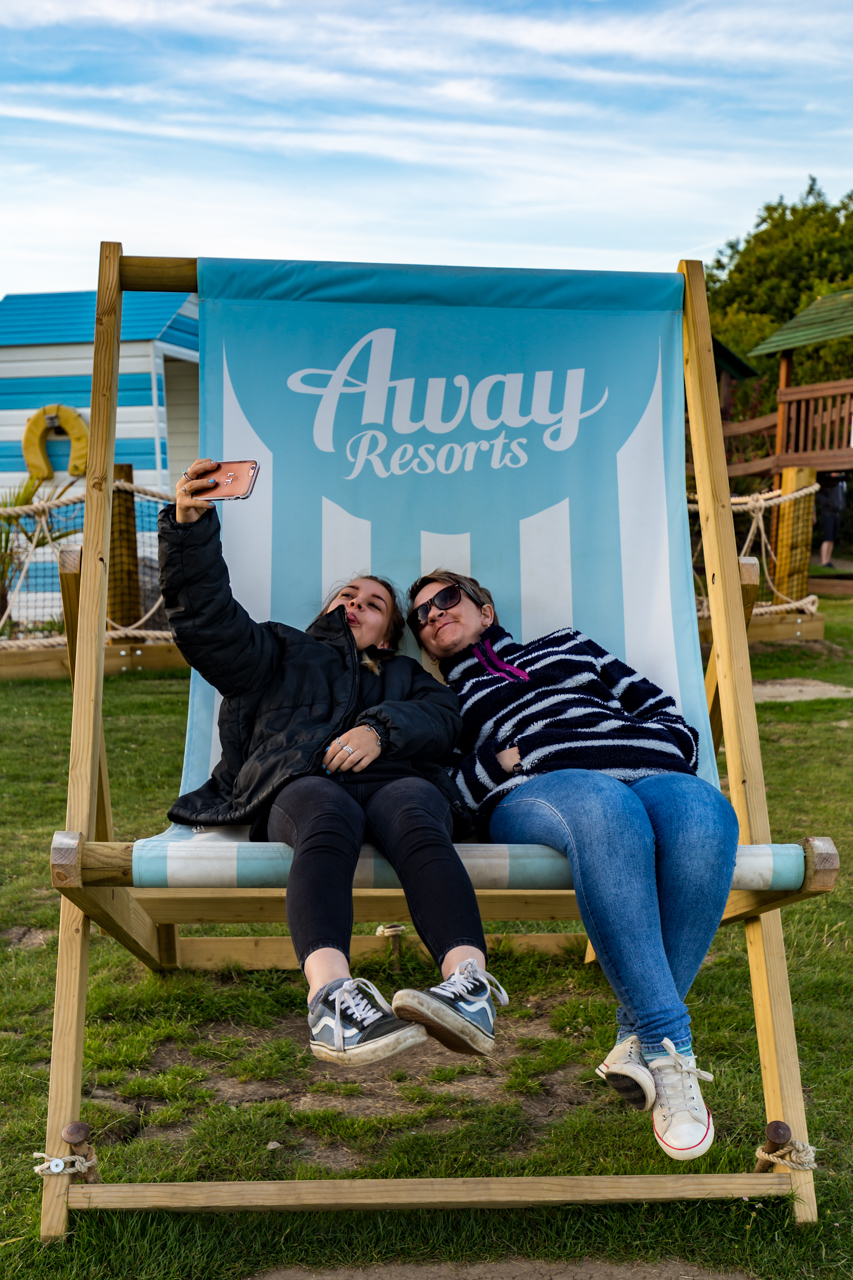 …took a walk down the coastal path to try to capture the beach… the sun wouldn't be in frame unfortunately but was hoping it would colour the skies enough… didn't work out as I had planned but got some shots anyway…
Pre sunset…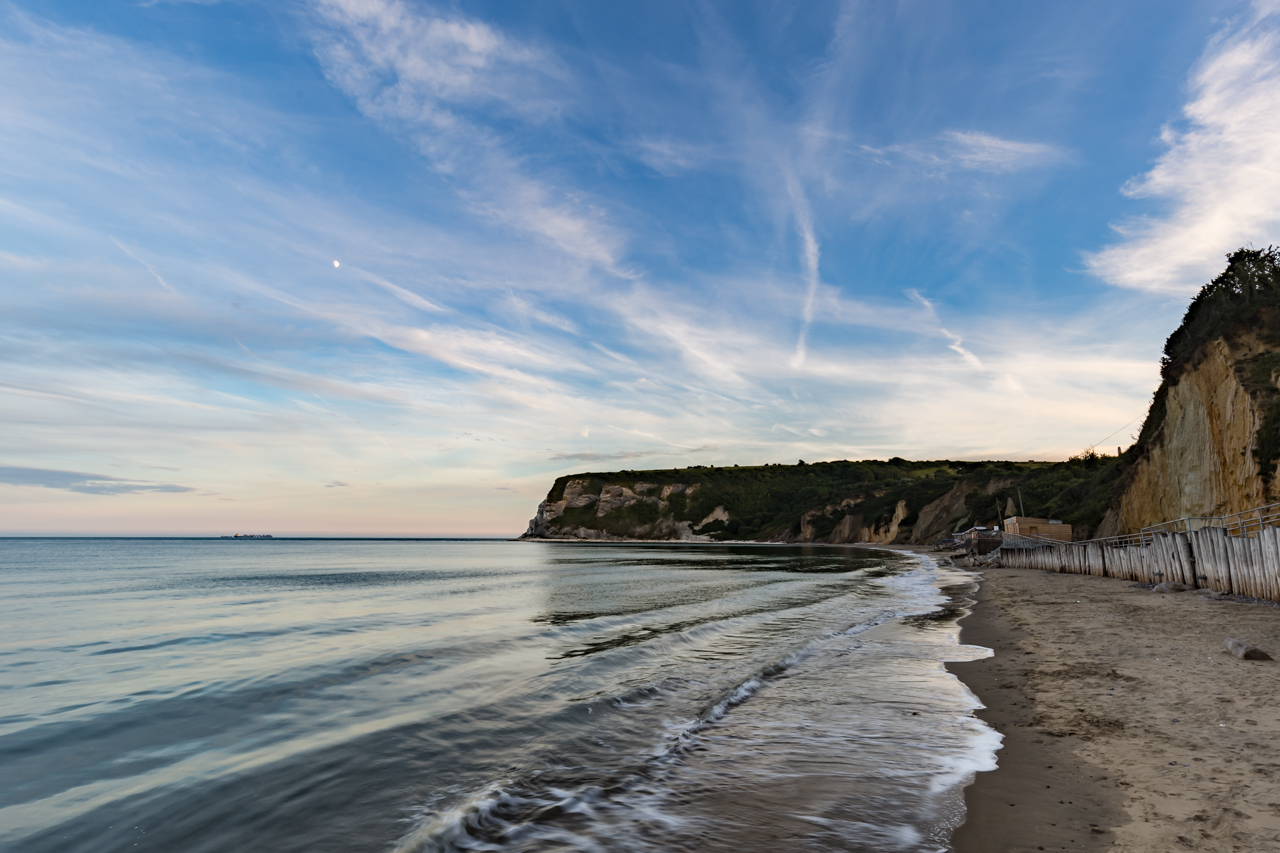 …sunset long exposure…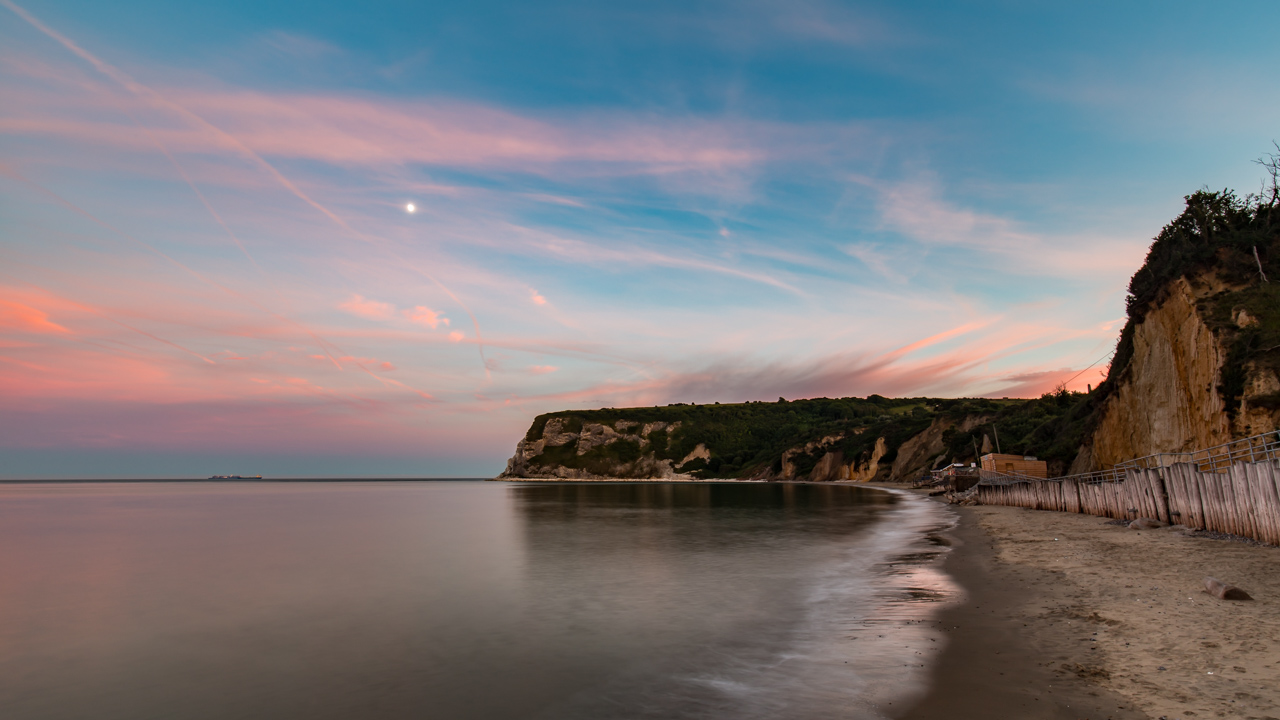 …managed to grab some proper colour though once I had walked back to the holiday sites pub…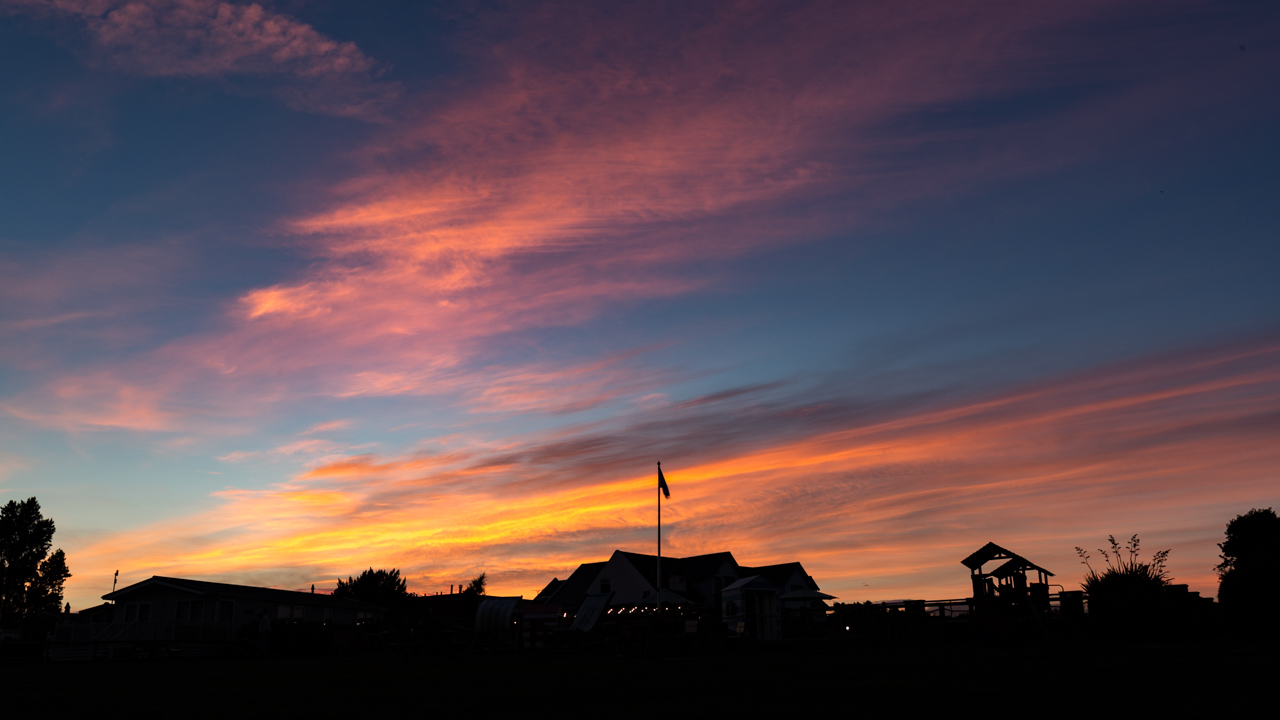 …and then sat down with the girls to finish the evening off with a drink 🙂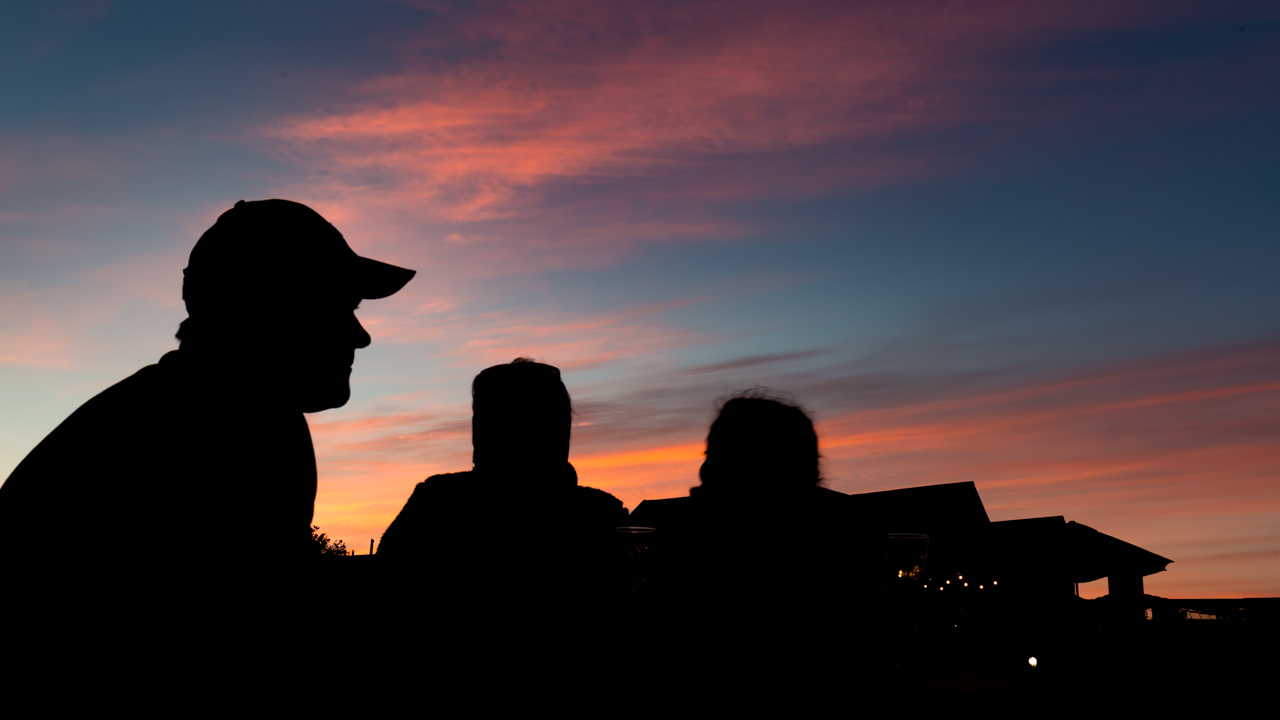 Day 3… Blackgang Chine, Freshwater Beach and a quick trip to the Needles…
Word of warning… Blackgang Chine is primarily for families with young children and its not cheap… £20 a head!… bit more than I recall tbh but ponied up anyway… did I mention its suited for families with young children?
Anyhoo… grabbed a few snaps…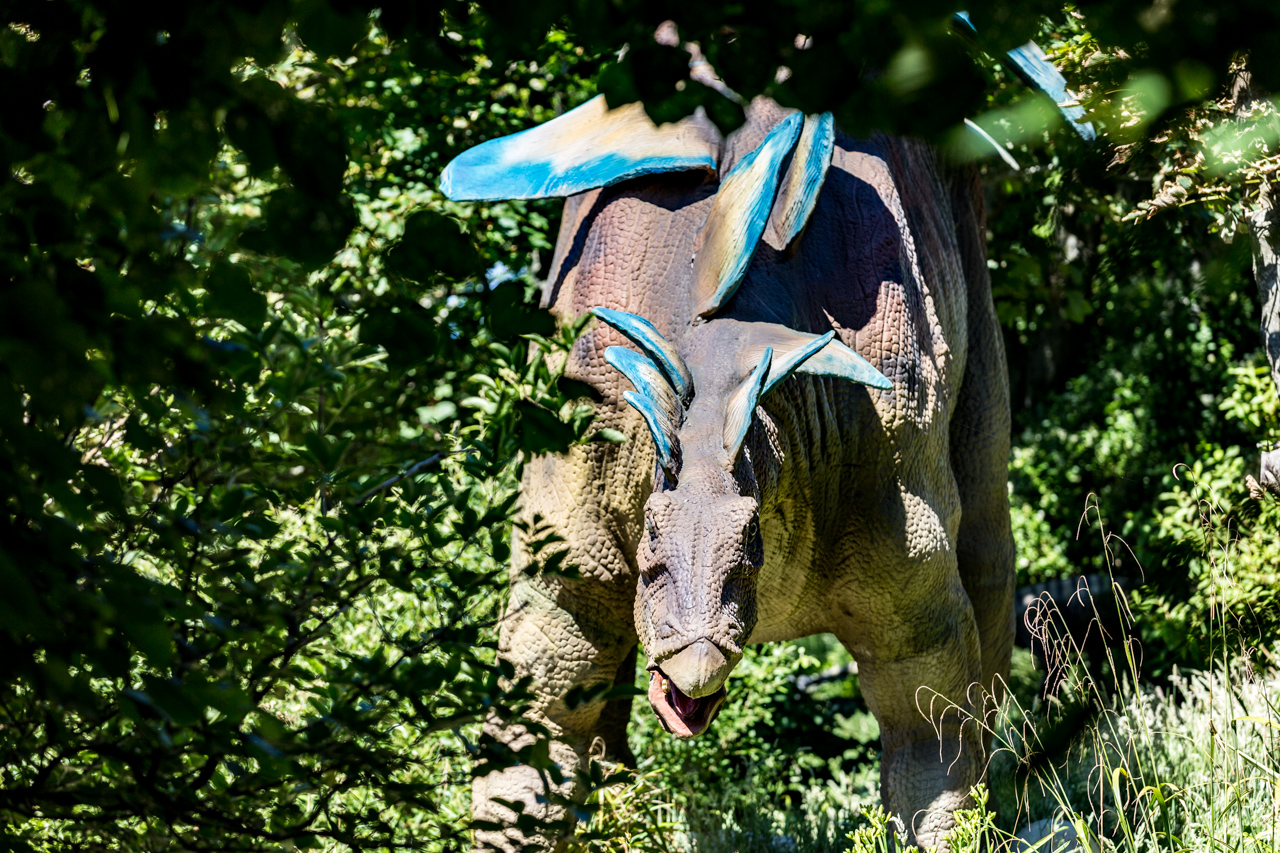 Made a new friend though… thought I might get him a job as my personal assistant so he can discuss 'requirements' with the business 😉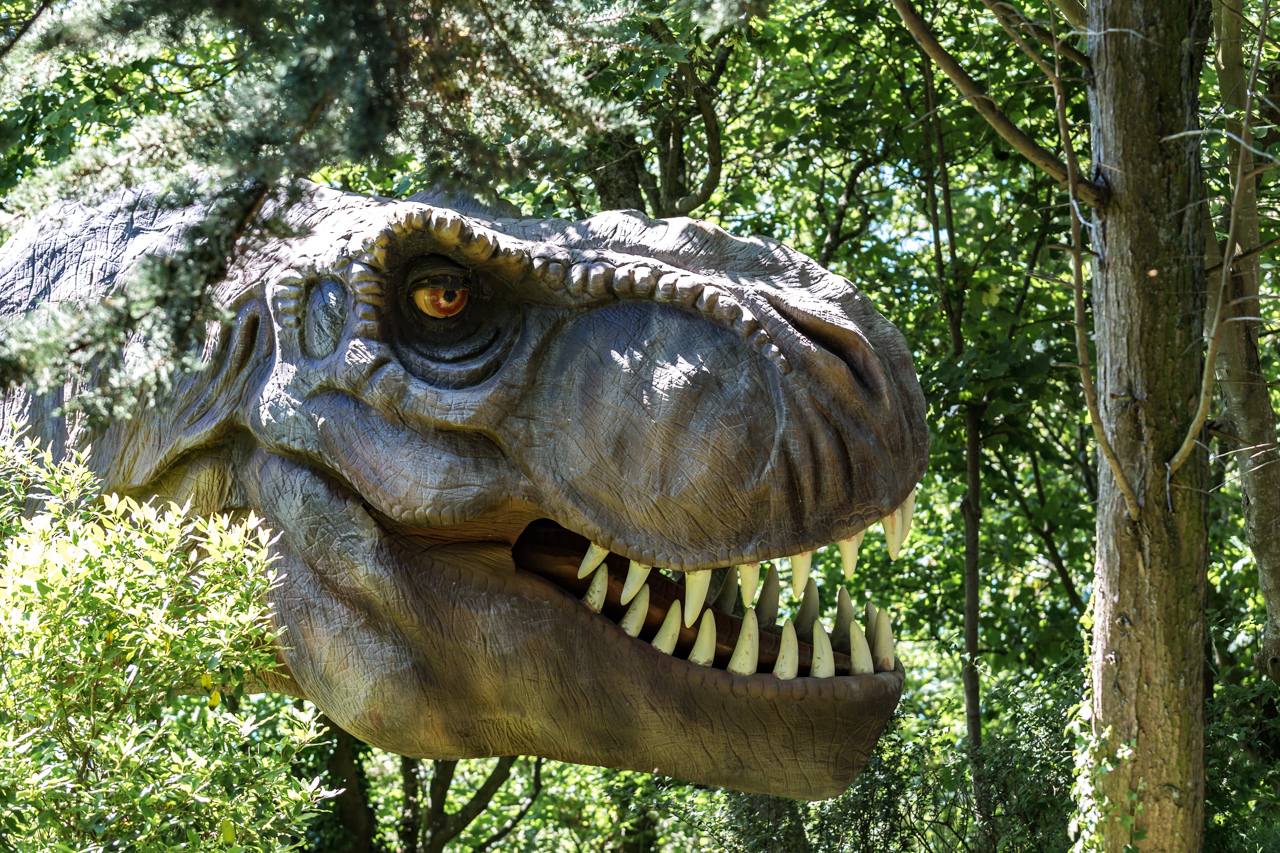 …so… you want to change the requirements on the report again? lets sit down and talk about that shall we?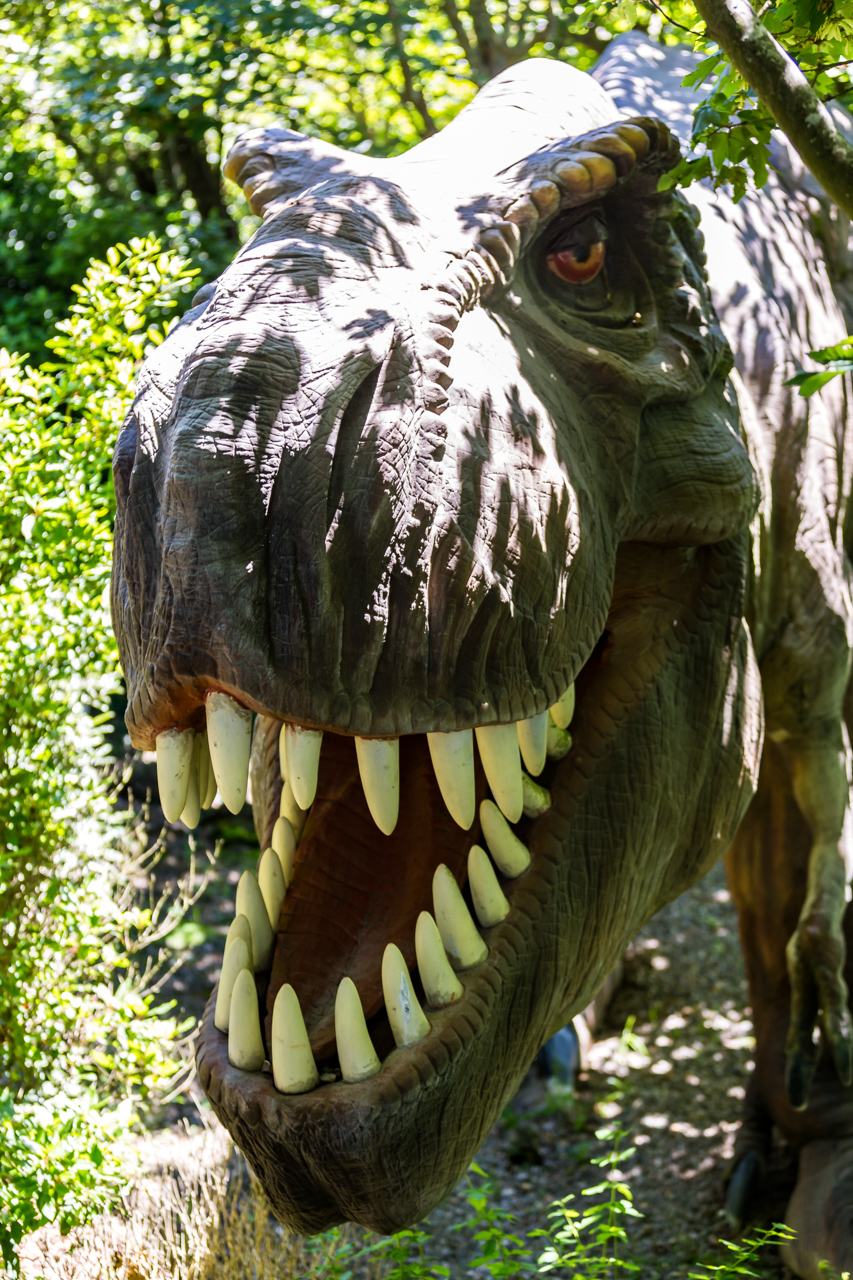 This little dude was catching some rays…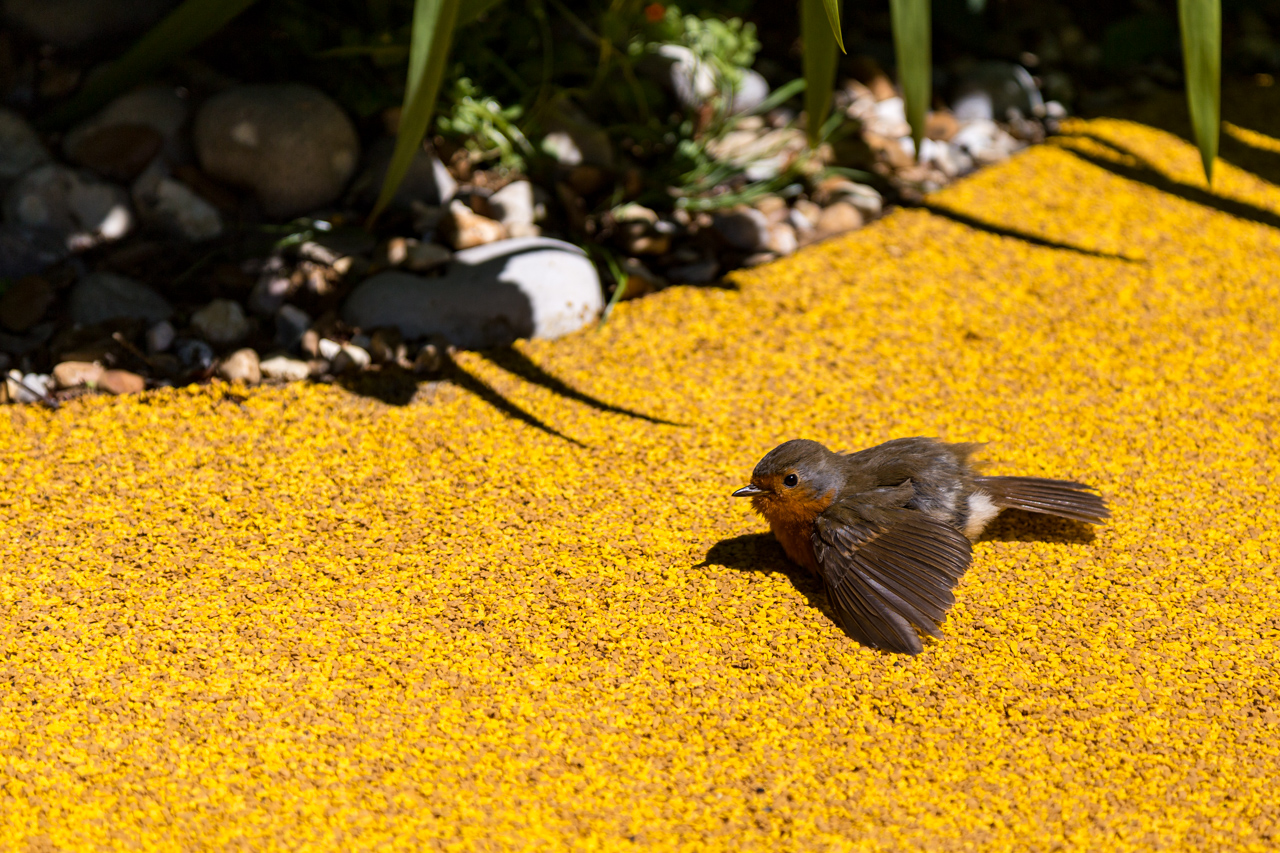 …seemed like a good idea…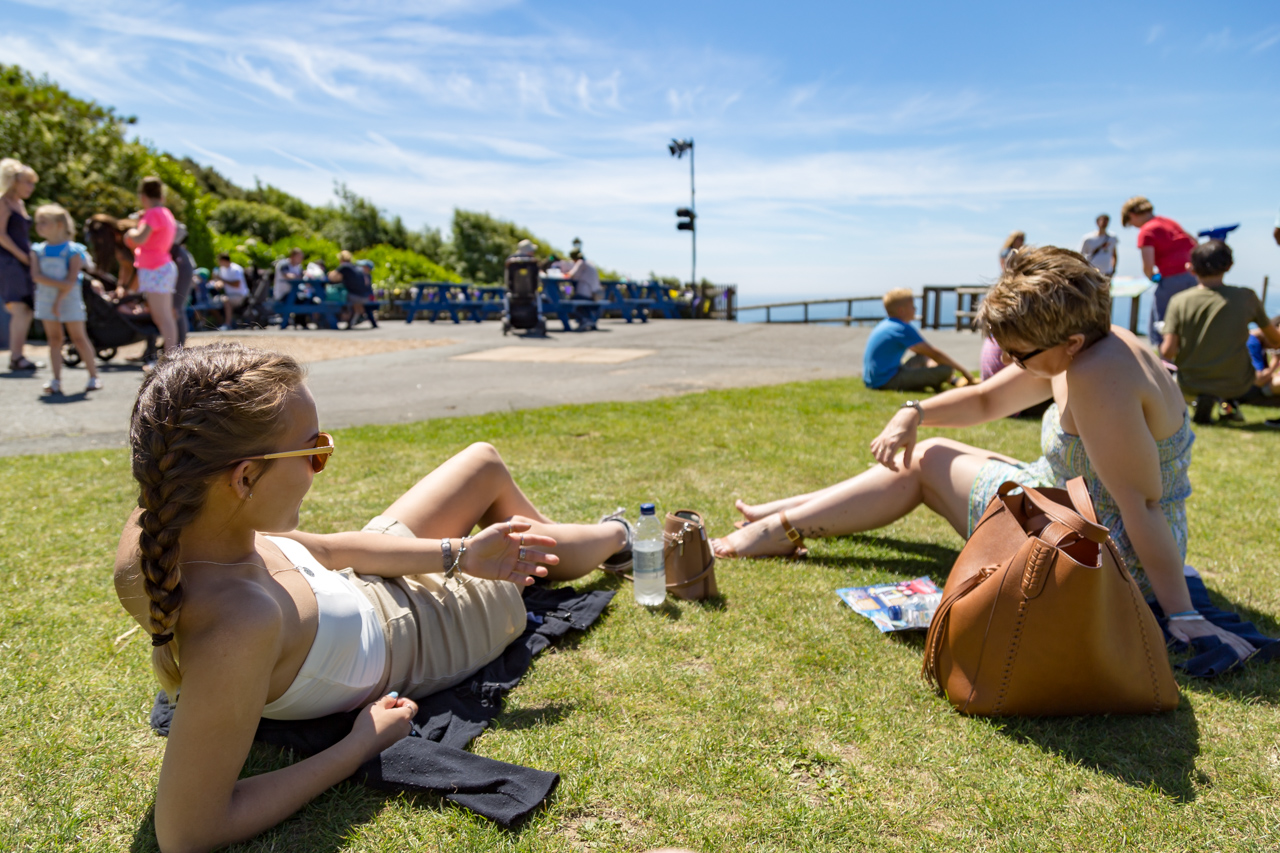 Views were nice…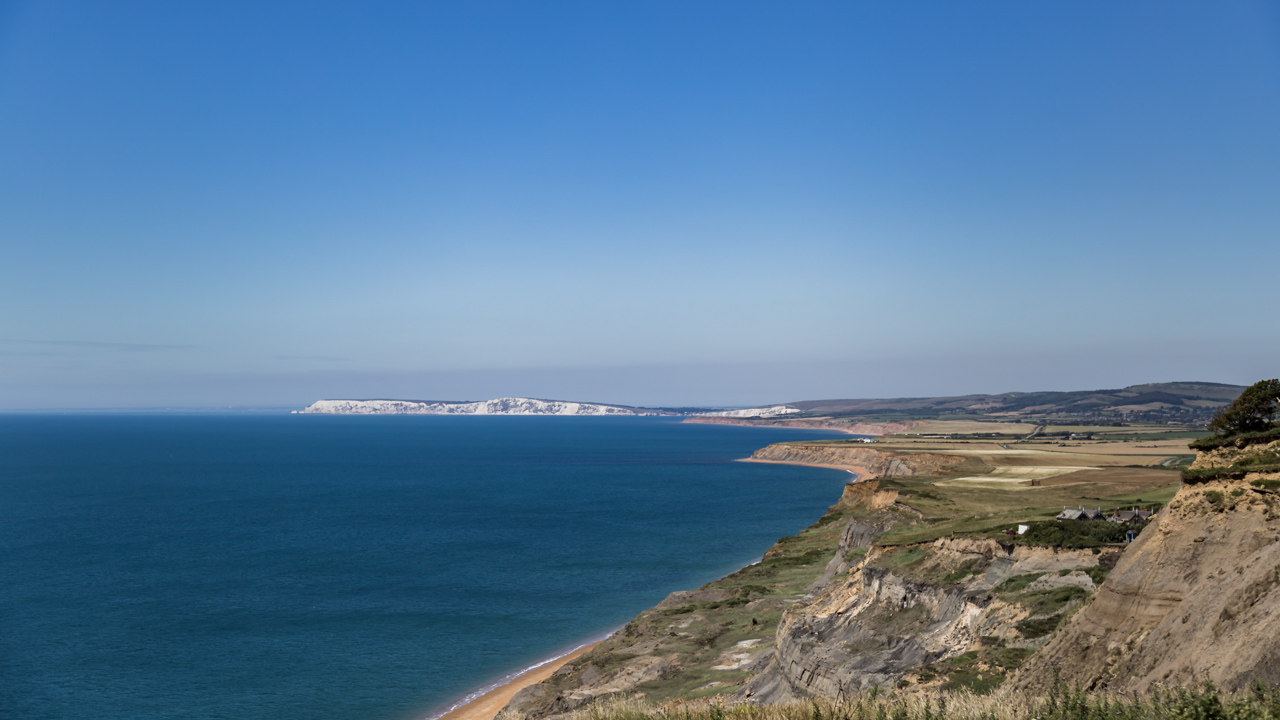 Next we moved onto Freshwater Bay… the drive was epic!… the coast road was a revelation compared the inland roads…
While the girls chilled on the beach…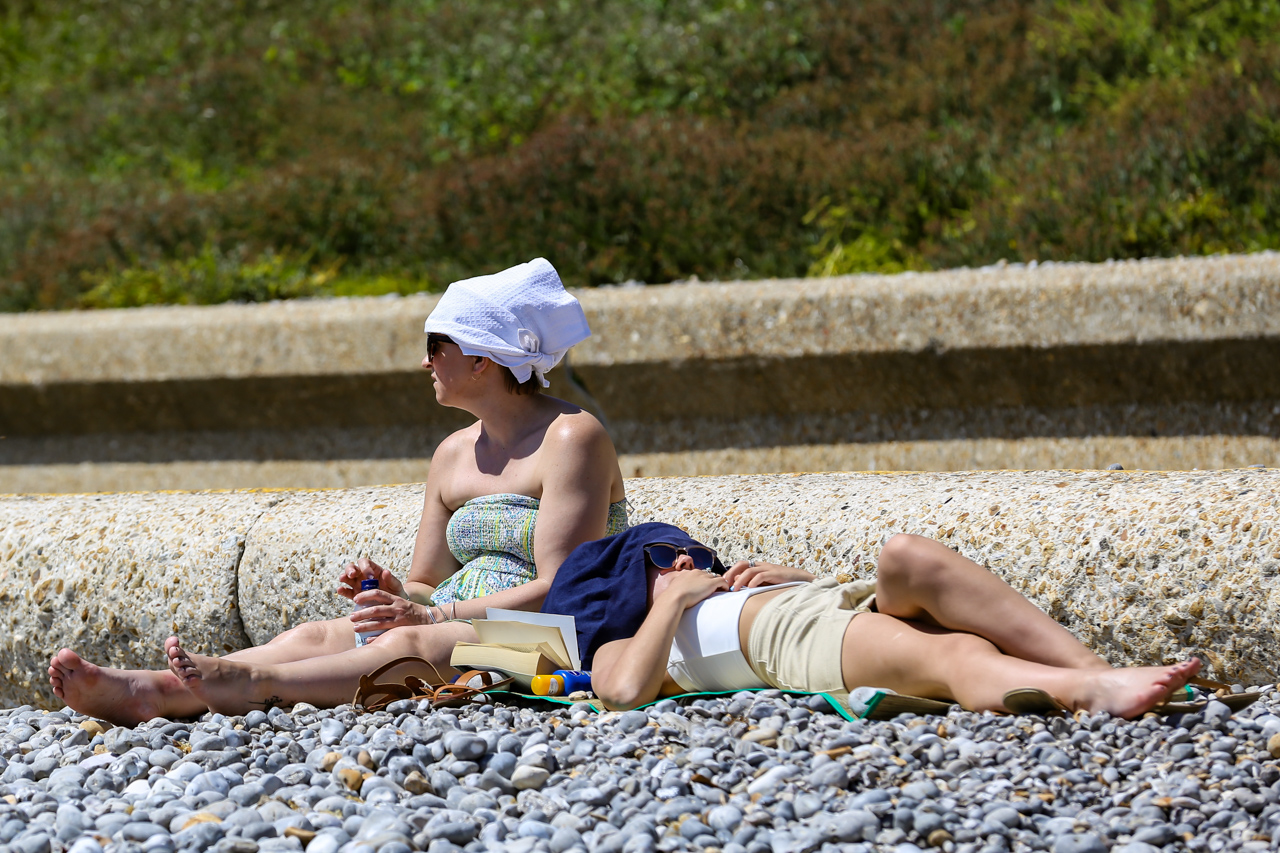 …I went off togging 🙂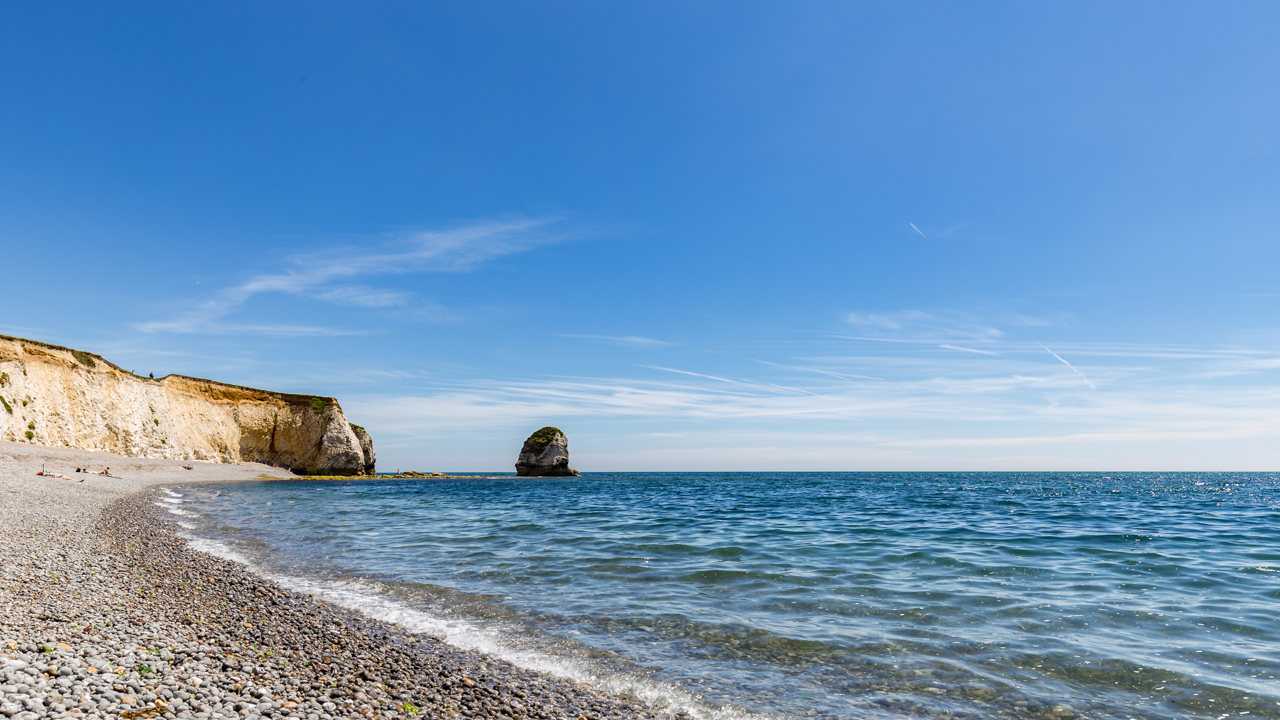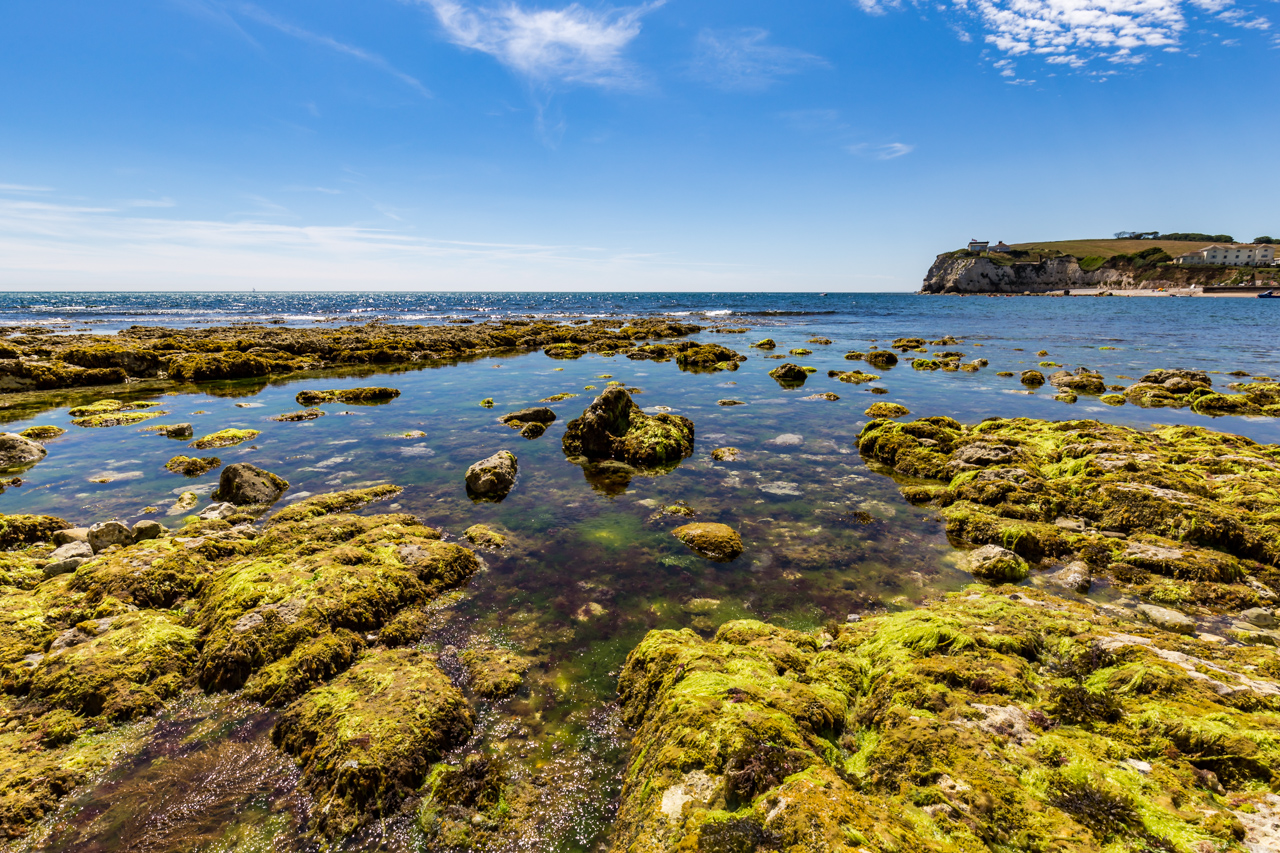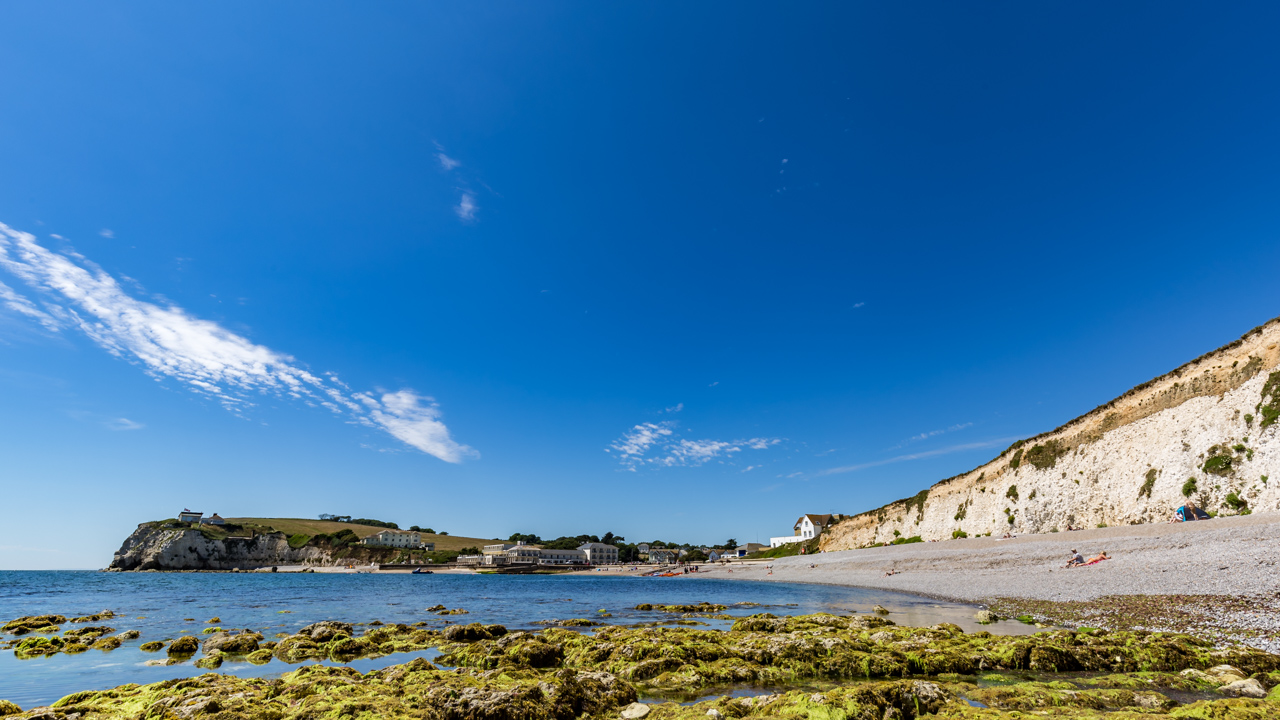 …my little beach babe 🙂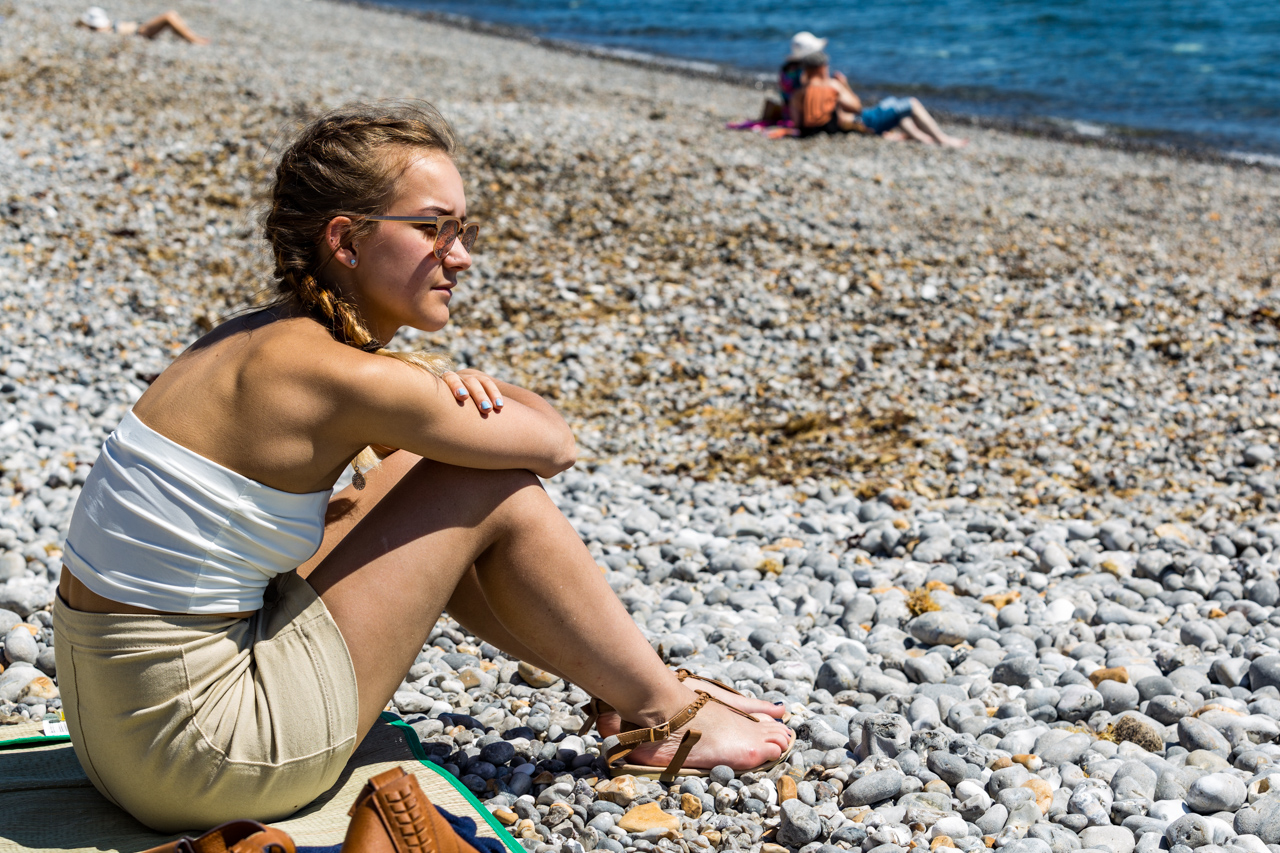 Wrapped up the day chasing a sunset at The Needles… sadly it looked like more of a trek than I anticipated to get the shot I had planned… ended up with some a little more average than I wanted :/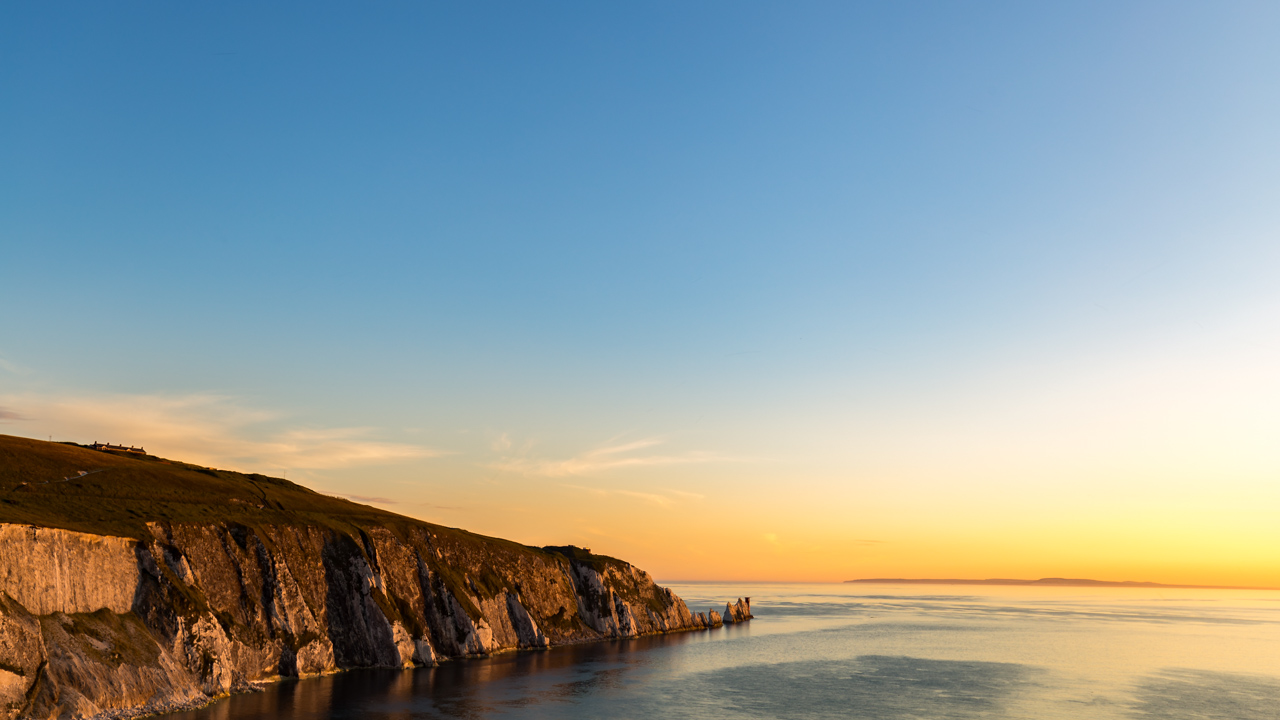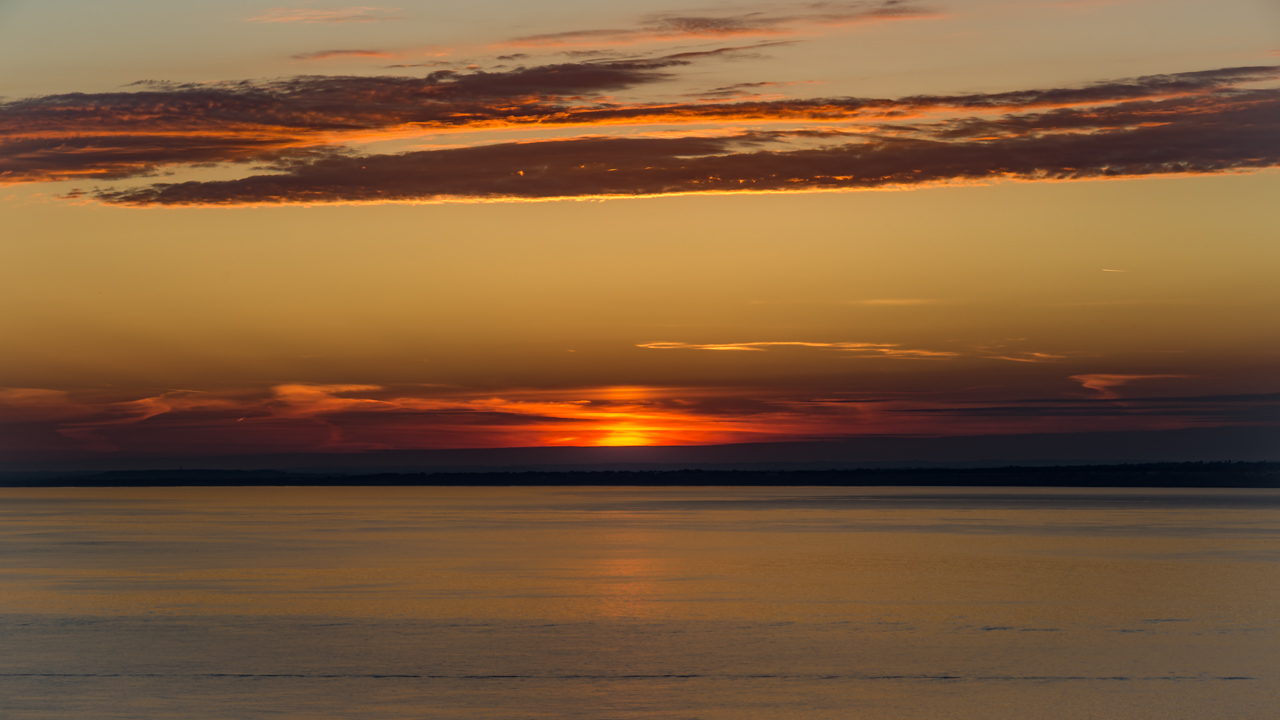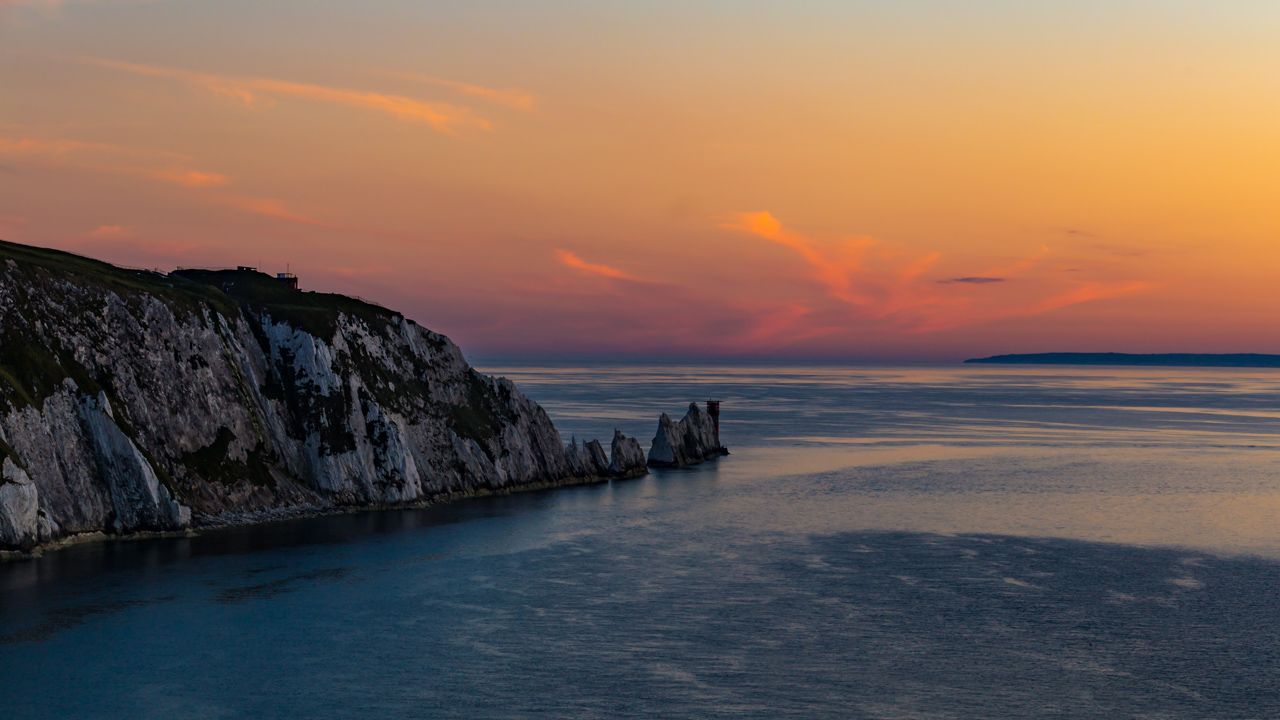 Day 4… Trip to Ventnor then on to Shanklin Beach…
Had a quick walk around Ventnor to find a beach…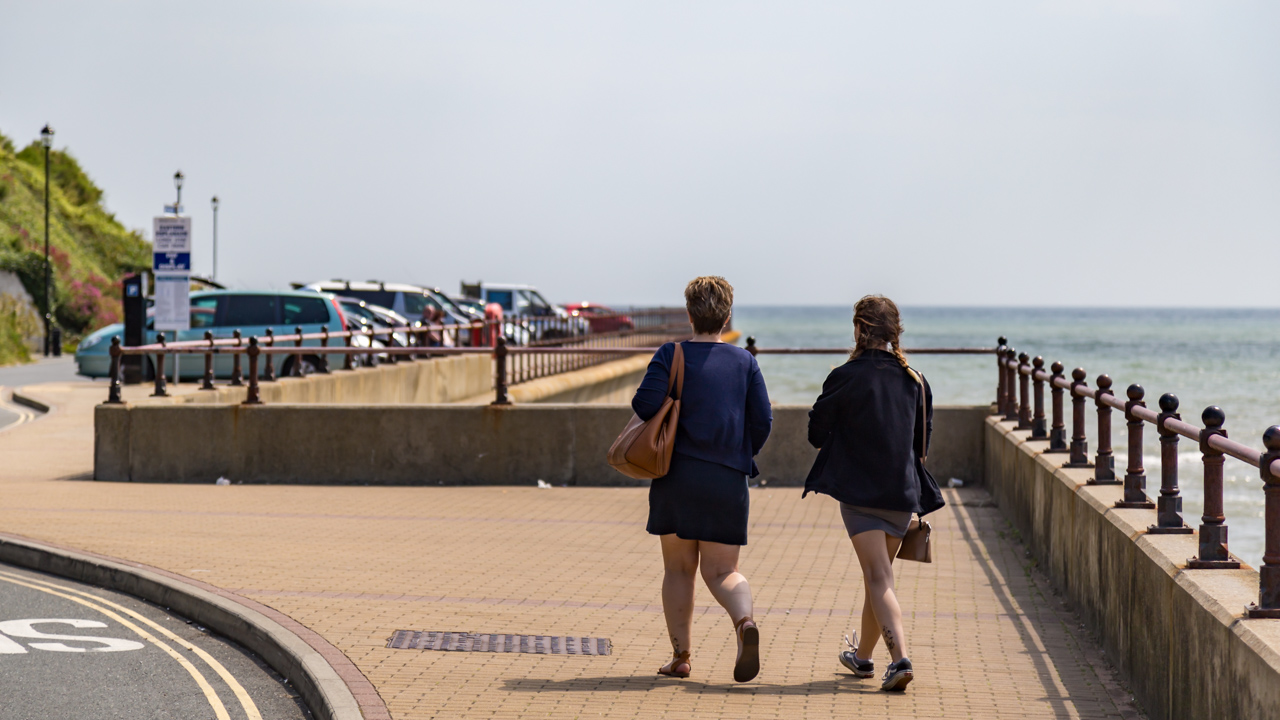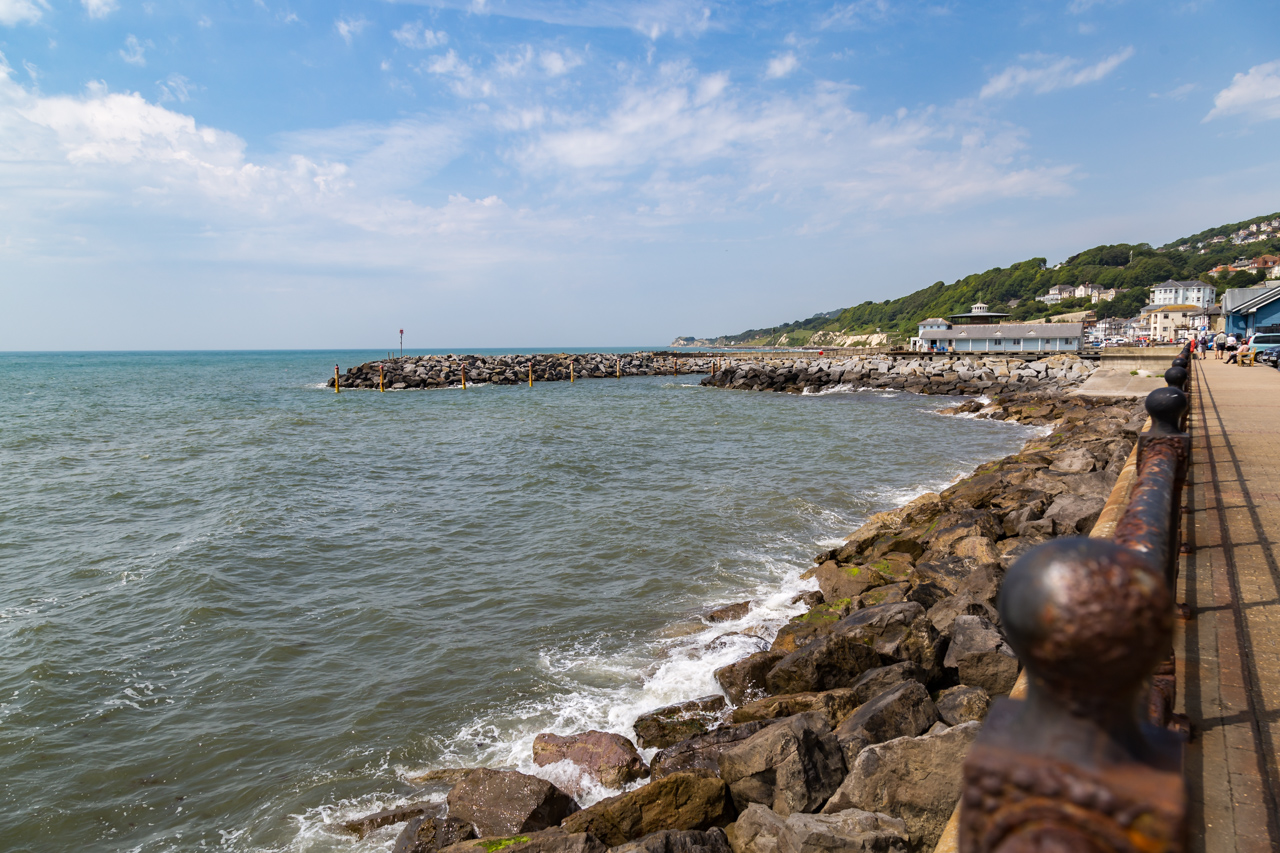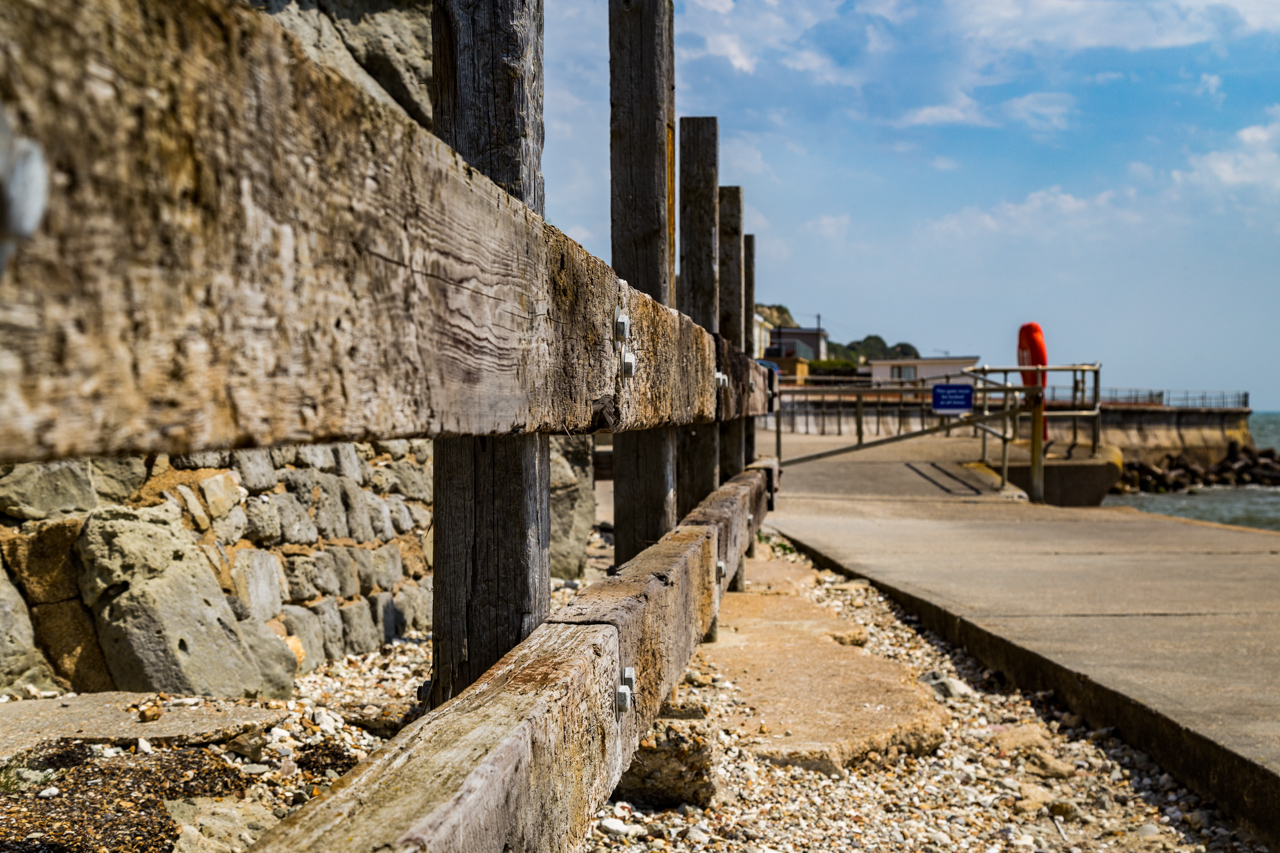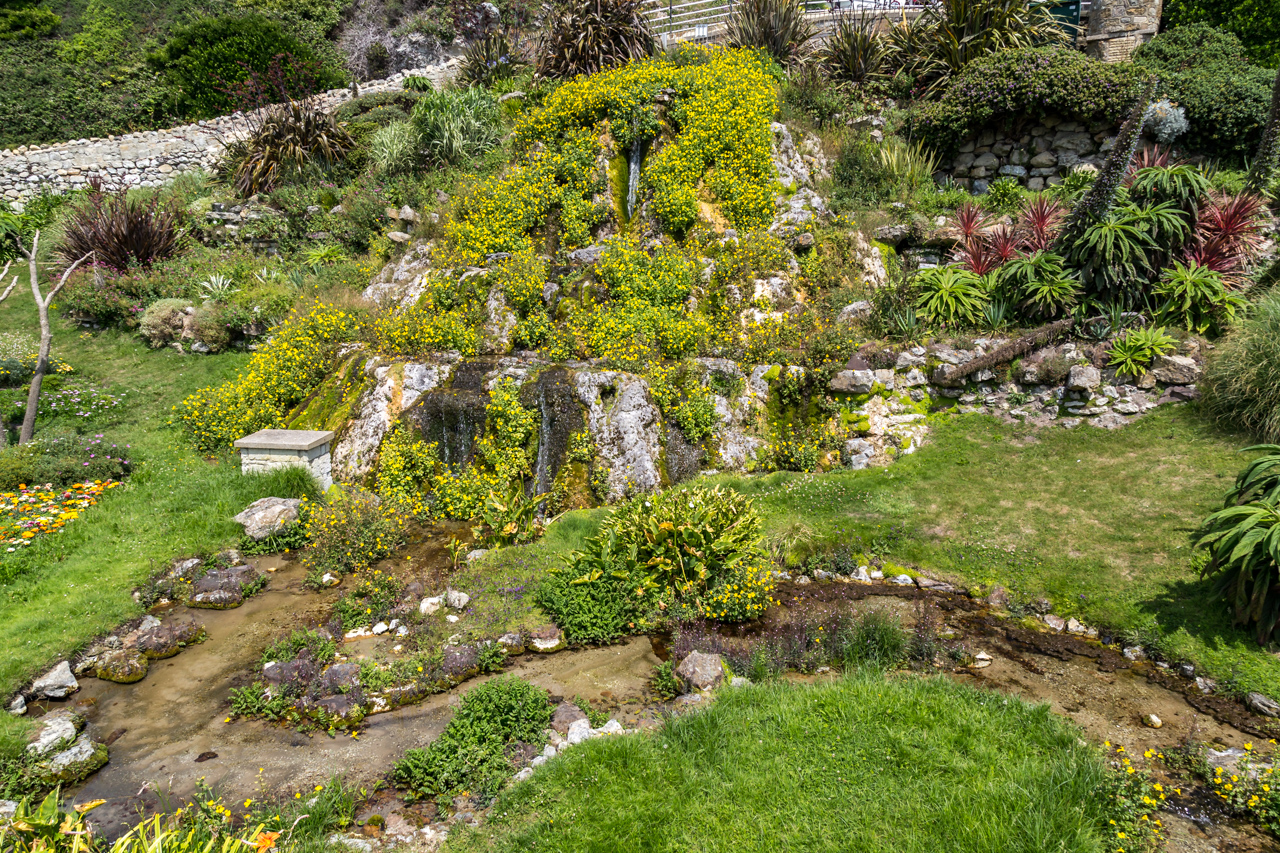 Found it…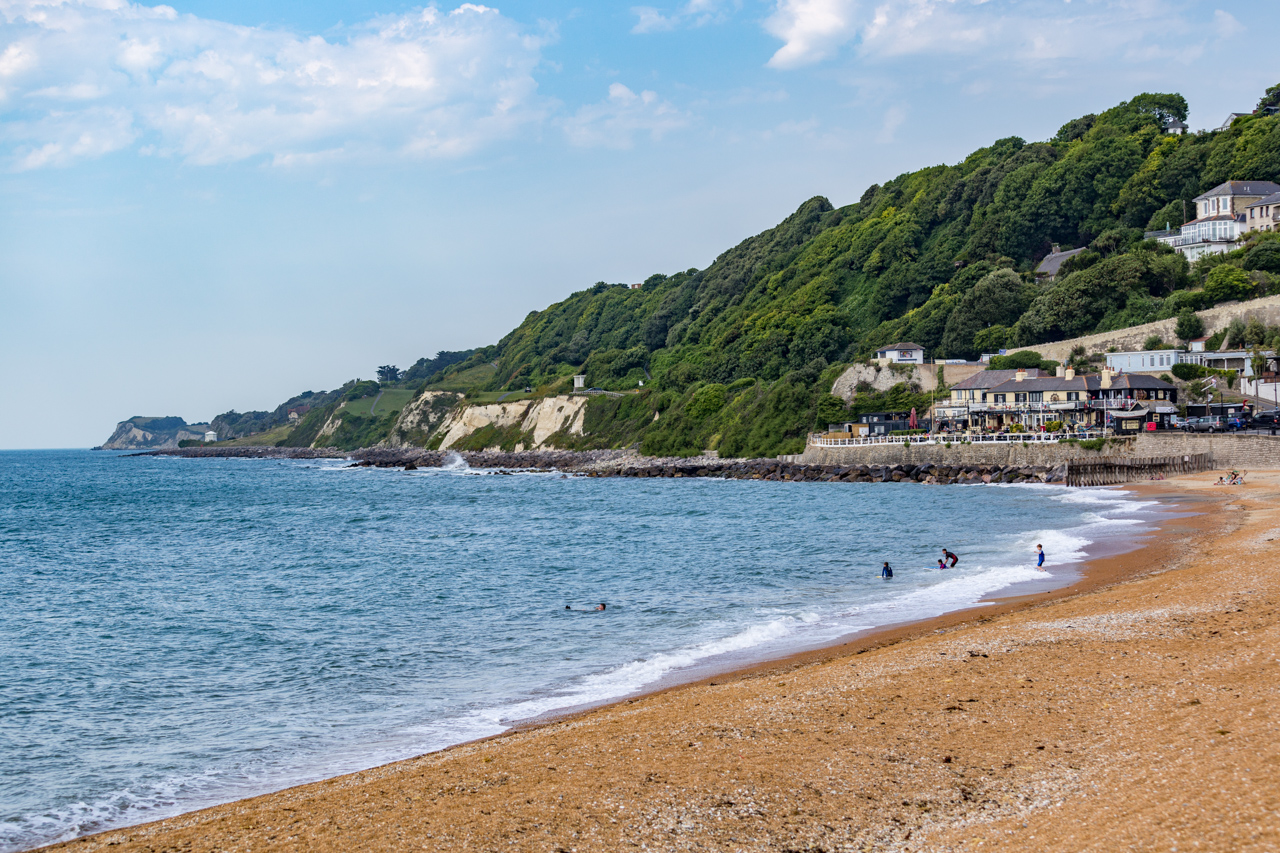 ..little un wanted sand… so we made our excuses and left and went on to Shanklin… she was happy… the wife not so much as she hates sand lol…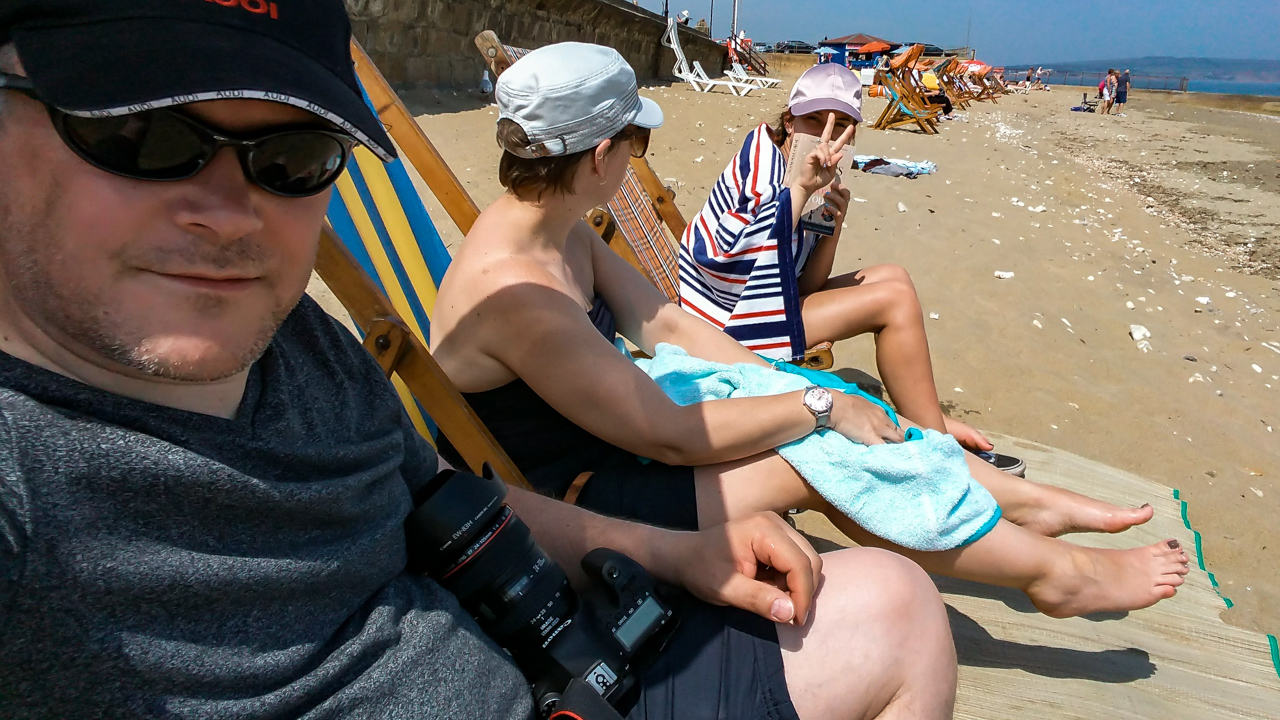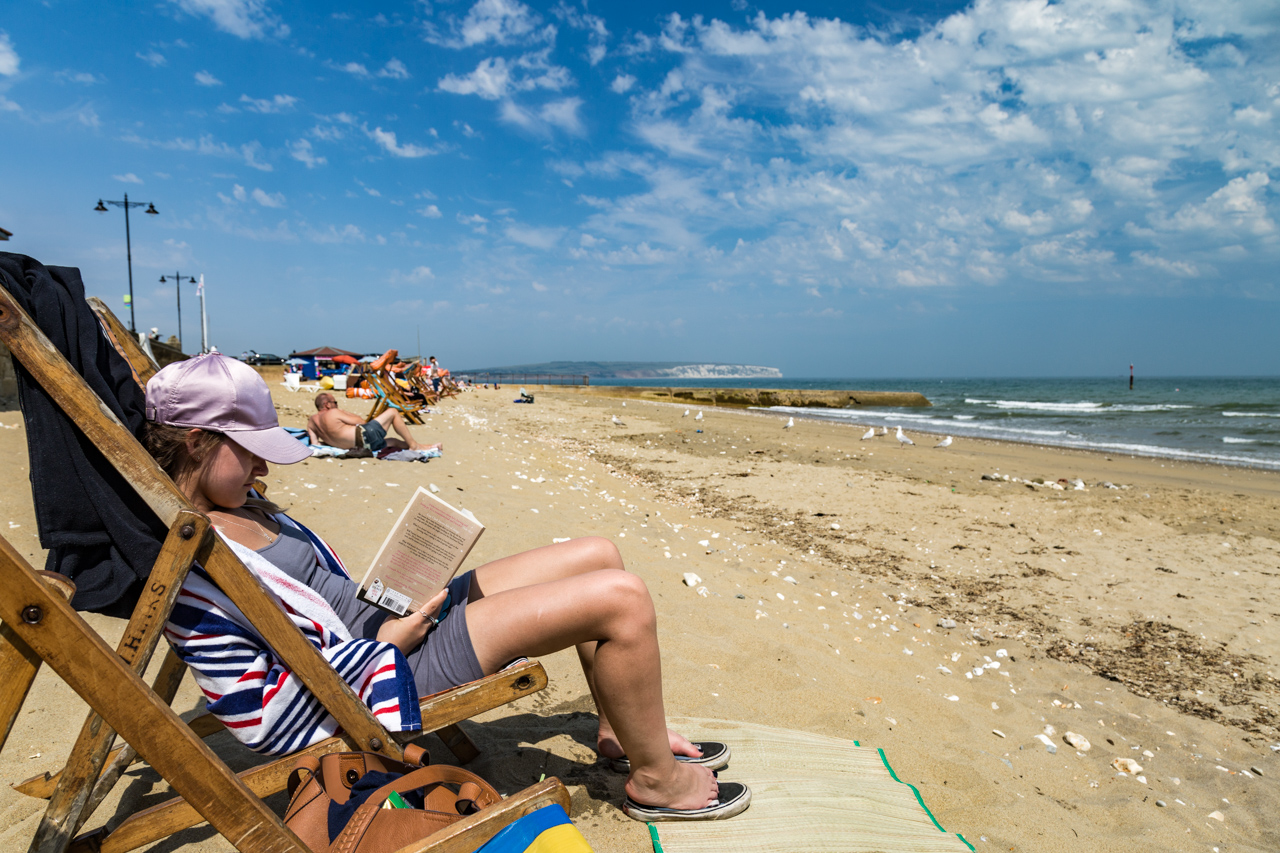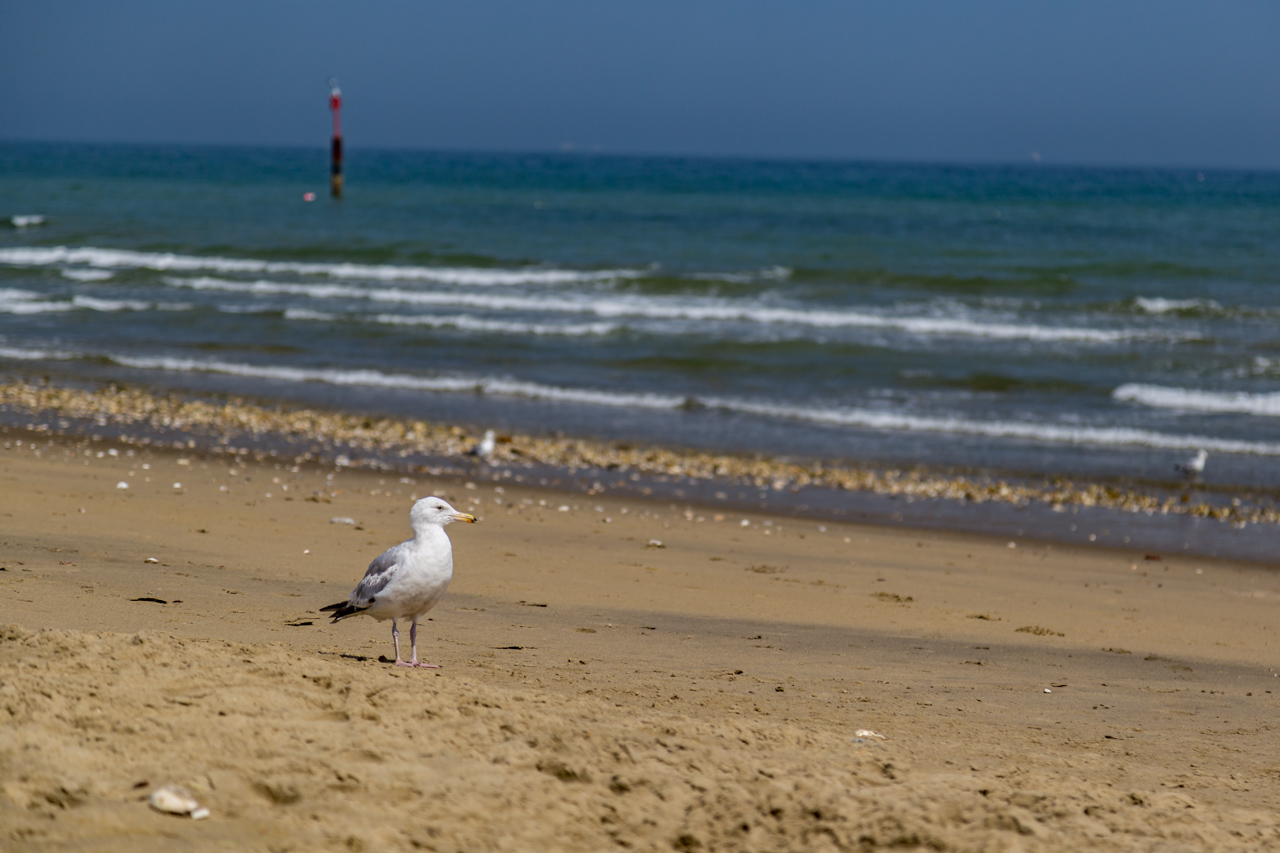 When we got back to the holiday park I nipped down to the beach to see if I could catch a moonrise…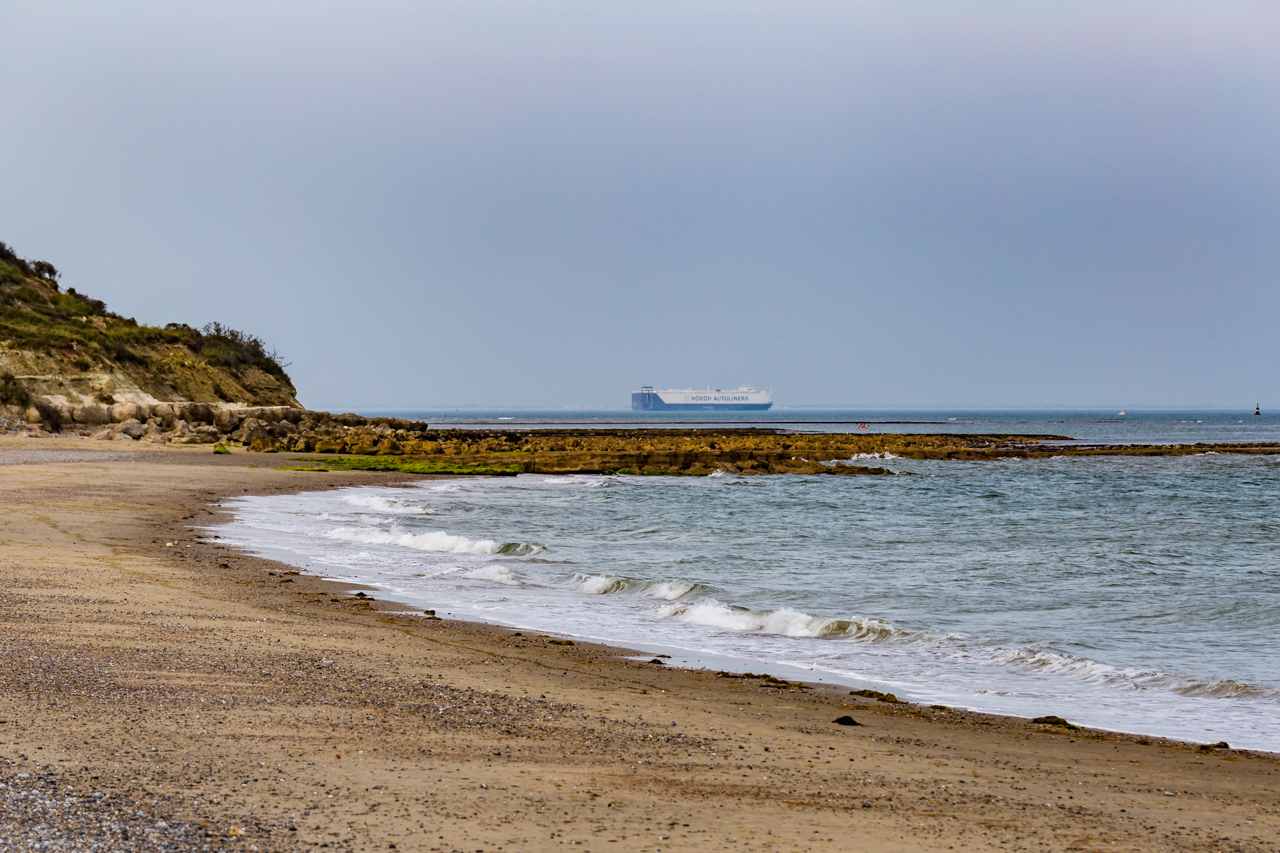 …however the sea had a low level mist so all I got was a few ships…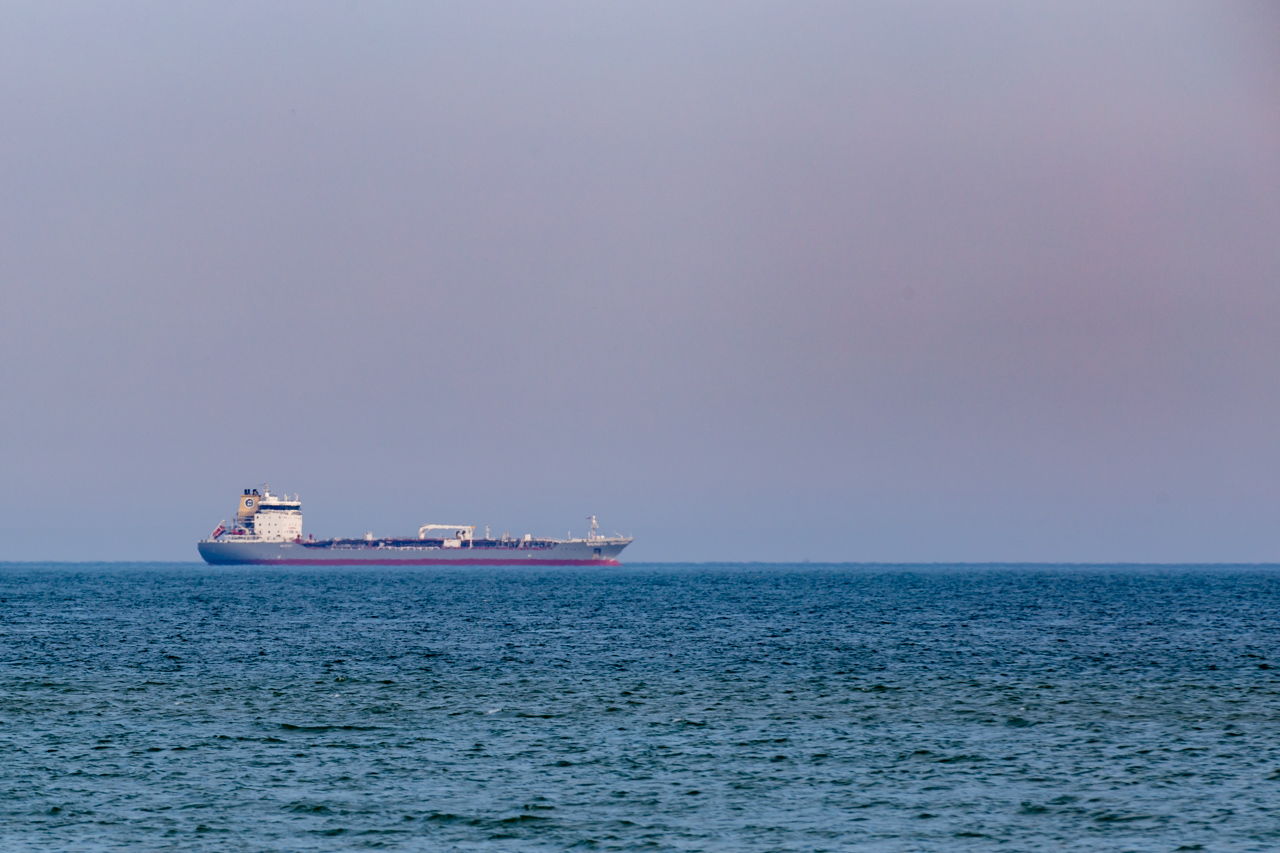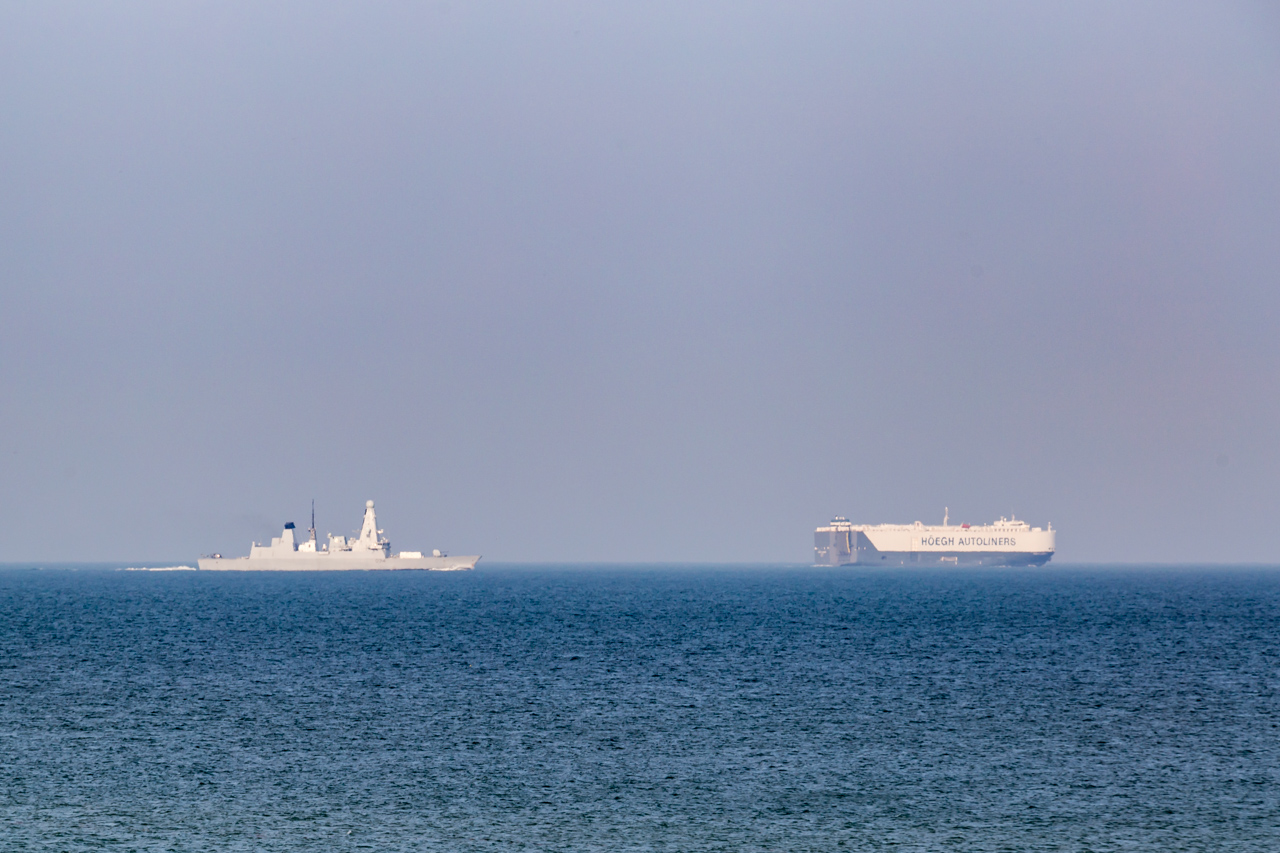 Shame as it was our last night in the chalet… so grabbed a parting shot from the chalets decking..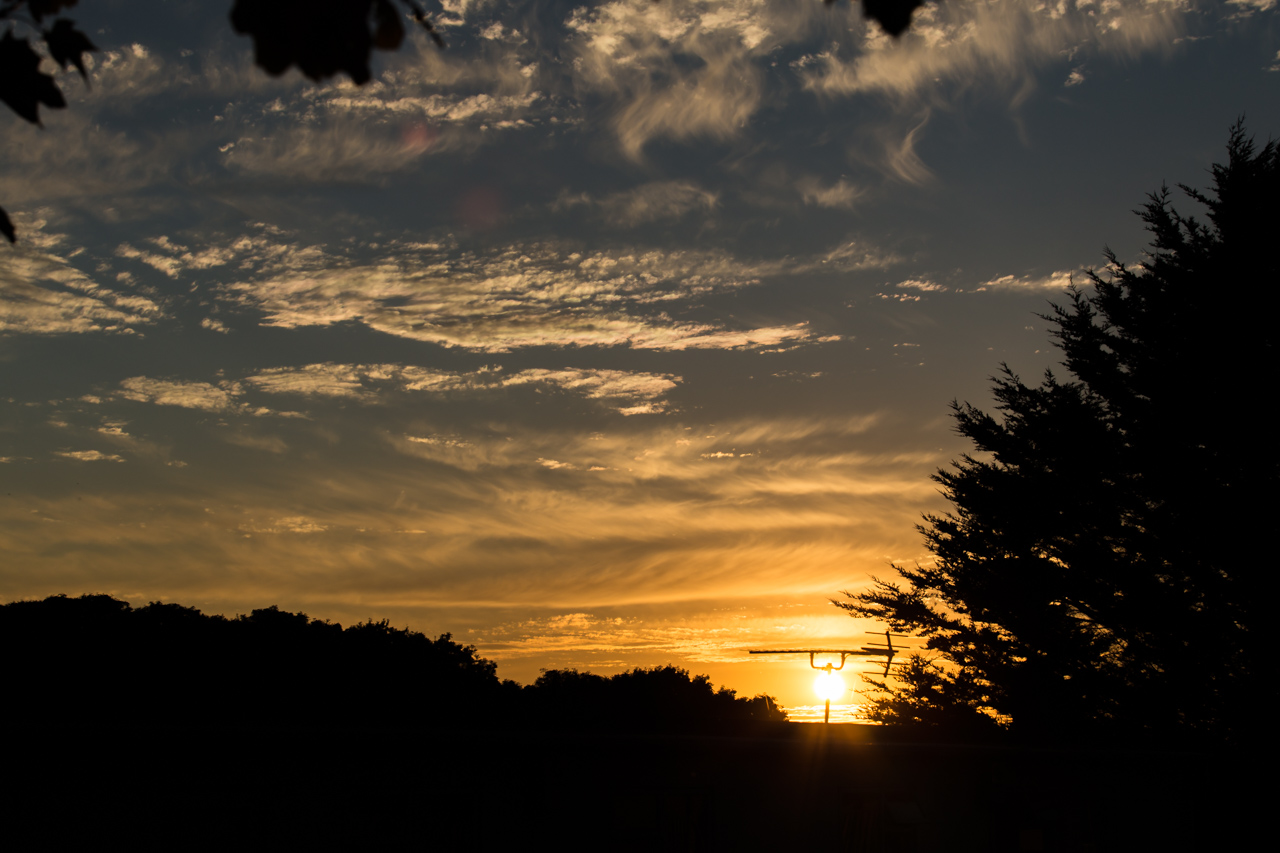 Day 5… Last day on the island… trip to Cowes and The Needles before catching the ferry back to the mainland..
Cowes was nice but unless you are a yachtist not much happening…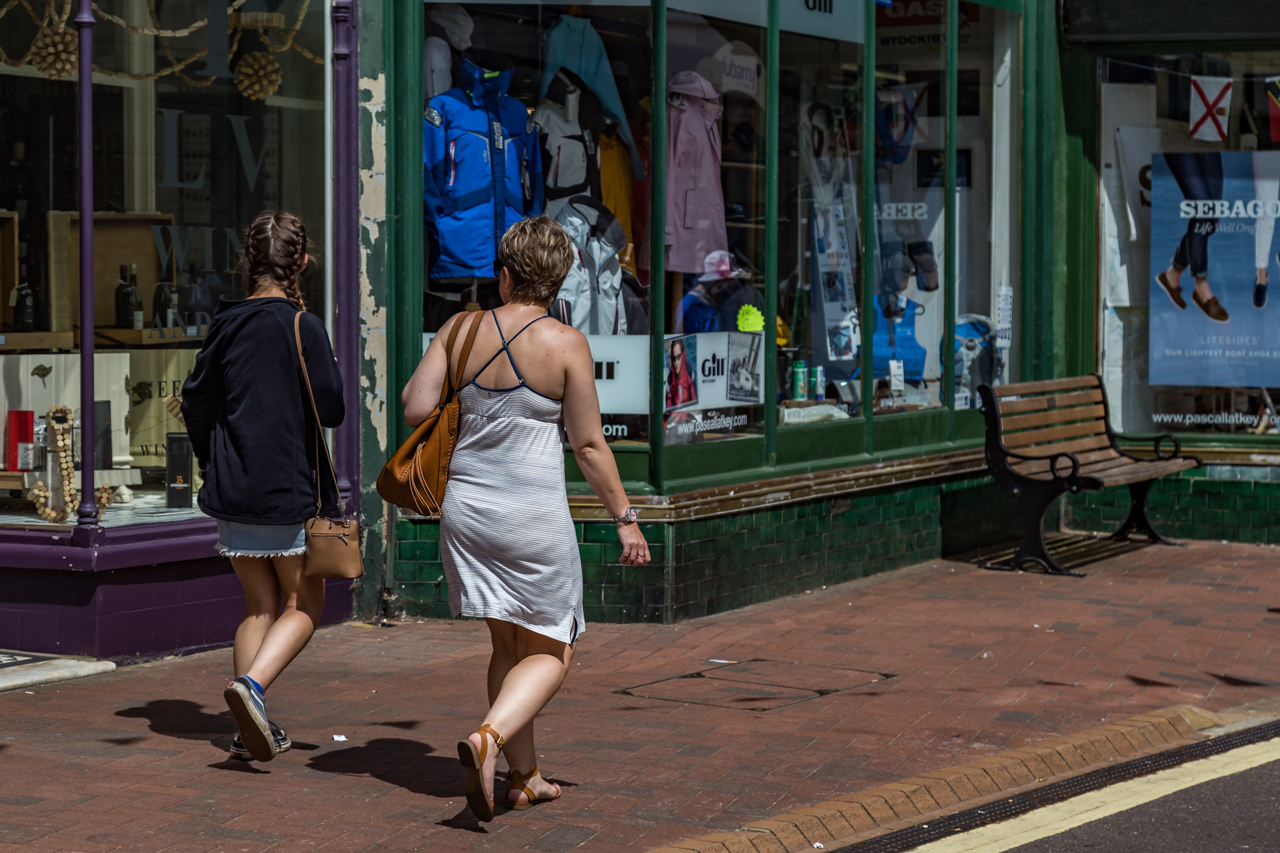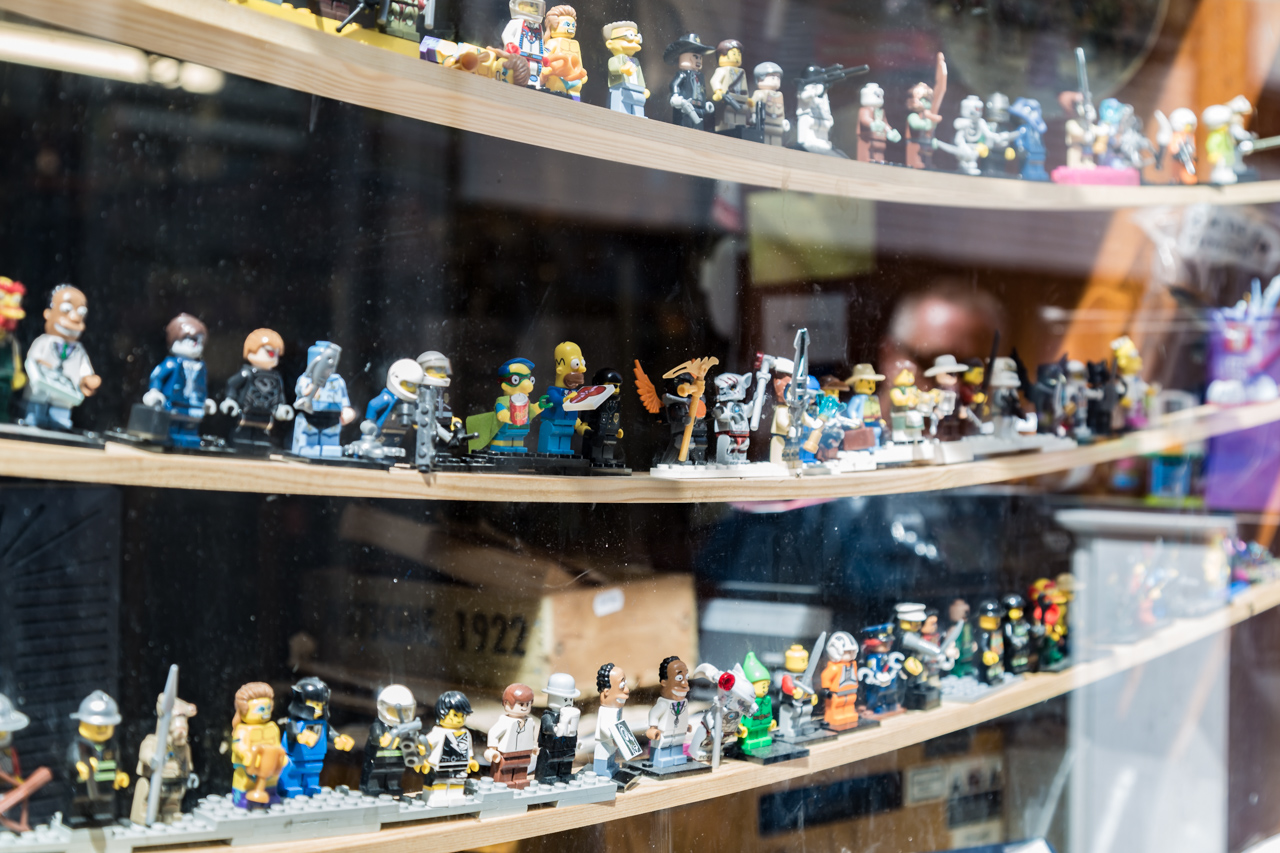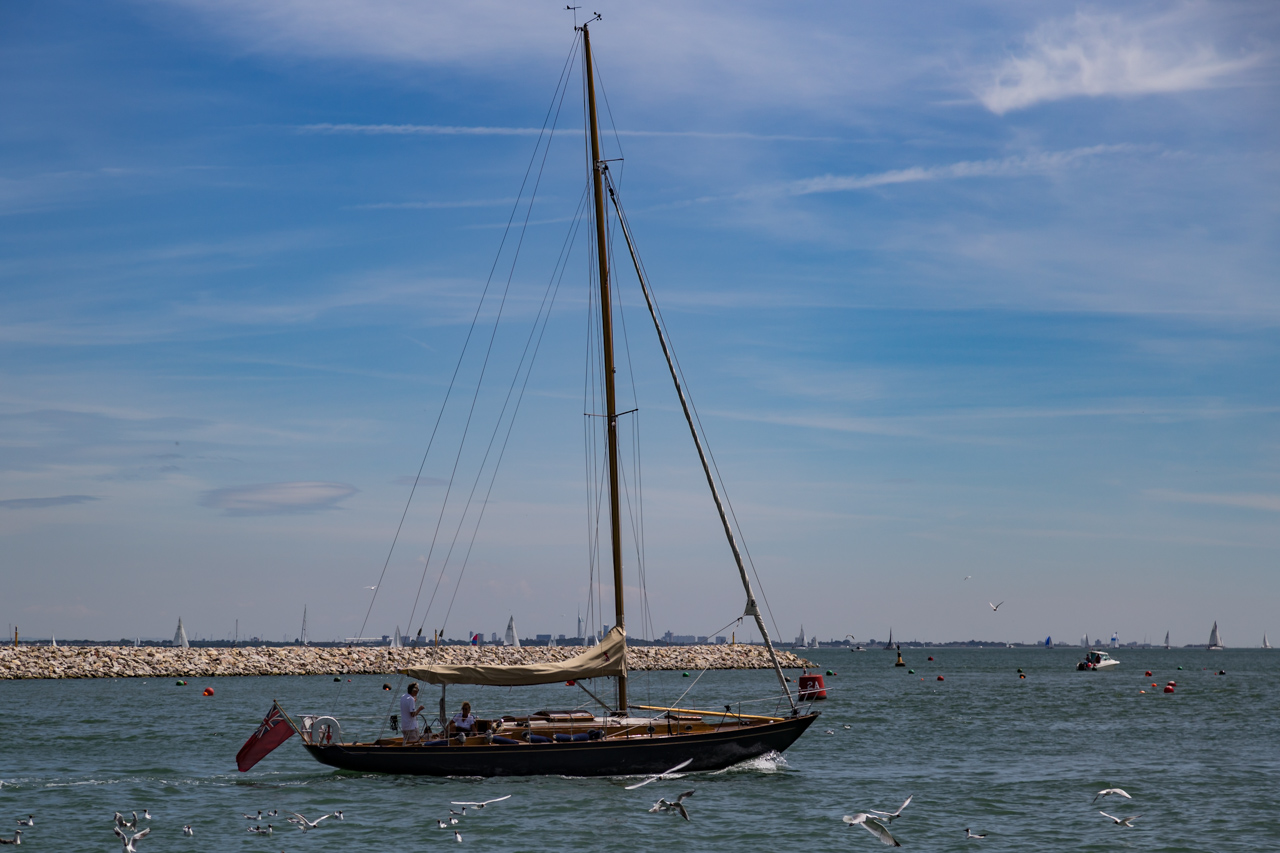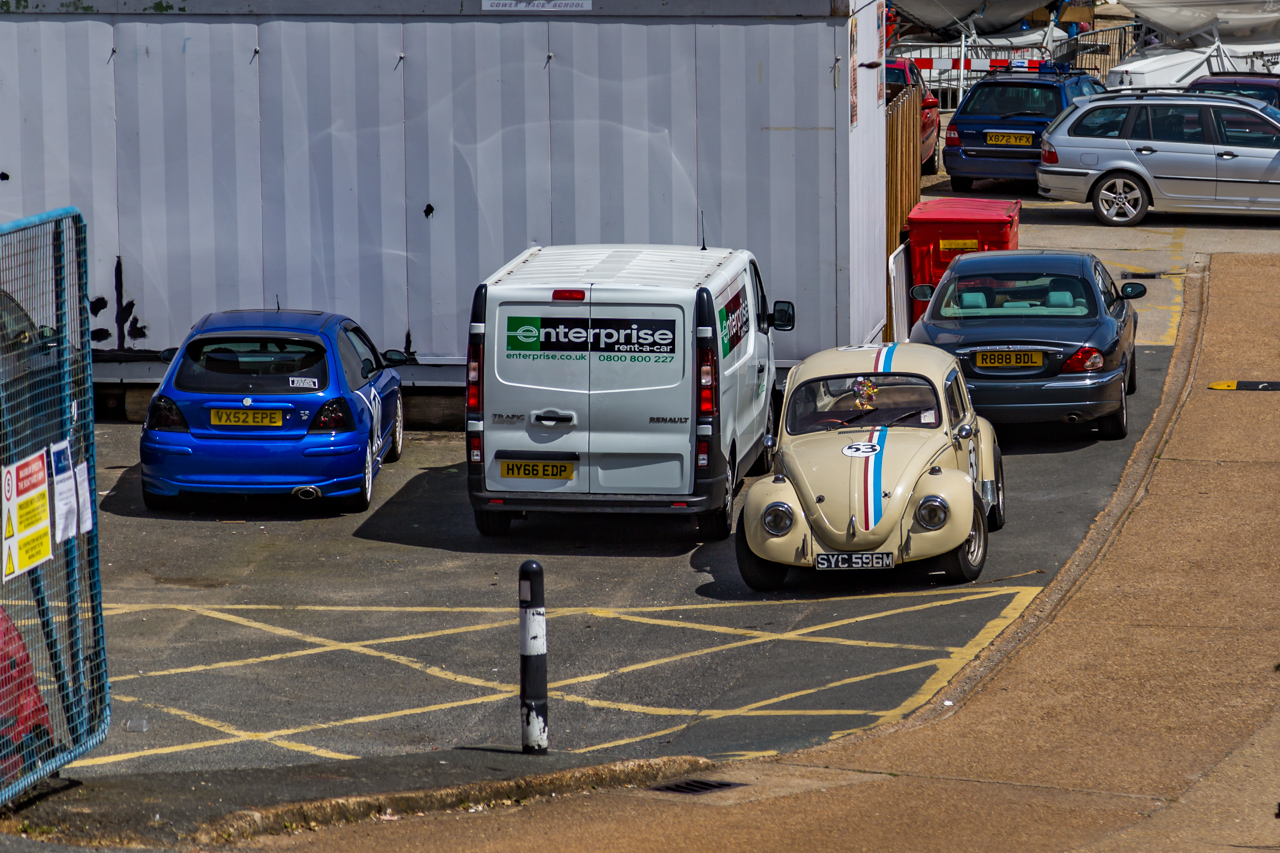 We then went back to the Needles to check out the glass blowing and sweet shop 🙂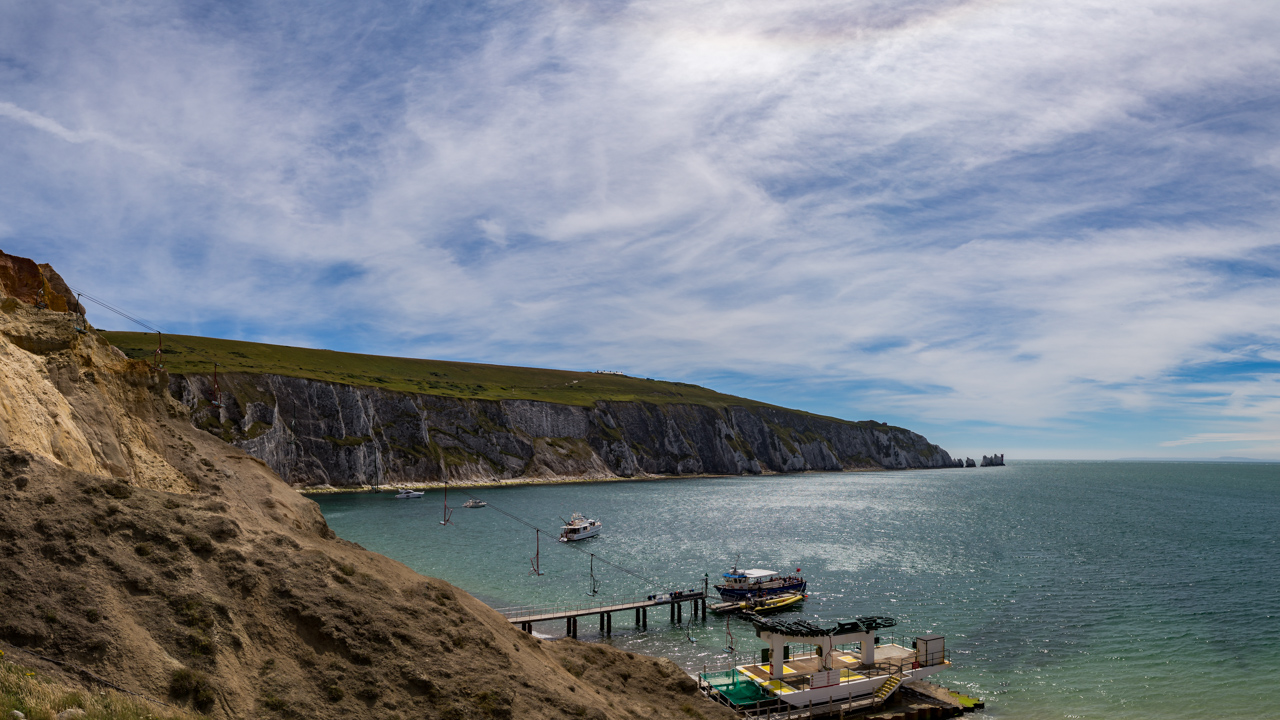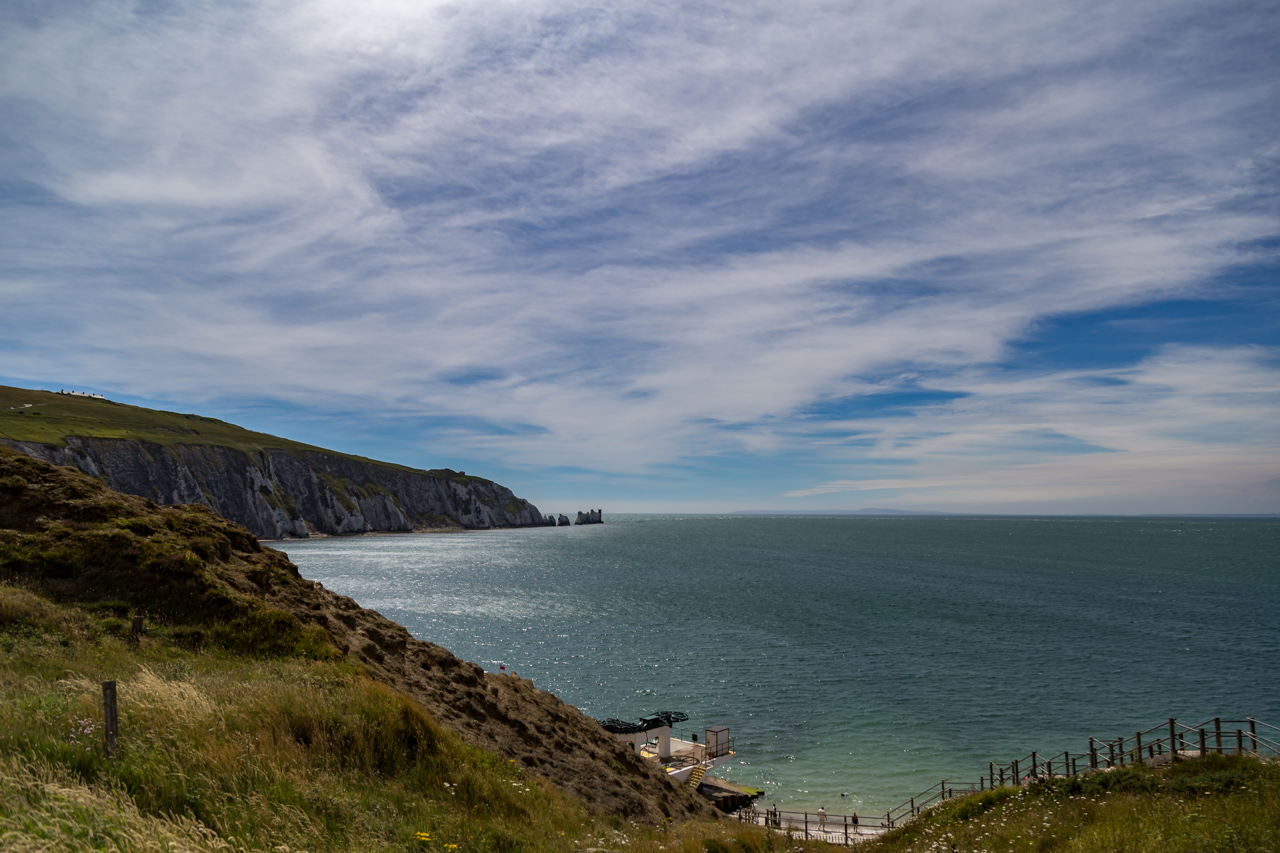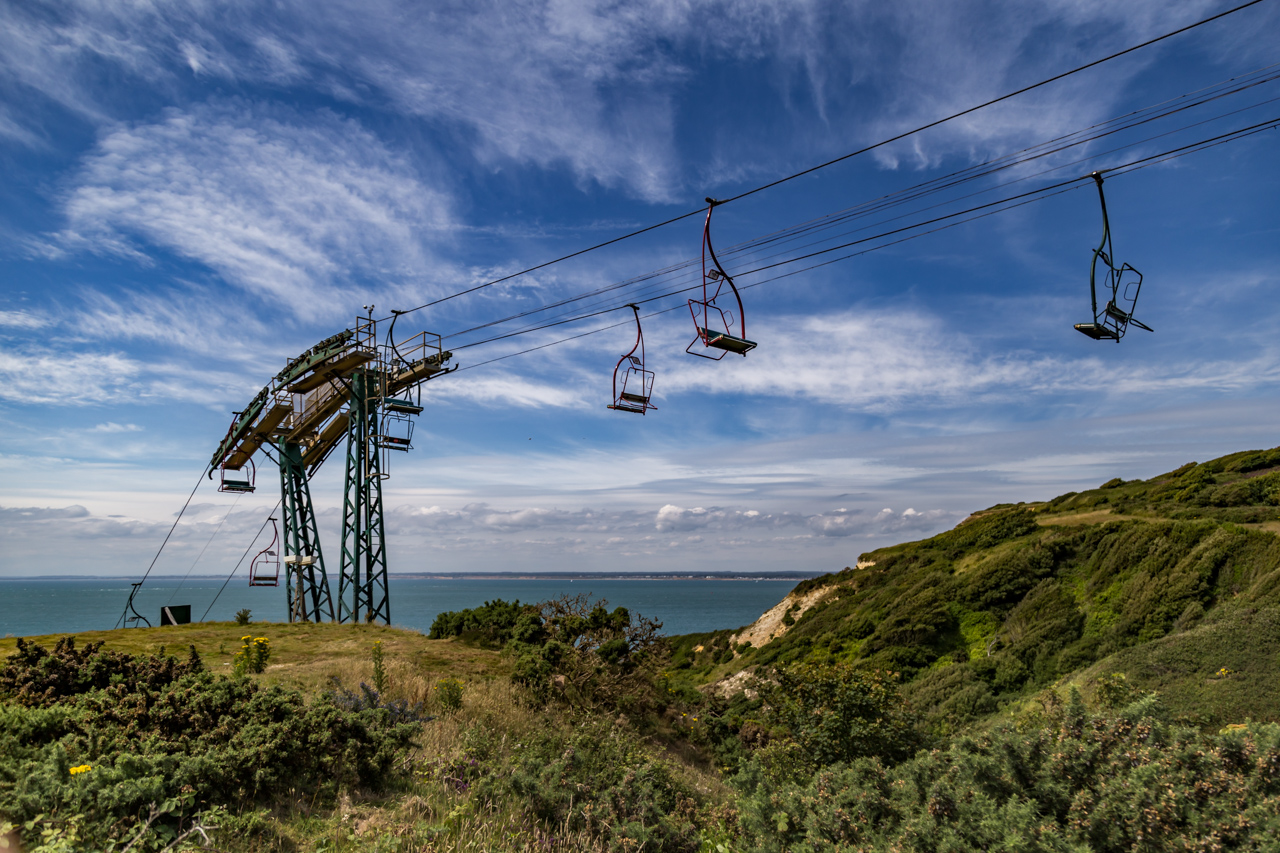 We managed to catch an earlier ferry, I managed to take us round the houses a little with my 'excellent' navigation skills but we got home in one piece…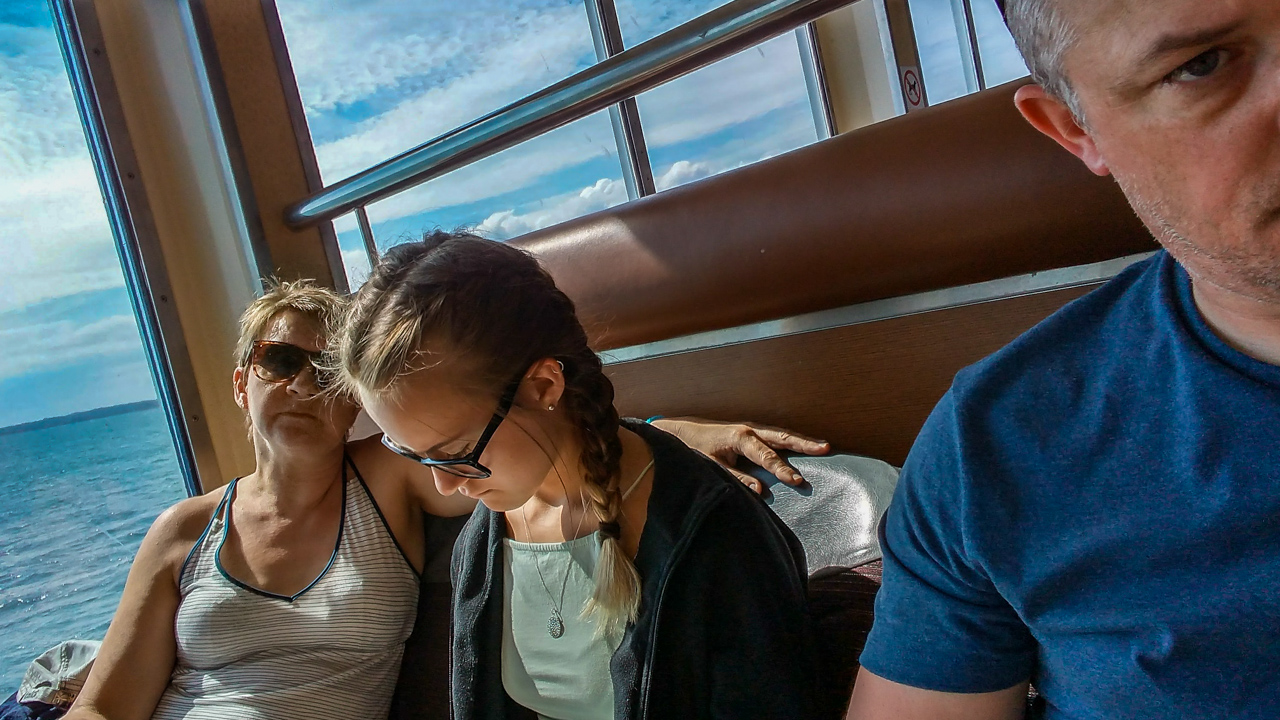 Feeling rather tired, not walked so much in one week lol…
<tuffty/>