At the beginning of the year my dad lent me his Nikon F-501 film camera to have a play with… I finally finished the 36 exposure film a few weeks back and sent it off to be processed..
This is the camera…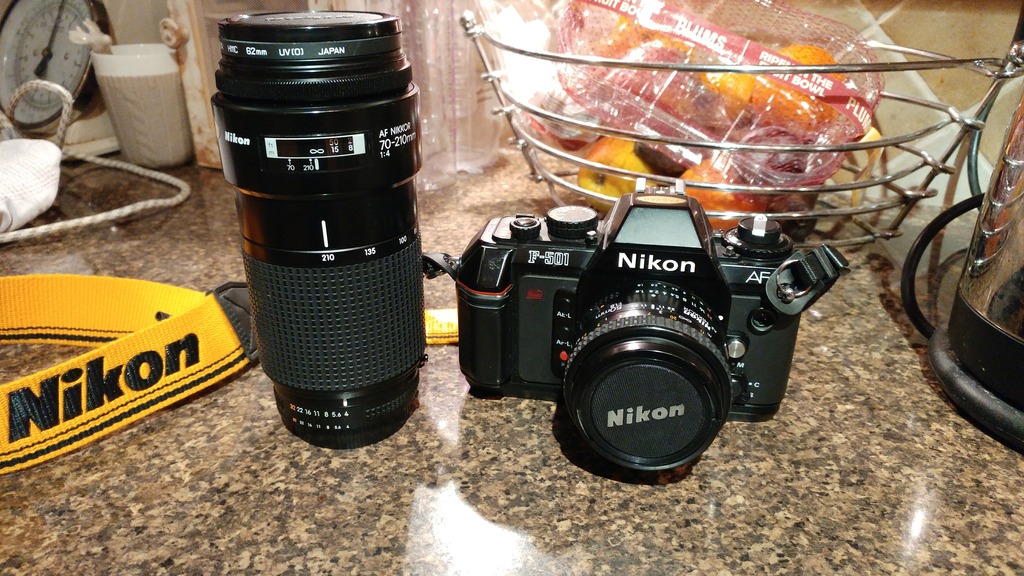 …its very nicely built and has autofocus and a 2.5fps motor drive… the lenses are nice too… the Nikkor 50mm f1.8 has been on there for this film but I also have a 70-210 f4 lens too but not used that as yet…
Went to take the camera back to my dad last weekend only to be told I could keep it!!… he said I would end up with it sooner or later so might as well be now… a little disconcerting to say the least lol… but was feeling pretty pleased all the same.. love you dad 🙂
Anyway… I had forgotten mostly about what I had taken with the camera… the digital age makes taking just '36' exposures a little quaint but the main thing about using film for me is that it encourages me to think more about the shot and how its composed… I still do final edits in Lightroom on the scanned negatives and will continue to do so as I am not massively interested in developing them myself the old way but the point for me is it will hopefully make me a better photographer even when using (in comparison) the fairly lackadaisical medium of digital photography.
I had a fair share of 'lets just use the film up' type shots but there were a couple of stand out ones that I am happy with..
So here they are 🙂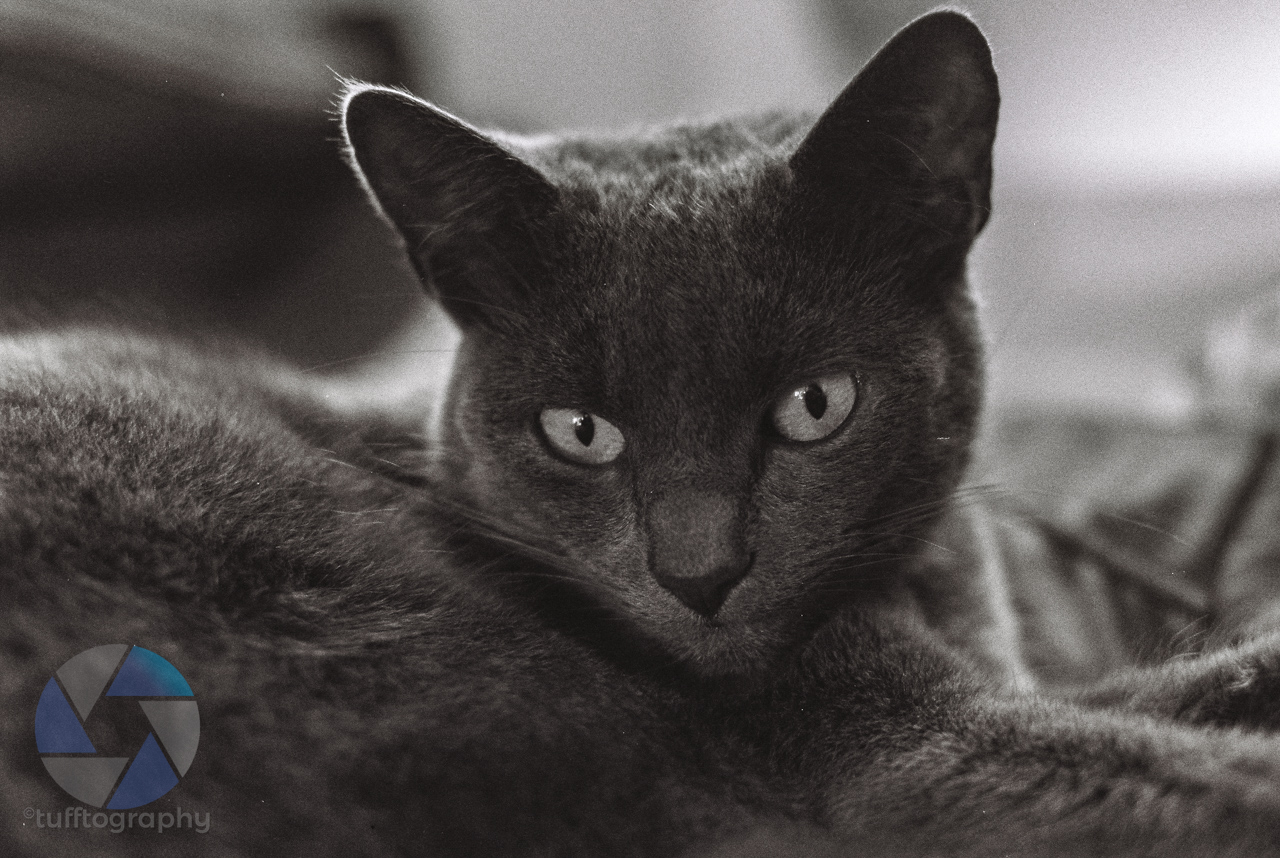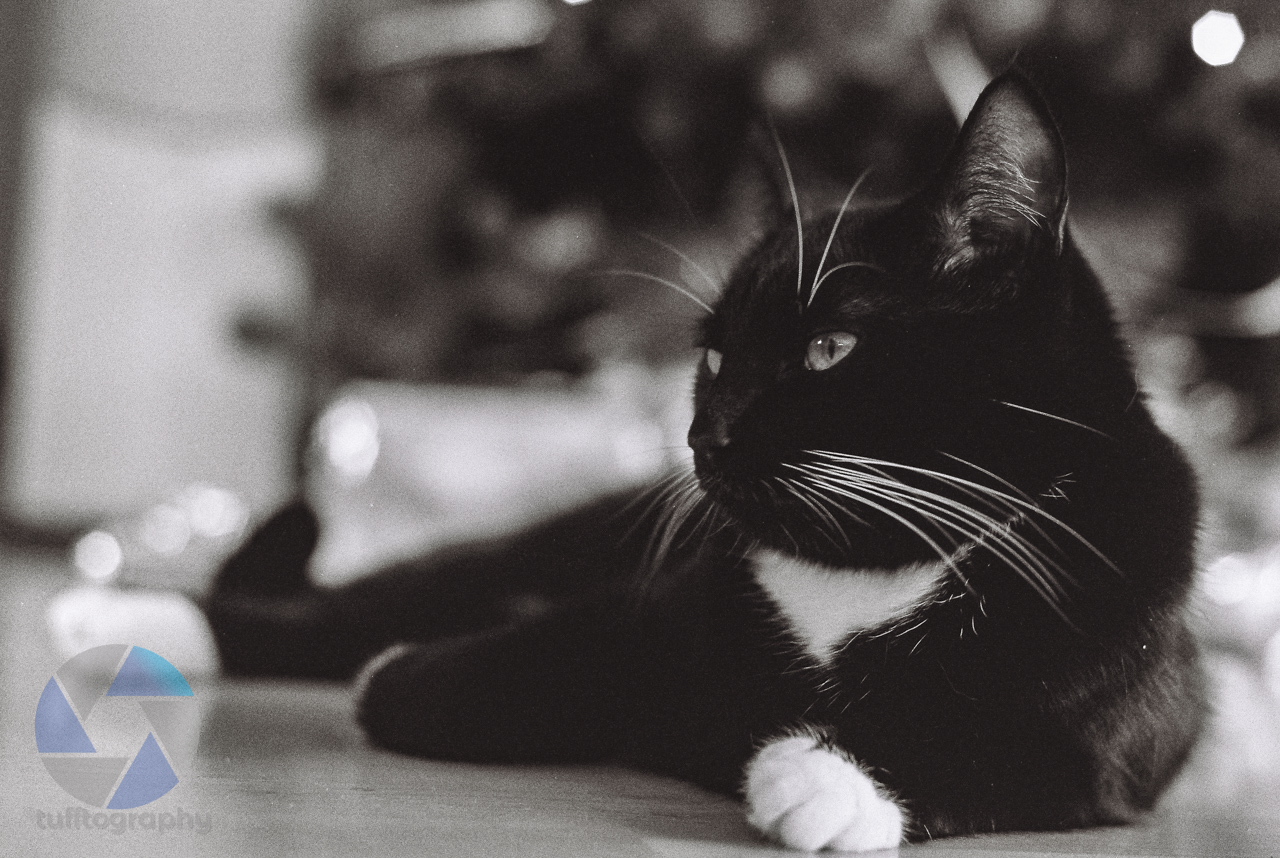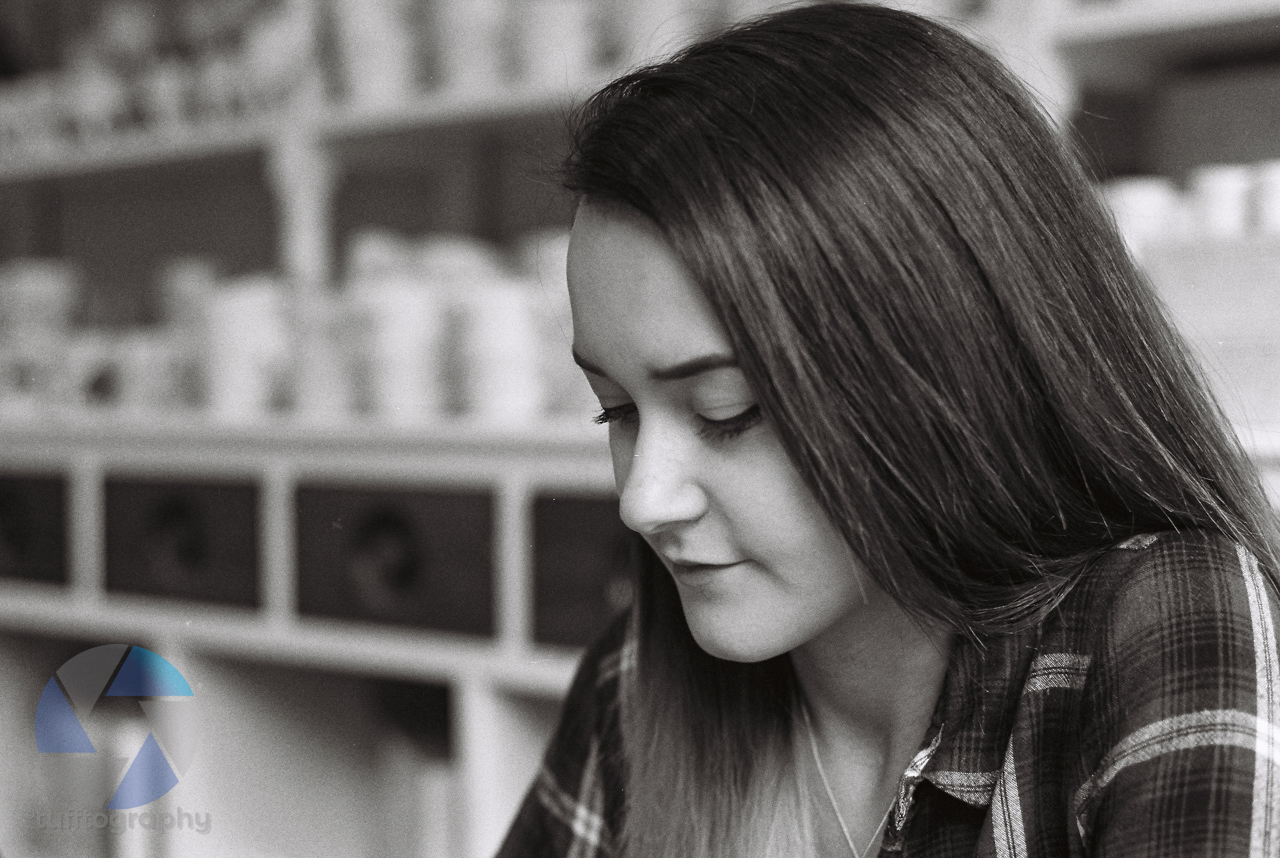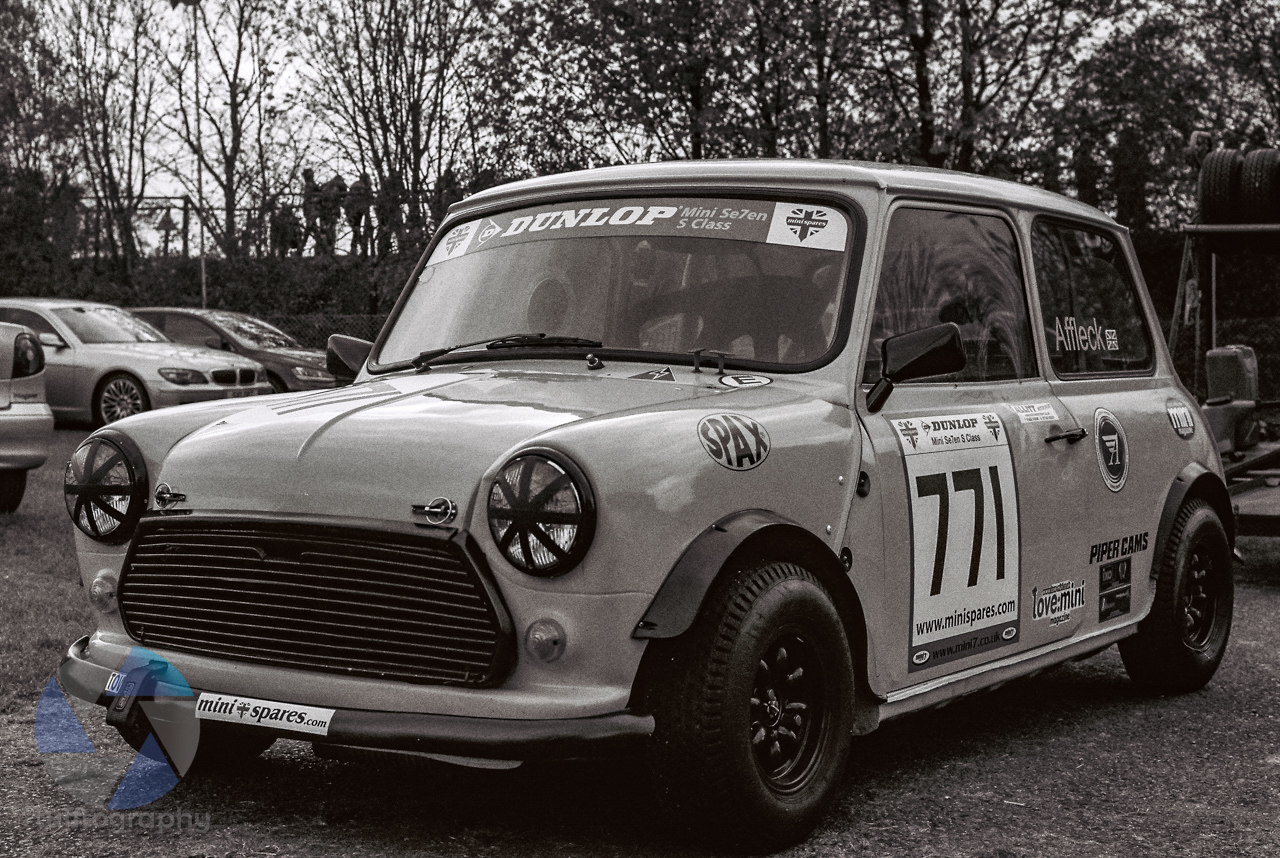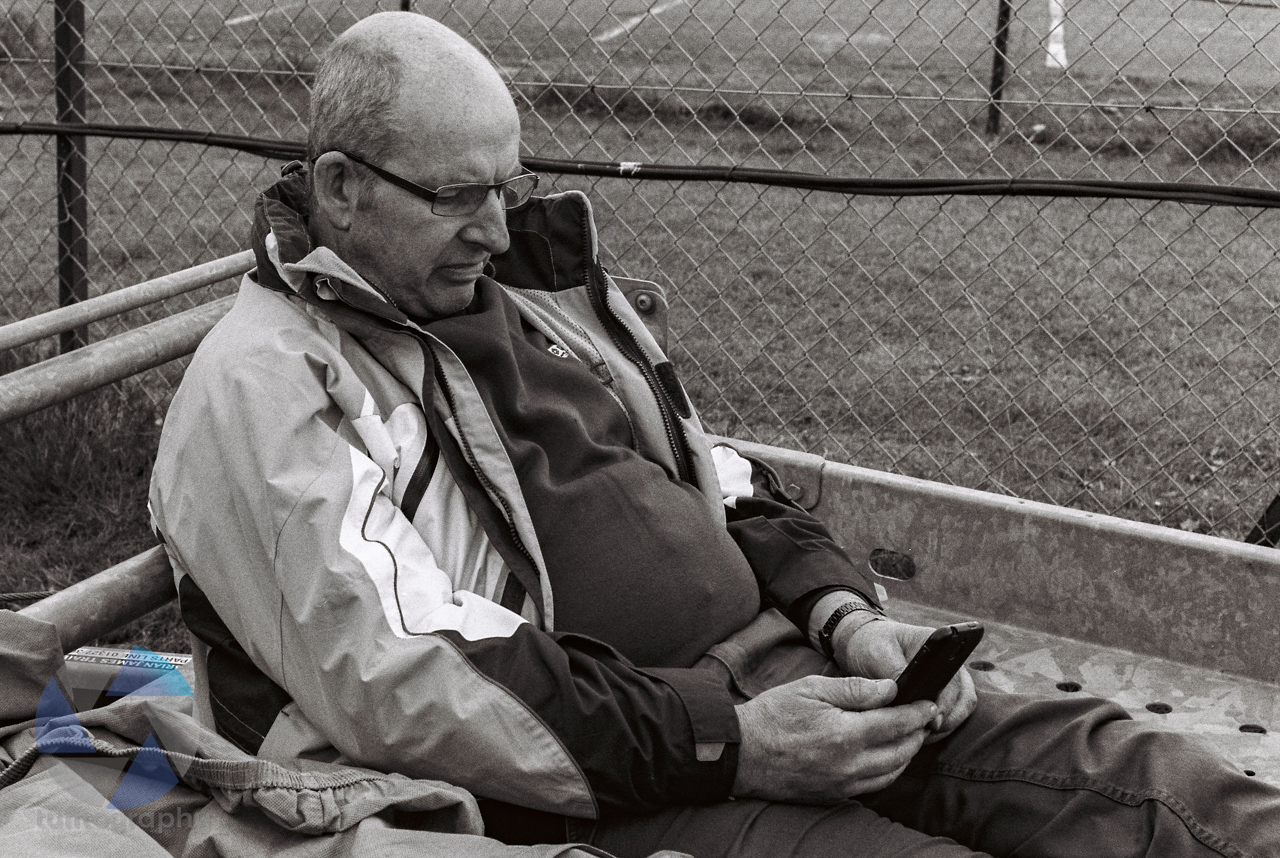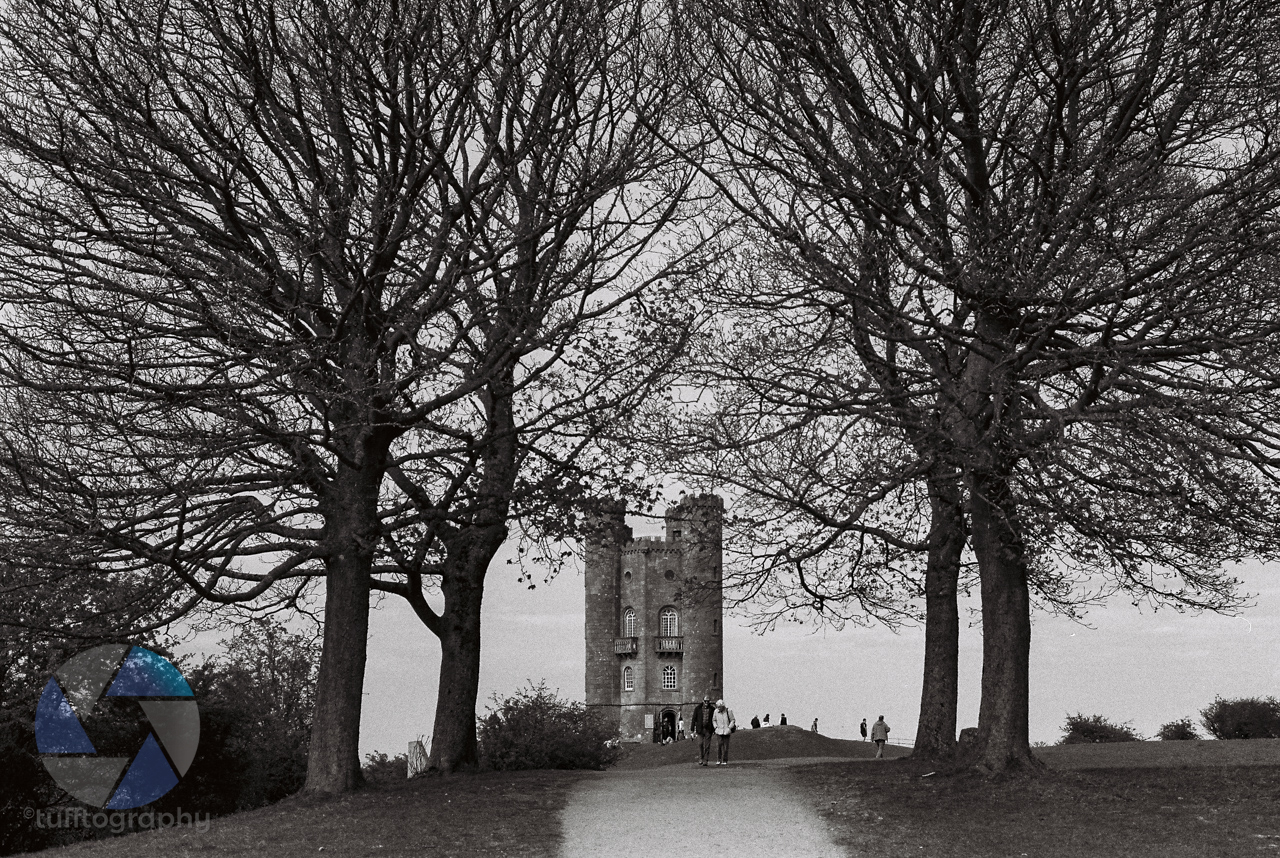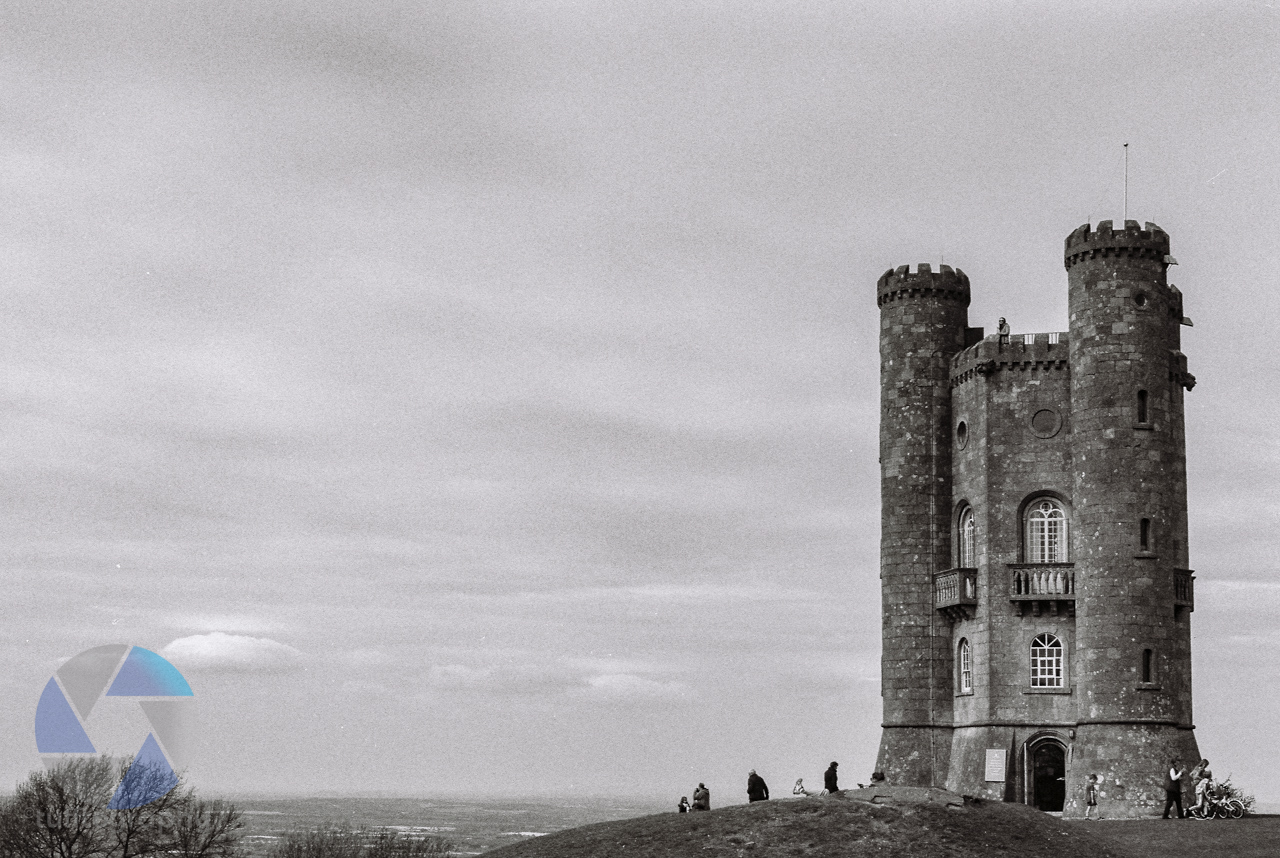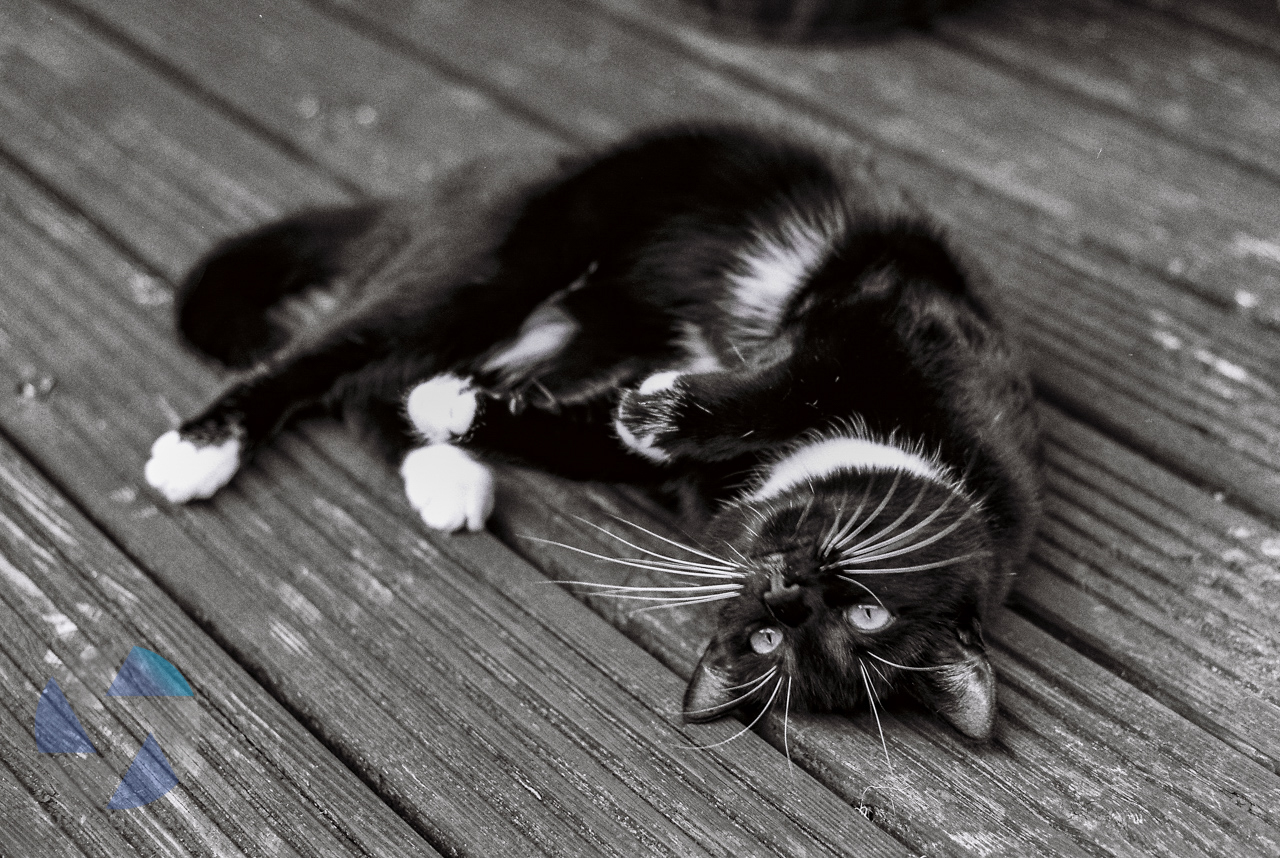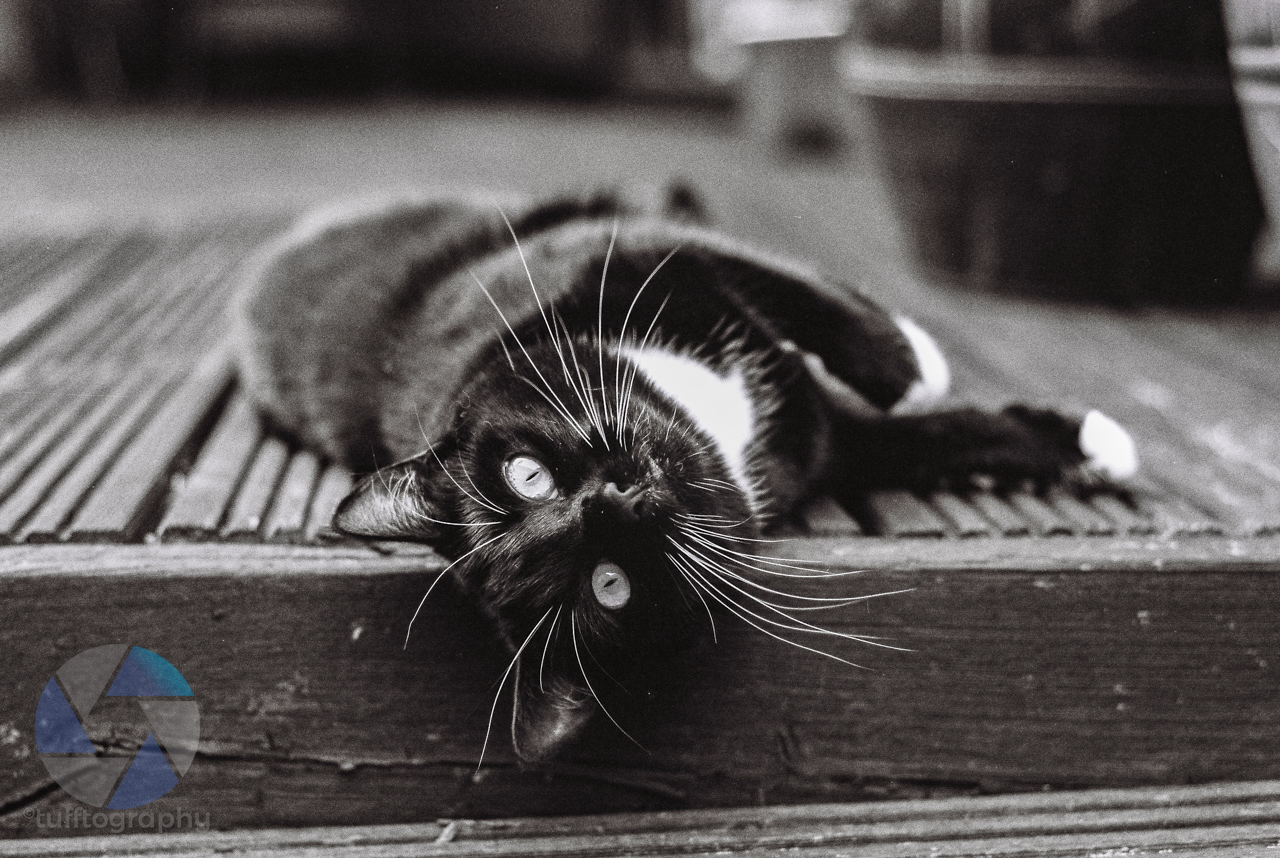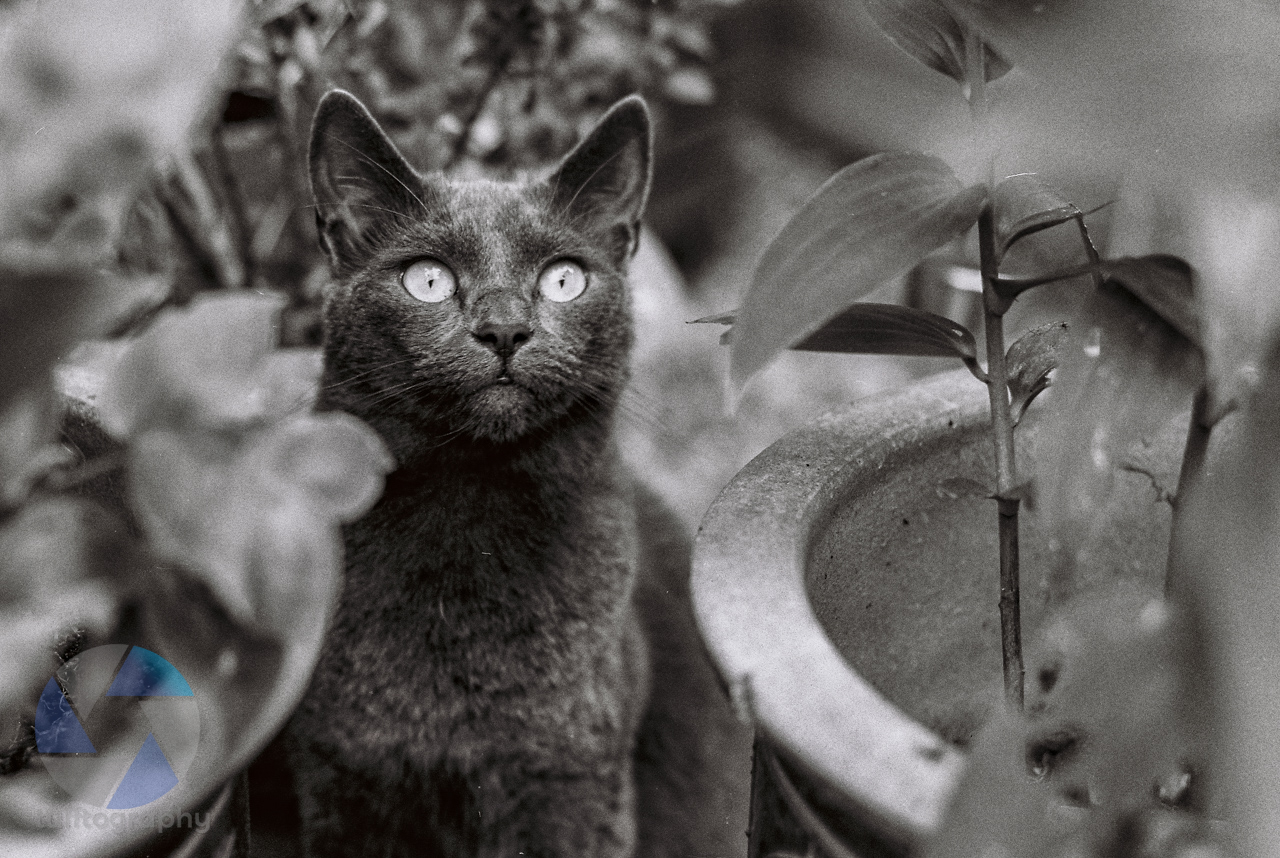 Happy with those… have now loaded up a new film and plan to try and use it a little more…
I was hoping the next film would be from the AE-1 but unfortunately the shutter button is not working at the moment so I may have to remove the film thats in there to fix it… disappointing but old cameras are like old cars… they break down from time to time :/
Ah well… will try and fix that when I get 5 minutes… I have a spare AE-1 that I can use for bits if need be 🙂
<tuffty/>